Search for charged Higgs bosons through the violation of lepton universality in t(t)over-bar events using pp collision data at root s=7 TeV with the ATLAS experiment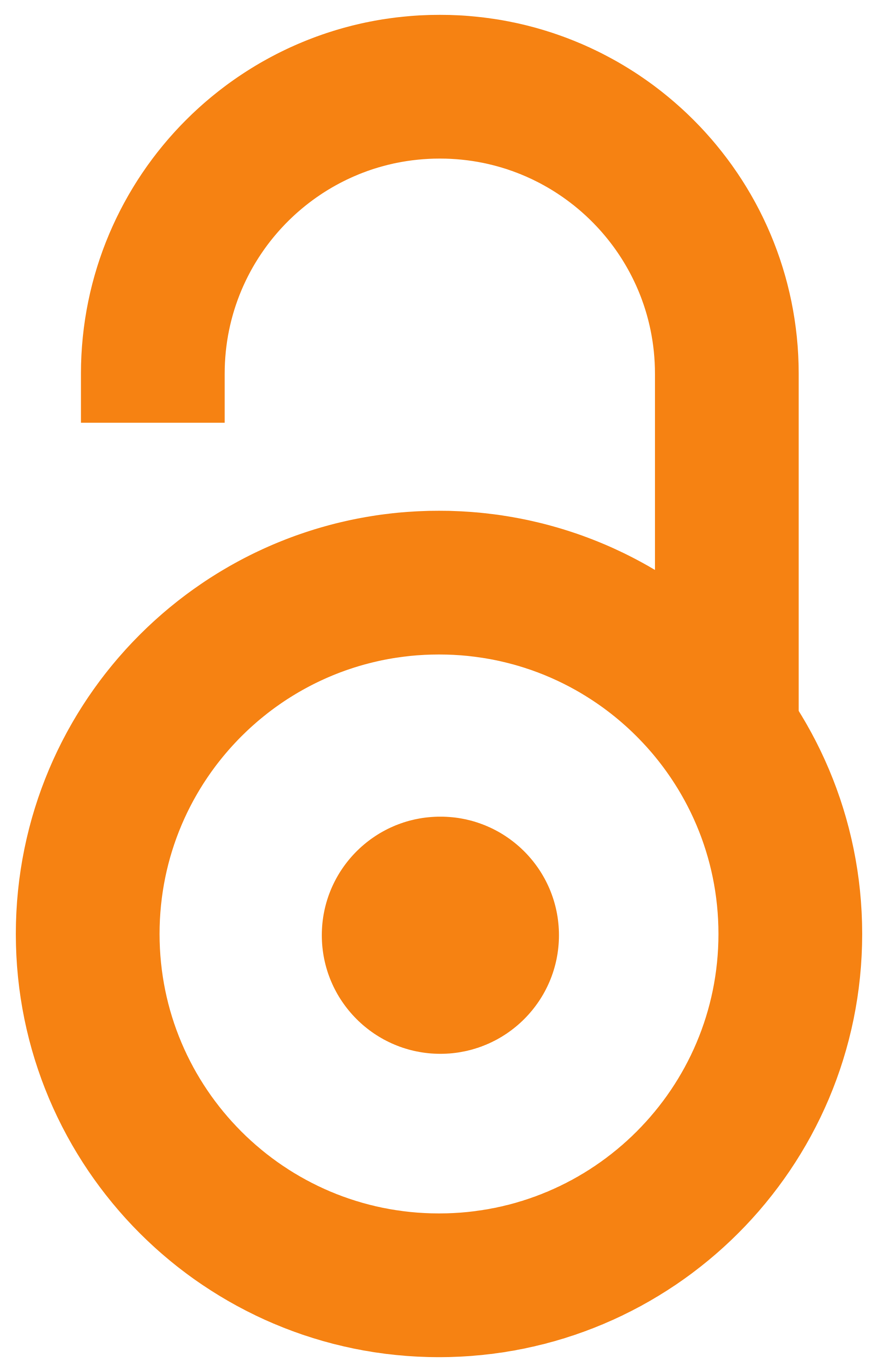 2013
Authors
Aad, G.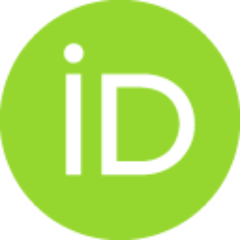 Borjanovic, I.
Božović-Jelisavčić, Ivanka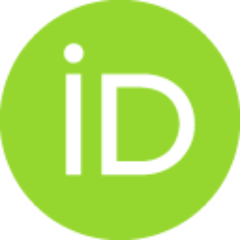 Ćirković, Predrag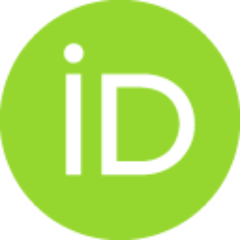 Agatonović-Jovin, Tatjana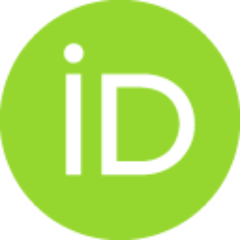 Krstić, Jelena
Mamužić, Judita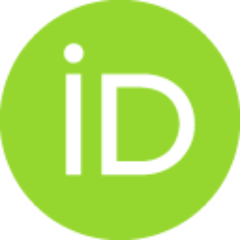 Milutinović-Dumbelović, Gordana
Popovic, D. S.
Sijacki, Dj.
Simica, Lj.
Vranjes, N.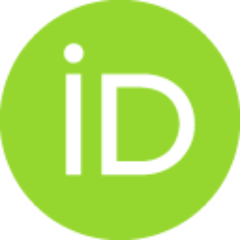 Vranješ Milosavljević, Marija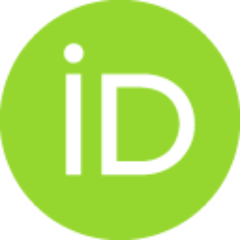 Zivkovic, L.
ATLAS Collaboration (ukupan broj autora: 2901)
Article
Abstract
In several extensions of the Standard Model, the top quark can decay into a bottom quark and a light charged Higgs boson H+, t - GT bH(+), in addition to the Standard Model decay t - GT bW. Since W bosons decay to the three lepton generations equally, while H+ may predominantly decay into tau nu, charged Higgs bosons can be searched for using the violation of lepton universality in top quark decays. The analysis in this paper is based on 4.6 fb(-1) of proton-proton collision data at root s = 7 TeV collected by the ATLAS experiment at the Large Hadron Collider. Signatures containing leptons (e or mu) and/or a hadronically decaying tau (tau(had)) are used. Event yield ratios between e+ tau(had) and e + mu, as well as between mu + tau(had) and mu + e, final states are measured in the data and compared to predictions from simulations. This ratio-based method reduces the impact of systematic uncertainties in the analysis. No significant deviation from the Standard Model predictions is obser
...
ved. With the assumption that the branching fraction B(H+ - GT tau nu) is 100%, upper limits in the range 3.2%-4.4% can be placed on the branching fraction B(t - GT bH(+)) for charged Higgs boson masses m(H+) in the range 90-140GeV. After combination with results from a search for charged Higgs bosons in t (t) over bar decays using the tau(had) + jets final state, upper limits on B(t - GT bH(+)) can be set in the range 0.8%-3.4%, for m(H+) in the range 90-160GeV.
Keywords:
Hadron-Hadron Scattering
Source:
Journal of High Energy Physics, 2013, 3
Projects:
ANPCyT, Argentina, YerPhI, Armenia, ARC, Australia, BMWF, Austria, FWF, Austria, ANAS, Azerbaijan, SSTC, Belarus, CNPq, Brazil, FAPESP, Brazil, NSERC, Canada, NRC, Canada, CFI, Canada, CERN, CONICYT, Chile, CAS, China, MOST, China, NSFC, China, COLCIENCIAS, Colombia, MSMT CR, Czech Republic, MPO CR, Czech Republic, VSC CR, Czech Republic, DNRF, Denmark, DNSRC, Denmark, Lundbeck Foundation, Denmark, EPLANET, European Union, ERC, European Union, NSRF, European Union, IN2P3-CNRS, France, CEA-DSM/IRFU, France, GNSF, Georgia, BMBF, Germany, DFG, Germany, HGF, Germany, MPG, Germany, AvH Foundation, Germany, GSRT, Greece, NSRF, Greece, ISF, Israel, MINERVA, Israel, GIF, Israel, DIP, Israel, Benoziyo Center, Israel, INFN, Italy, MEXT, Japan, JSPS, Japan, CNRST, Morocco, FOM, Netherlands, NWO, Netherlands, BRF, Norway, RCN, Norway, MNiSW, Poland, GRICES, Portugal, FCT, Portugal, MERYS (MECTS), Romania, MES of Russia, Russian Federation, ROSATOM, Russian Federation, JINR, MSTD, Serbia, MSSR, Slovakia, ARRS, Slovenia, MVZT, Slovenia, DST/NRF, South Africa, MICINN, Spain, SRC, Sweden, Wallenberg Foundation, Sweden, SER, Switzerland, SNSF, Switzerland, Canton of Bern, Switzerland, Canton of Geneva, Switzerland, NSC, Taiwan, TAEK, Turkey, STFC, United Kingdom, Royal Society, United Kingdom, Leverhulme Trust, United Kingdom, DOE, United States of America, NSF, United States of America, ICREA