Search for displaced muonic lepton jets from light Higgs boson decay in proton-proton collisions at root s=7 TeV with the ATLAS detector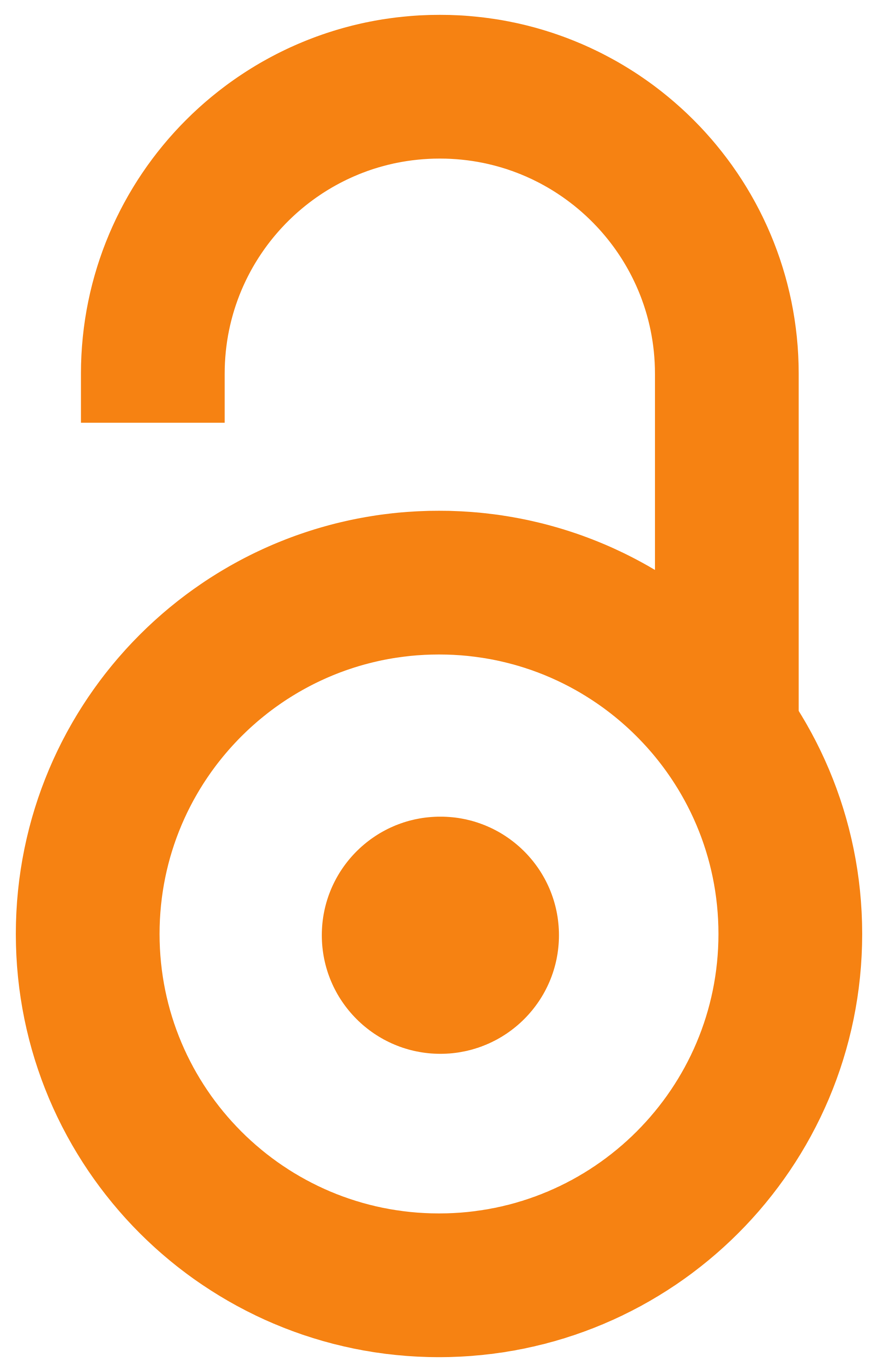 2013
Authors
Aad, G.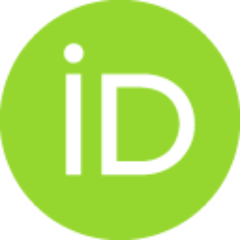 Borjanovic, I.
Božović-Jelisavčić, Ivanka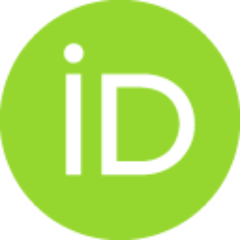 Ćirković, Predrag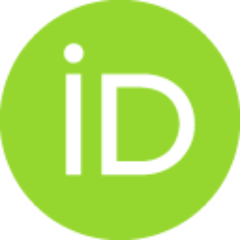 Agatonović-Jovin, Tatjana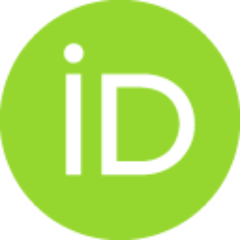 Krstić, Jelena
Mamužić, Judita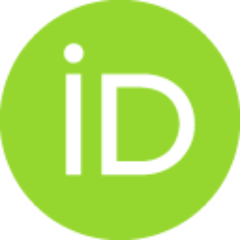 Popovic, D. S.
Sijacki, Dj.
Simic, Lj.
Vranjes, N.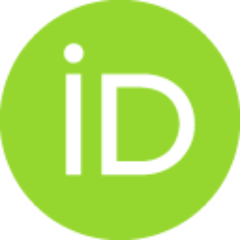 Vranješ Milosavljević, Marija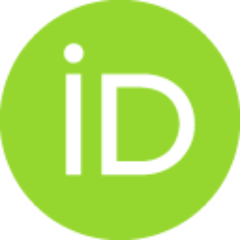 Zivkovic, L.
ATLAS Collaboration (ukupan broj autora: 2904)
Article
Abstract
A search is performed for collimated muon pairs displaced from the primary vertex produced in the decay of long-lived neutral particles in proton-proton collisions at root s = 7 TeV centre-of-mass energy, with the ATLAS detector at the LHC. In a 1.9 fb(-1) event sample collected during 2011, the observed data are consistent with the Standard Model background expectations. Limits on the product of the production cross section and the branching ratio of a Higgs boson decaying to hidden-sector neutral long-lived particles are derived as a function of the particles mean lifetime. (C) 2013 CERN. Published by Elsevier B.V. All rights reserved.
Source:
Physics Letters B, 2013, 721, 1-3, 32-50
Projects:
NPCyT, Argentina, YerPhl, Armenia, ARC, Australia, BMWF, Austria, FWF, Austria, ANAS, Azerbaijan, SSTC, Belarus, CNPq, Brazil, FAPESP, Brazil, NSERC, Canada, NRC Canada, CFI, Canada, CERN, CONICYT, Chile, CAS, China, MOST China, NSFC, China, COLCIENCIAS, Colombia, MSMT CR, Czech Republic, MPO CR Czech Republic, VSC CR, Czech Republic, DNRF, Denmark, DNSRC Denmark, Lundbeck Foundation, Denmark, EPLANET, ERC, NSRF, European Union, IN2P3-CNRS, France, CEA-DSM/IRFU, France, GNSF, Georgia, BMBF, Germany, DFG, Germany, HGF, Germany, MPG Germany, AvH Foundation, Germany, GSRT, Greece, ISF, Israel, MINERVA, Israel, GIF, Israel, DIP Israel, Benoziyo Center, Israel, INFN, Italy, MEXT, Japan, JSPS, Japan, CNRST, Morocco, FOM Netherlands, NWO, Netherlands, BRF Norway, RCN, Norway, MNiSW, Poland, GRICES Portugal, FCT, Portugal, MERYS (MECTS), Romania, MES of Russia, ROSATOM, Russian Federation, JINR, MSTD, Serbia, MSSR, Slovakia, ARRS Slovenia, MVZT, Slovenia, DST/NRF, South Africa, MICINN, Spain, SRC, Sweden, Wallenberg Foundation, Sweden, SER, Switzerland, SNSF Switzerland, Cantons of Bern and Geneva, Switzerland, NSC, Taiwan, TAEK, Turkey, STFC, Royal Society, Leverhulme Trust, United Kingdom, DOE, United States of America, NSF, United States of America, ICREA