Fluorescence Quenching of 5,5 -Disulfopropyl-3,3 -dichlorothiacyanine Dye Adsorbed on Gold Nanoparticles
Authors
Vujačić, Ana V.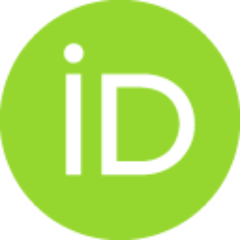 Vasić, Vesna M.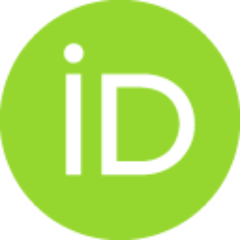 Dramićanin, Miroslav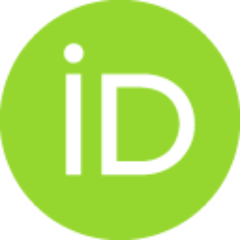 Sovilj, Sofija P.
Bibić, Nataša M.
Milonjić, Slobodan K.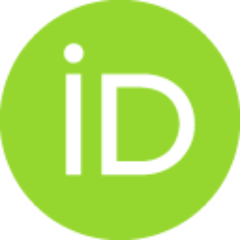 Vodnik, Vesna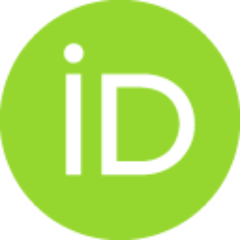 Article
Abstract
Nanoparticles (NPs) modified with fluorescent cyanine dyes can exhibit fluorescent quenching properties due to energy and/or electron transfer, and these systems have many applications in catalysis, drug delivery, nanoelectronics, medical diagnostics, and chemical sensing. The aim of this work was to investigate the adsorption of cyanine dye 5,5-disulfopropyl-3,3-dichlorothiacyanine (TC) on the surface of citrate capped gold nanoparticles (AuNPs) with the average core sizes of 9, 17, and 30 nm using various experimental techniques. The measurements of fluorescence corrected for inner filter effects (IFE) of the particle dye assembly clearly indicated that the fluorescence of TC was quenched by AuNPs on the concentration dependent 3 manner, and the equilibrium constants for the sorption of TC on the NP surface were calculated. Significant increase of fluorescence quenching was noticed when NP size increased, keeping the concentration of NPs of different size constant. By comparing exper
...
imental and calculated results for quenching of TC dye fluorescence, we assumed that the maximum quenching was restricted to full monolayer coverage of TC on the NP surface. The conclusion was drawn that the most probable orientation of TC dye molecules on the NP surface was slanted and that the dye approached NP surface with its positively charged thiazole ring.
Source:
Journal of Physical Chemistry. C, 2013, 117, 13, 6567-6577
Projects: