Measurement of hard double-parton interactions in W(- GT lv) plus 2-jet events at root s=7 TeV with the ATLAS detector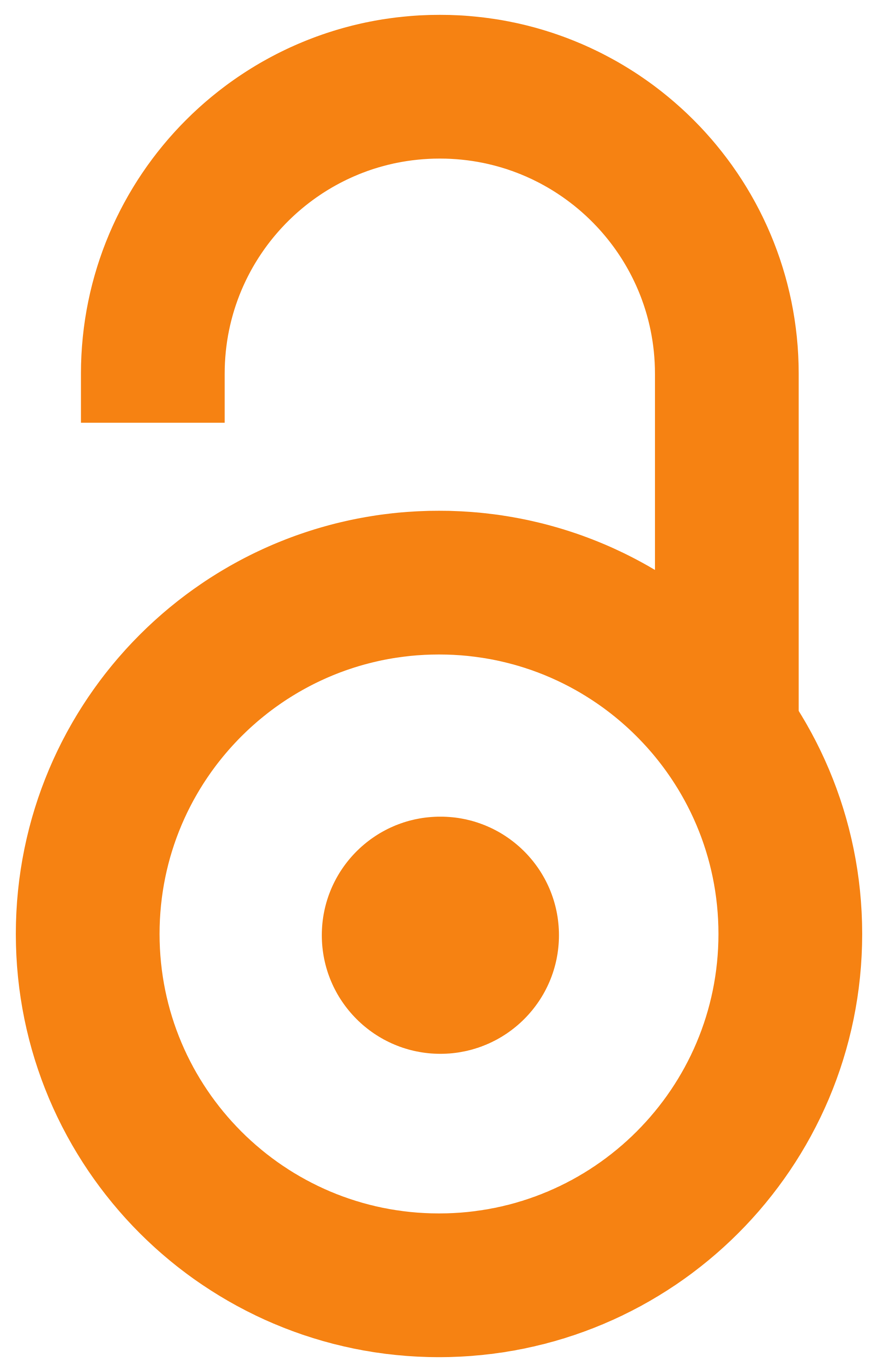 2013
Authors
Aad, G.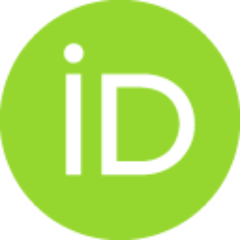 Borjanovic, I.
Božović-Jelisavčić, Ivanka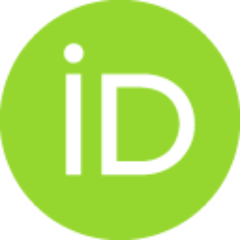 Ćirković, Predrag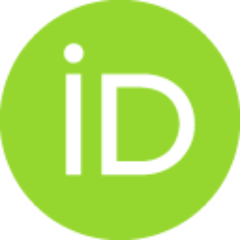 Agatonović-Jovin, Tatjana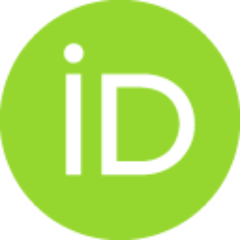 Krstić, Jelena
Mamužić, Judita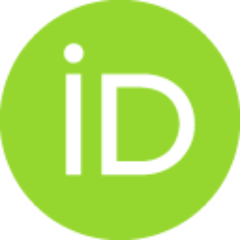 Milutinović-Dumbelović, Gordana
Popovic, D. S.
Sijacki, Dj
Simic, Lj
Vranjes, N.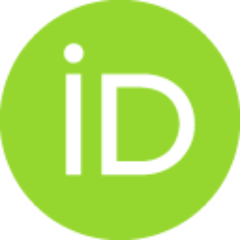 Vranješ Milosavljević, Marija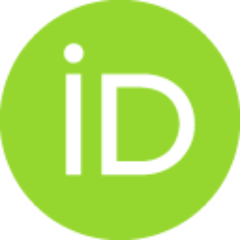 Zivkovic, L.
ATLAS Collaboration (ukupan broj autora: 2918)
Article
Abstract
The production of W bosons in association with two jets in proton-proton collisions at a centre-of-mass energy of root s = 7 TeV has been analysed for the presence of double-parton interactions using data corresponding to an integrated luminosity of 36 pb(-1), collected with the ATLAS detector at the Large Hadron Collider. The fraction of events arising from double-parton interactions, f(DP)((D)), has been measured through the p(T) balance between the two jets and amounts to f(DP)((D)) = 0.08 +/- 0.01 (stat.) +/- 0.02 (sys.) for jets with transverse momentum p(T) GT 20 GeV and rapidity vertical bar y vertical bar LT 2.8. This corresponds to a measurement of the effective area parameter for hard double-parton interactions of sigma(eff) = 15 +/- 3 (stat.)(-3)(+5) (sys.) mb.
Source:
New Journal of Physics, 2013, 15
Projects:
ANPCyT, Argentina, YerPhI, Armenia, ARC, Australia, BMWF, Austria, FWF, Austria, ANAS, Azerbaijan, SSTC, Belarus, CNPq, Brazil, FAPESP, Brazil, NSERC, Canada, NRC, Canada, CFI, Canada, CERN, CONICYT, Chile, CAS, China, MOST, China, NSFC, China, COLCIENCIAS, Colombia, MSMT, Czech Republic, MPO CR, Czech Republic, VSC CR, Czech Republic, DNRF, Denmark, DNSRC, Denmark, Lundbeck Foundation, Denmark, EPLANET, European Union, ERC, European Union, NSRF, European Union, IN2P3-CNRS, France, CEA-DSM/IRFU, France, GNSF, Georgia, BMBF, Germany, DFG, Germany, HGF, Germany, MPG, Germany, AvH Foundation, Germany, GSRT, Greece, NSRF, Greece, ISF, Israel, MINERVA, Israel, GIF, Israel, DIP, Israel, Benoziyo Center, Israel, INFN, Italy, MEXT, Japan, JSPS, Japan, CNRST, Morocco, FOM, Netherlands, NWO, Netherlands, BRF, Norway, RCN, Norway, MNiSW, Poland, GRICES, Portugal, FCT, Portugal, MERYS (MECTS), Romania, MES of Russia, ROSATOM, Russian Federation, JINR, MSTD, Serbia, MSSR, Slovakia, ARRS, Slovenia, MVZT, Slovenia, DST/NRF, South Africa, MICINN, Spain, SRC, Sweden, Wallenberg Foundation, Sweden, SER, Switzerland, SNSF, Switzerland, Canton of Bern, Switzerland, NSC, Taiwan, TAEK, Turkey, STFC, UK, Royal Society, UK, Leverhulme Trust, UK, DOE, USA, NSF, USA, Canton of Geneva, Switzerland, ICREA