Enhanced Performance of the Solid Alkaline Fuel Cell Using PVA-KOH Membrane
Authors
Žugić, Dragana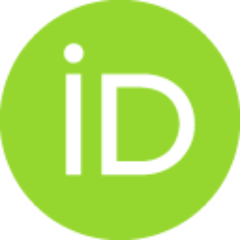 Perović, Ivana M.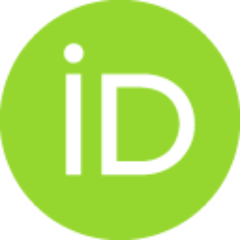 Nikolić, Vladimir M.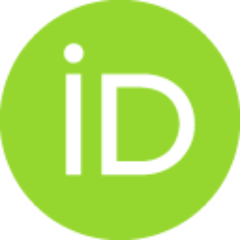 Maslovara, Slađana Lj.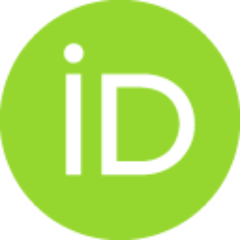 Marčeta Kaninski, Milica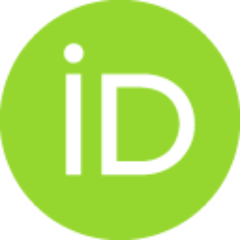 Article
Abstract
Poly(vinyl alcohol) (PVA) is a polyhydroxy polymer, which is very common in practical applications because of its easy preparation and biodegradability. In this work, the alkaline solid polymer electrolyte membrane, based on potassium hydroxide doped PVA, was proposed for the fuel cell applications, aiming at a new cost-effective, easy preparing and chemical stable alkaline anion exchange membrane using physical cross-linking procedure. The membrane electrode assemblies (MEAs) using KOH doped PVA as membranes, were prepared with commercial platinum catalyst. We have investigated the performance of the solid alkaline fuel cell (SAFC) and results are presented to show current-voltage characteristics.
Keywords:
Poly(vinyl alcohol) / physical cross-linking / solid alkaline fuel cell / MEA performance
Source:
International Journal of Electrochemical Science, 2013, 8, 1, 949-957
Projects: