X-ray absorption near edge structure studies of Pb1-xMnxTe(In, Ga) systems
Authors
Radisavljević, Ivana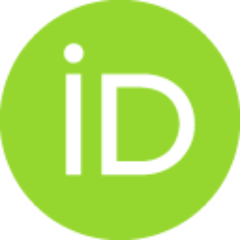 Novaković, Nikola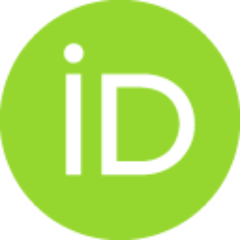 Mahnke, Heinz-Eberhard
Romčević, Nebojša Ž.
Medić, Mirjana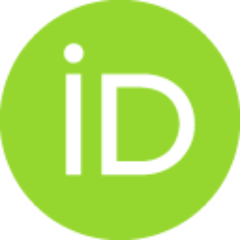 Paskaš Mamula, Bojana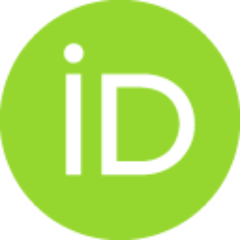 Ivanović, Nenad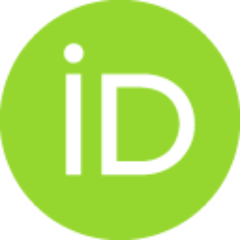 Article
Abstract
The X-ray absorption near edge structure technique was employed for studies of coordination environments and valence states of impurity atoms (Mn, In and Ga) in a series of narrow band gap PbTe-based semiconductors. Impurity atoms absorption data were analysed with the help of the Real Space Full Multiple Scattering FEFF8.2 code. These results are complemented with band structure calculations using the full potential augmented plane waves method extended by local orbitals using WIEN2k code. Impurity atoms are found to be off-centred from the regular lattice positions each in a specific manner, which leads to formation of significantly different local structures from that expected in host PbTe. Observed structural modifications are accompanied by the change in the impurity atoms valence states. These findings support and extend our previous results obtained with various techniques on this class of materials.
Keywords:
PbTe / Impurities / XANES / Structure / Valence
Source:
International Journal of Materials Research, 2013, 104, 3, 319-325
Projects: