Search for light top squark pair production in final states with leptons and b-jets with the ATLAS detector in root s=7 TeV proton-proton collisions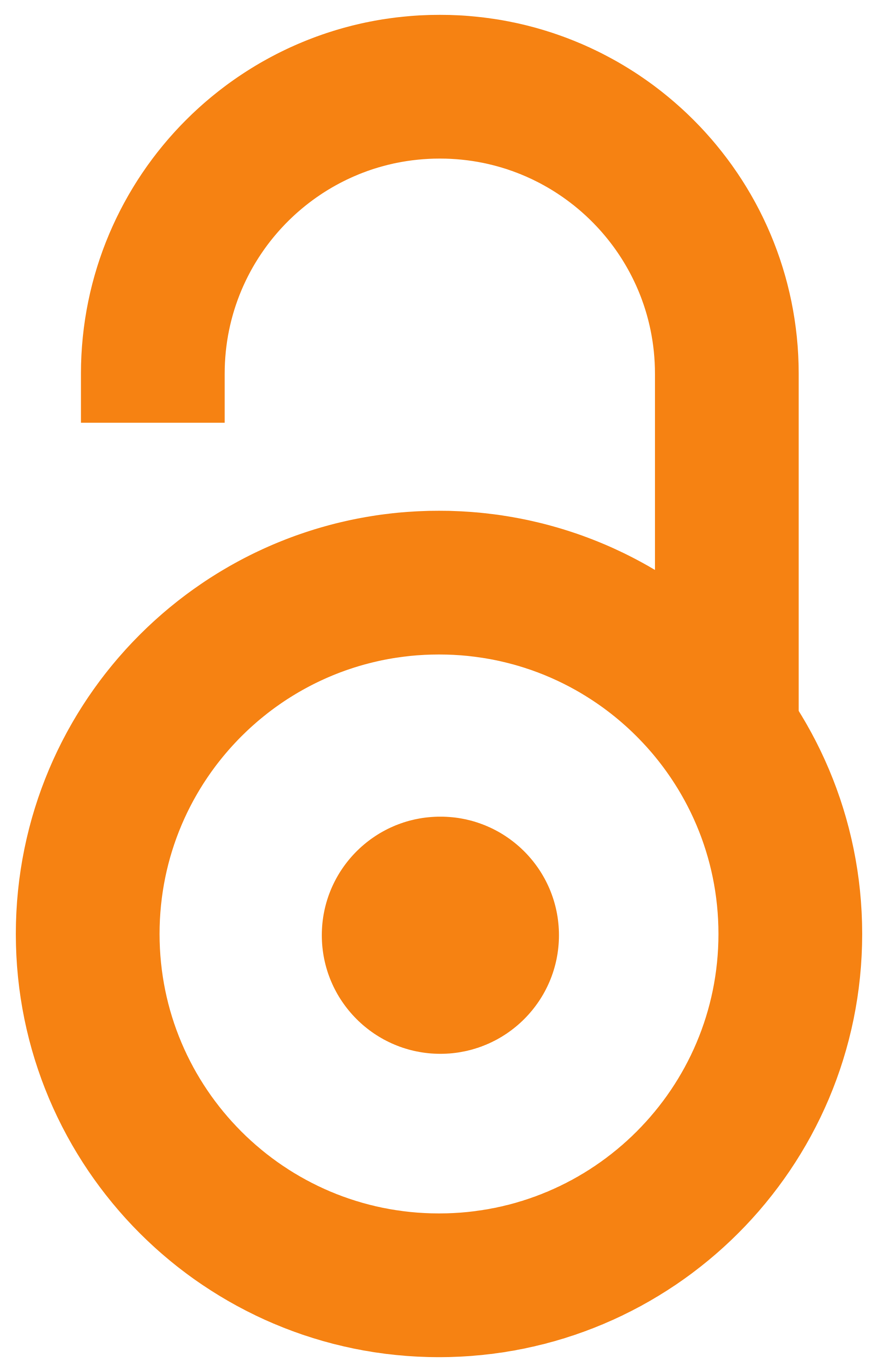 2013
Authors
Aad, G.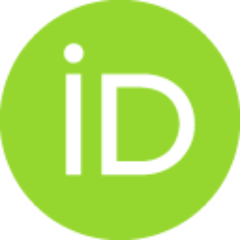 Borjanovic, I.
Božović-Jelisavčić, Ivanka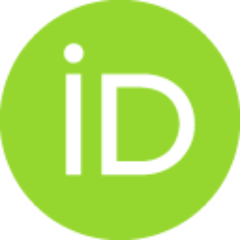 Ćirković, Predrag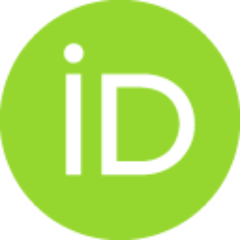 Agatonović-Jovin, Tatjana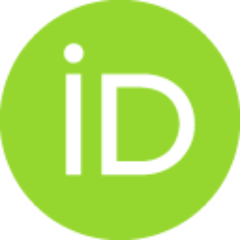 Krstić, Jelena
Mamužić, Judita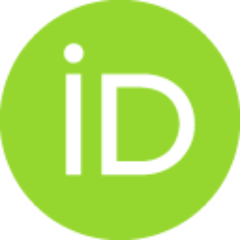 Popovic, D. S.
Sijacki, Dj
Simic, Lj
Vranjes, N.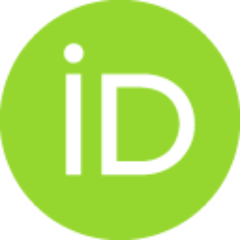 Vranješ Milosavljević, Marija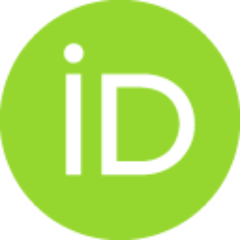 Zivkovic, L.
ATLAS Collaboration (ukupan broj autora: 2911)
Article
Abstract
The results of a search for pair production of light top squarks are presented, using 4.7 fb(-1) of root s = 7 TeV proton-proton collisions collected with the ATLAS detector at the Large Hadron Collider. This search targets top squarks with masses similar to, or lighter than, the top quark mass. Final states containing exclusively one or two leptons (e, mu), large missing transverse momentum, light-flavour jets and b-jets are used to reconstruct the top squark pair system. Event-based mass scale variables are used to separate the signal from a large t (t) over bar background. No excess over the Standard Model expectations is found. The results are interpreted in the framework of the Minimal Supersymmetric Standard Model, assuming the top squark decays exclusively to a chargino and a b-quark, while requiring different mass relationships between the Supersymmetric particles in the decay chain. Light top squarks with masses between 123-167 GeV are excluded for neutralino masses around 55
...
GeV. (C) 2013 CERN. Published by Elsevier B.V. All rights reserved.
Source:
Physics Letters B, 2013, 720, 1-3, 13-31
Projects:
ANPCyT, Argentina, YerPhI, Armenia, ARC, Australia, BMWF, Austria, ANAS, Azerbaijan, SSTC, Belarus, CNPq, Brazil, FAPESP, Brazil, NSERC, Canada, NRC, Canada, CFI, Canada, CERN, CONICYT, Chile, CAS, China, MOST, China, NSFC, China, COLCIENCIAS, Colombia, MSMT CR, Czech Republic, MPO CR, Czech Republic, VSC CR, Czech Republic, DNRF, Denmark, DNSRC, Denmark, Lundbeck Foundation, Denmark, EPLANET, European Union, ERC, European Union, IN2P3-CNRS, France, CEA-DSM/IRFU, France, GNAS, Georgia, BMBF, Germany, DFG, Germany, HGF, Germany, MPG, Germany, AvH Foundation, Germany, GSRT, Greece, ISF, Israel, MINERVA, Israel, GIF, Israel, DIP, Israel, Benoziyo Center, Israel, INFN, Italy, MEXT, Japan, JSPS, Japan, CNRST, Morocco, FOM, Netherlands, NWO, Netherlands, RCN, Norway, MNiSW, Poland, GRICES, Portugal, FCT, Portugal, MERYS (MECTS), Romania, MES of Russia, Russian Federation, ROSATOM, Russian Federation, JINR, MSTD, Serbia, MSSR, Slovakia, ARRS, Slovenia, MVZT, Slovenia, DST/NRF, South Africa, MICINN, Spain, SRC, Sweden, Wallenberg Foundation, Sweden, SER, Switzerland, SNSF, Switzerland, Cantons of Bern, Switzerland, NSC, Taiwan, TAEK, Turkey, Leverhulme Trust, United Kingdom, DOE, United States, NSF, United States, STFC, United Kingdom, Royal Society, United Kingdom, Geneva, Switzerland, ICREA