Search for the neutral Higgs bosons of the minimal supersymmetric standard model in pp collisions at root s=7 TeV with the ATLAS detector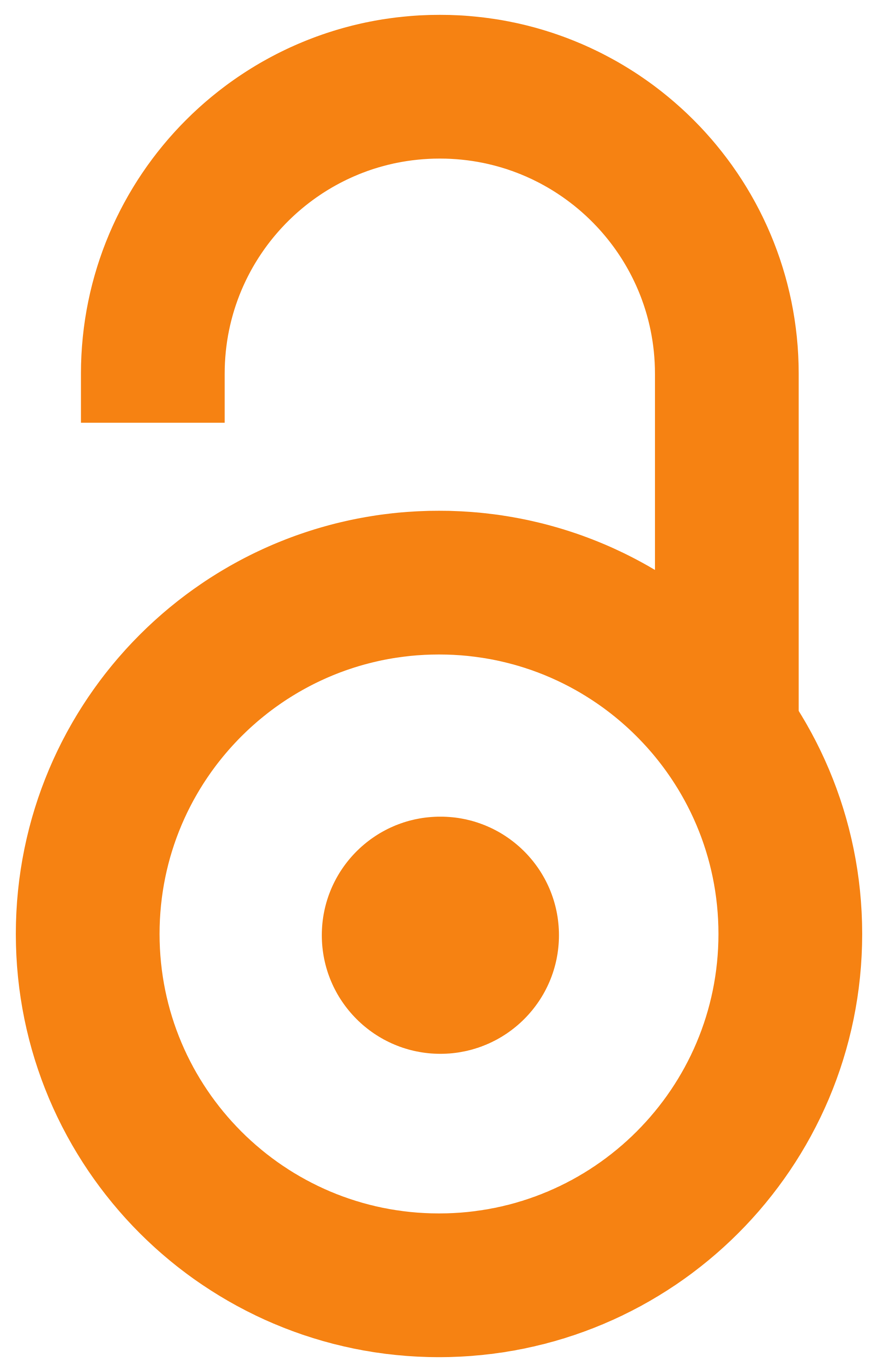 2013
Authors
Aad, G.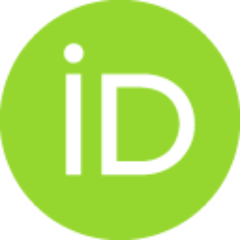 Borjanovic, I.
Božović-Jelisavčić, Ivanka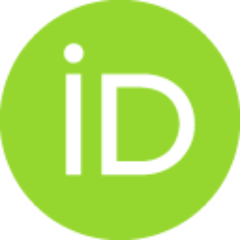 Ćirković, Predrag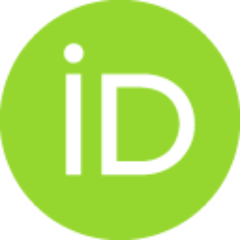 Agatonović-Jovin, Tatjana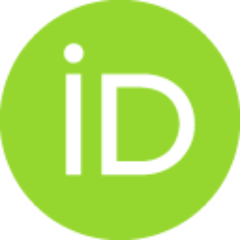 Krstić, Jelena
Mamužić, Judita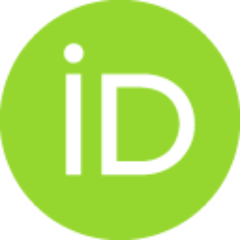 Popovic, D. S.
Sijacki, Dj
Simic, Lj
Vranjes, N.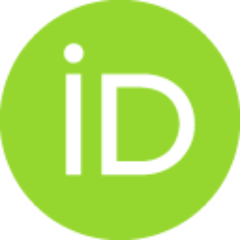 Vranješ Milosavljević, Marija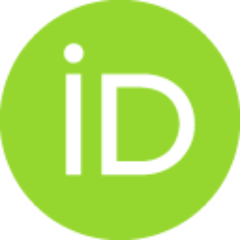 Zivkovic, L.
ATLAS Collaboration (ukupan broj autora: 2895)
Article
Abstract
A search for neutral Higgs bosons of the Minimal Supersymmetric Standard Model (MSSM) is reported. The analysis is based on a sample of proton-proton collisions at a centre-of-mass energy of 7 TeV recorded with the ATLAS detector at the Large Hadron Collider. The data were recorded in 2011 and correspond to an integrated luminosity of 4.7 fb(-1) to 4.8 fb(-1). Higgs boson decays into oppositely-charged in muon or tau lepton pairs are considered for final states requiring either the presence or absence of b-jets. No statistically significant excess over the expected background is observed and exclusion limits at the 95% confidence level are derived. The exclusion limits are for the production cross-section of a generic neutral Higgs boson, phi, as a function of the Higgs boson mass and for h/A/H production in the MSSM as a function of the parameters m(A) and tan beta in the m(h)(max) scenario for m(A) in the range of 90 GeV to 500 GeV.
Keywords:
Hadron-Hadron Scattering
Source:
Journal of High Energy Physics, 2013, 2
Projects:
ANPCyT, Argentina, YerPhI, Armenia, ARC, Australia, BMWIT, Austria, FWF, Austria, ANAS, Azerbaijan, SSTC, Belarus, CNPq, Brazil, PAPESP, Brazil, NSERC, Canada, NRC, Canada, CFI, Canada, CERN, CONICYT, Chile, CAS, China, MOST, China, NSFC, China, COLCIENCIAS, Colombia, MSMT CR, Czech Republic, MPO CR, Czech Republic, VSC CR, Czech Republic, DNRF, Denmark, ONSRC, Denmark, Lundbeck Foundation, Denmark, EPLANET, ERC, NSRF, European Union, IN2P3-CNRS, France, CEA-DSM/IRFU, France, GNSF, Georgia, BMBF, Germany, DFG, Germany, HOF, Germany, MPG, Germany, AvH Foundation, Germany, GSRT, NSRF Greece, ISF MINERVA, CIF, DIP, Benoziyo Center, Israel, INFN, Italy, MEXT, Japan, JSPS, Japan, CNRST, Morocco, FOM, Netherlands, NWO, Netherlands, BRF, Norway, RCN, Norway, MNiSW, Poland, GRICES, FCT, Portugal, MERYS (MECTS), Romania, MES of Russia, ROSATOM, Russian Federation, JINR, MSTD, Serbia, MSSR, Slovakia, ARRS, MVZT, Slovenia, DST/NRF, South Africa, MICINN, Spain, SRC and Wallenberg Foundation, Sweden, SER, SNSF and Cantons of Bern and Geneva, Switzerland, NSC, Taiwan, TAEK, Turkey, STFC, United Kingdom, Royal Society, United Kingdom, Leverhulme Trust, United Kingdom, DOE, United States of America, NSF, United States of America, ICREA