The waterborne polyurethane dispersions based on polycarbonate diol: Effect of ionic content
Authors
Cakic, Suzana M.
Spirkova, Milena
Ristić, Ivan S.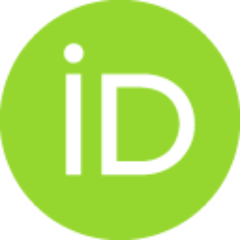 Budinski-Simendić, Jaroslava K.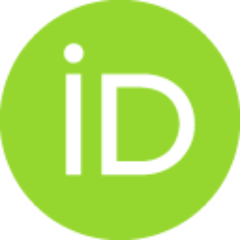 Marinović-Cincović, Milena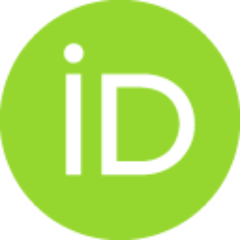 Poreba, Rafal
Article
Abstract
Three water-based polyurethane dispersions (PUD) were synthesized by modified dispersing procedure using polycarbonate diol (PCD), isophorone diisocyanate (IPDI), dimethylolpropionic acid (DMPA), triethylamine (TEA) and ethylenediamine (EDA). The ionic group content in the polyurethane-ionomer structure was varied by changing the amount of the internal emulsifier, DMPA (4.5, 7.5 and 10 wt.% to the prepolymer weight). The expected structures of obtained materials were confirmed by FTIR spectroscopy. The effect of the DMPA content on the thermal properties of polyurethane films was measured by TGA, DTA, DSC and DMTA methods. Increased DMPA amounts result in the higher hard segment contents and in the increase of the weight loss corresponding to the degradation of the hard segments. The reduction of hard segment content led to the elevated temperature of decomposition and to the decrease of the glass transition temperature and thermoplasticity. The atomic force microscopy (AFM), results i
...
ndicated that phase separation between hard and soft segment of PUD with higher DMPA content is more significant than of PUD with lower DMPA content. The physico-mechanical properties, such as hardness, adhesion test and gloss of the dried films were also determined considering the effect of DMPA content on coating properties. (C) 2012 Elsevier B.V. All rights reserved.
Keywords:
Coatings / Chemical synthesis / Thermogravimetric analysis (TGA) / Thermodynamic properties
Source:
Materials Chemistry and Physics, 2013, 138, 1, 277-285
Projects: