Synthesis and characterization of Pr6O11 nanopowders
Authors
Matović, Branko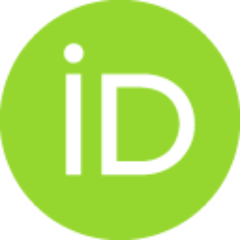 Pantić, Jelena R.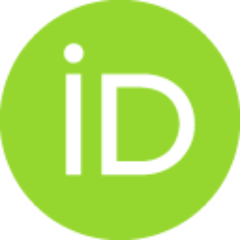 Prekajski, Marija D.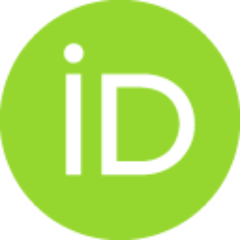 Stanković, Nadežda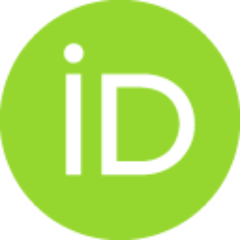 Bučevac, Dušan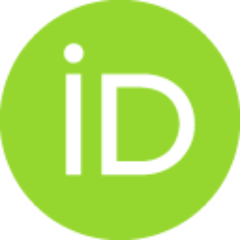 Minović-Arsić, Tamara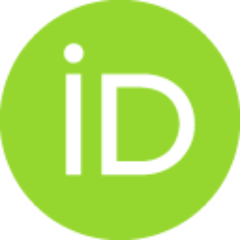 Čebela, Maria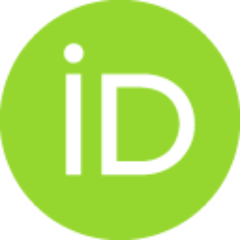 Article
Abstract
Amorphous Pr6O11 powder was obtained by applying self-propagating room temperature method (SPRT). After calcination, the amorphous powder converted to nanometric Pr6O11 powder with cubic fluorite-type structure. Powder properties such as crystallite size, lattice strain and lattice parameter were studied by X-ray diffraction (XRD) at room temperature. The crystallite size was estimated by means of the full width at half maxima (FWHM) of XRD peaks. Williamson-Hall plots were used to determine the lattice strain whereas the Ritveld analysis was employed for crystal structure refinement. It was found that the powder properties are affected by both calcination temperature and duration of thermal treatment. The crystallite size varied from 5 to similar to 250 nm, whereas the lattice parameter varied from 5.461 to 5.494 angstrom. The powder obtained after four-hour long calcination was almost free of internal strain. (C) 2012 Elsevier Ltd and Techna Group S.r.l. All rights reserved.
Keywords:
Calcination / X-ray methods / Pr-oxides
Source:
Ceramics International, 2013, 39, 3, 3151-3155
Projects: