Measurement of upsilon production in 7 TeV pp collisions at ATLAS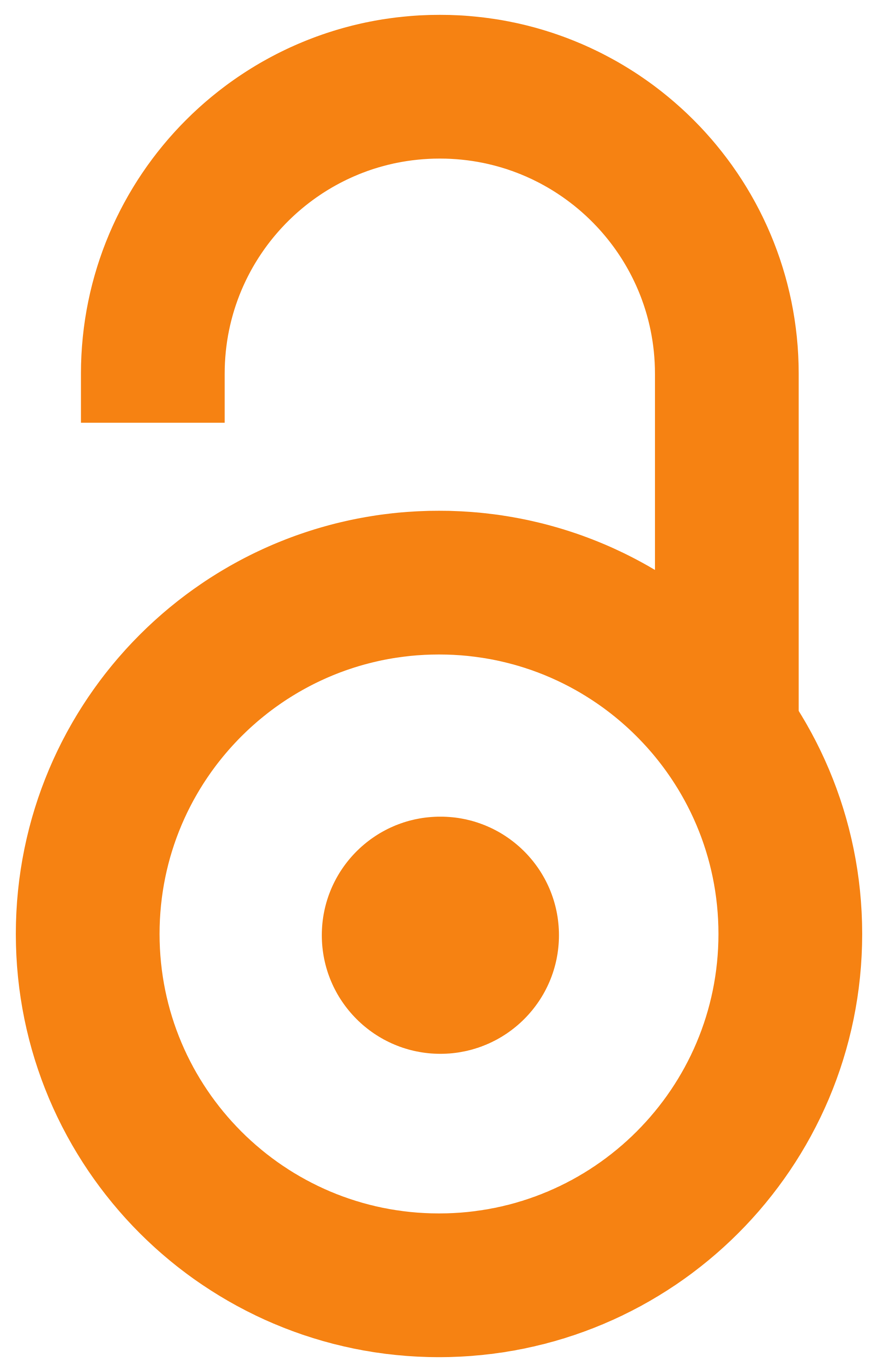 2013
Authors
Aad, G.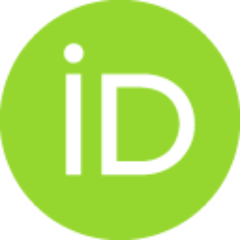 Borjanovic, I.
Božović-Jelisavčić, Ivanka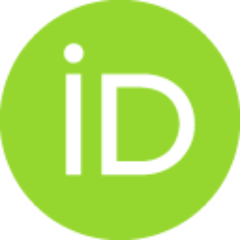 Ćirković, Predrag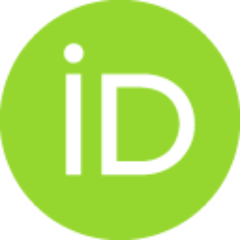 Agatonović-Jovin, Tatjana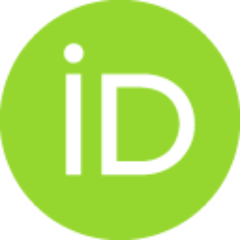 Krstić, Jelena
Mamužić, Judita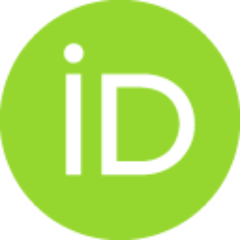 Popovic, D. S.
Sijacki, Dj.
Simic, Lj.
Vranjes, N.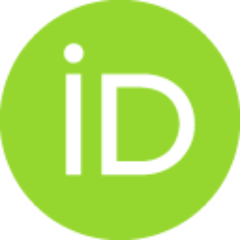 Vranješ Milosavljević, Marija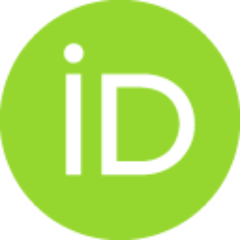 Zivkovic, L.
ATLAS Collaboration (ukupan broj autora: 2899)
Article
Abstract
Using 1.8 fb(-1) of pp collisions at a center- of- mass energy of 7 TeV recorded by the ATLAS detector at the Large Hadron Collider, we present measurements of the production cross sections of Upsilon(1S,2S,3S) mesons. Upsilon mesons are reconstructed using the dimuon decay mode. Total production cross sections for p(T) LT 70 GeV and in the rapidity interval vertical bar y(Upsilon)vertical bar LT 2. 25 are measured to be, 8.01 +/- 0.02 +/- 0.36 +/- 0.31 nb, 2.05 +/- 0.01 +/- 0.12 +/- 0.08 nb, and 0.92 +/- 0.01 +/- 0.07 +/- 0.04 nb, respectively, with uncertainties separated into statistical, systematic, and luminosity measurement effects. In addition, differential cross section times dimuon branching fractions for Upsilon(1S), Upsilon(2S), and Upsilon(3S) as a function of Upsilon transverse momentum pT and rapidity are presented. These cross sections are obtained assuming unpolarized production. If the production polarization is fully transverse or longitudinal with no azimuthal depend
...
ence in the helicity frame, the cross section may vary by approximately +/- 20%. If a nontrivial azimuthal dependence is considered, integrated cross sections may be significantly enhanced by a factor of 2 or more. We compare our results to several theoretical models of Upsilon meson production, finding that none provide an accurate description of our data over the full range of Upsilon transverse momenta accessible with this data set. DOI. 10.1103/ PhysRevD. 87.052004
Source:
Physical Review D, 2013, 87, 5
Projects:
ANPCyT, Argentina, YerPhI, Armenia, ARC, Australia, BMWF and FWF, Austria, ANAS, Azerbaijan, SSTC, Belarus, CNPq and FAPESP, Brazil, NSERC, NRC and CFI, Canada, CERN, CONICYT, Chile, CAS, MOST and NSFC, China, COLCIENCIAS, Colombia, MSMT CR, MPO CR and VSC CR, Czech Republic, DNRF, DNSRC and Lundbeck Foundation, Denmark, EPLANET, ERC, and NSRF, European Union, IN2P3-CNRS, CEA-DSM/IRFU, France, GNSF, Georgia, BMBF, DFG, HGF, MPG, and AvH Foundation, Germany, GSRT and NSRF, Greece, ISF, MINERVA, GIF, DIP, and Benoziyo Center, Israel, INFN, Italy, MEXT and JSPS, Japan, CNRST, Morocco, FOM and NWO, Netherlands, BRF and RCN, Norway, MNiSW, Poland, GRICES and FCT, Portugal, MERYS (MECTS), Romania, MES of Russia and ROSATOM, Russian Federation, JINR, MSTD, Serbia, MSSR, Slovakia, ARRS and MVZT, Slovenia, DST/NRF, South Africa, MICINN, Spain, SRC and Wallenberg Foundation, Sweden, SER, SNSF, and Cantons of Bern and Geneva, Switzerland, NSC, Taiwan, TAEK, Turkey, STFC, the Royal Society and Leverhulme Trust, United Kingdom, DOE and NSF, United States of America, ICREA