Search for resonances decaying into top-quark pairs using fully hadronic decays in pp collisions with ATLAS at root s=7 TeV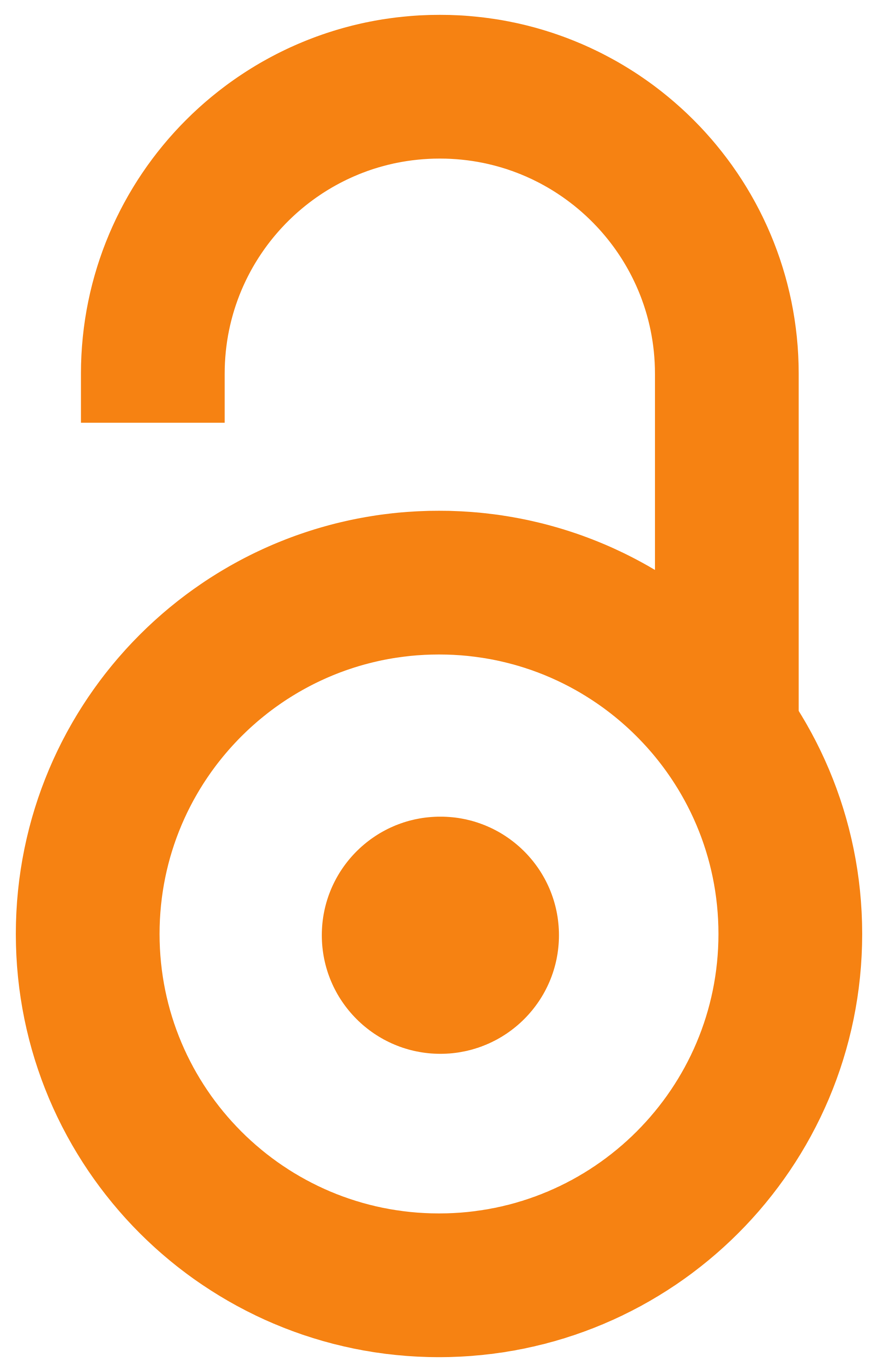 2013
Authors
Aad, G.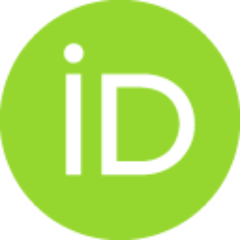 Borjanovic, I.
Božović-Jelisavčić, Ivanka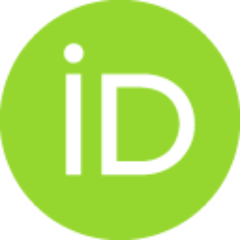 Ćirković, Predrag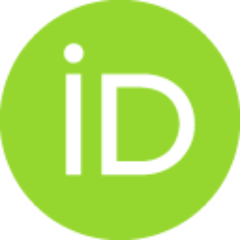 Agatonović-Jovin, Tatjana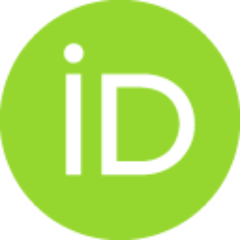 Krstić, Jelena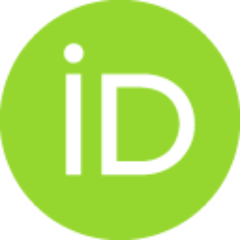 Mamužić, Judita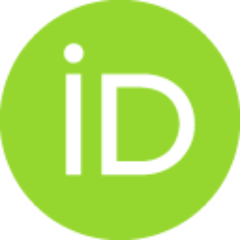 Popovic, D. S.
Sijacki, Dj.
Simic, Lj.
Vranjes, N.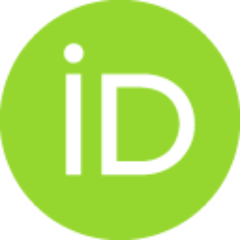 Vranješ Milosavljević, Marija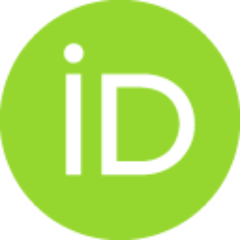 Živković, Lada
ATLAS Collaboration (ukupan broj autora: 2917)
Article
Abstract
A search for resonances produced in 7 TeV proton-proton collisions and decaying into top-quark pairs is described. In this Letter events where the top-quark decay produces two massive jets with large transverse momenta recorded with the ATLAS detector at the Large Hadron Collider are considered. Two techniques that rely on jet substructure are used to separate top-quark jets from those arising from light quarks and gluons. In addition, each massive jet is required to have evidence of an associated bottom-quark decay. The data are consistent with the Standard Model, and limits can be set on the production cross section times branching fraction of a Z boson and a Kaluza-Klein gluon resonance. These limits exclude, at the 95% credibility level, Z bosons with masses 0.70-1.00 TeV as well as 1.28-1.32 TeV and Kaluza-Klein gluons with masses 0.70-1.62 TeV.
Keywords:
Hadron-Hadron Scattering
Source:
Journal of High Energy Physics, 2013, 1
Projects:
ANPCyT, Argentina, YerPhI, Armenia, ARC, Australia, BMWF Austria, FWF, Austria, ANAS, Azerbaijan, SSTC, Belarus, CNPq, Brazil, FAPESP, Brazil, NSERC, Canada, NRC, Canada, CFI, Canada, CERN, CONICYT, Chile, CAS, China, MOST, China, NSFC, China, COLCIENCIAS, Colombia, MSMT CR, Czech Republic, MPO CR, Czech Republic, VSC CR, Czech Republic, DNRF, Denmark, DNSRC, Denmark, Lundbeck Foundation, Denmark, EPLANET, European Union, ERC, European Union, NSRF, European Union, IN2P3-CNRS, France, CEA-DSM/IRFU, France, GNSF, Georgia, BMBF, Germany, DFG, Germany, HGF, Germany, MPG, Germany, AvH Foundation, Germany, GSRT, Greece, NSRF, Greece, ISF, Israel, MINERVA, Israel, GIF, Israel, DIP, Israel, Benoziyo Center, Israel, INFN, Italy, MEXT, Japan, JSPS, Japan, CNRST, Morocco, FOM, Netherlands, NWO, Netherlands, BRF, Norway, RCN, Norway, MNiSW, Poland, GRICES, Portugal, FCT, Portugal, MERYS (MECTS), Romania, MES of Russia, Russian Federation, ROSATOM, Russian Federation, JINR, MSTD, Serbia, MSSR, Slovakia, ARRS, Slovenia, MVZT, Slovenia, DST/NRF, South Africa, MICINN, Spain, SRC, Sweden, Wallenberg Foundation, Sweden, SER, Switzerland, SNSF, Switzerland, Canton of Bern, Switzerland, NSC, Taiwan, TAEK, Turkey, STFC, United Kingdom, Royal Society, United Kingdom, Leverhulme Trust, United Kingdom, DOE, United States of America, NSF, United States of America, Canton of Geneva, Switzerland, ICREA