Efficient hydrogen production using ternary Ni-Cu-Mo ionic activator
Authors
Perovic, Nana M.
Aćimović, Danka D.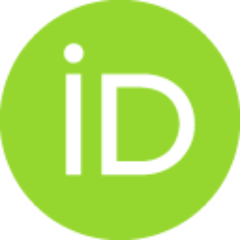 Tasić, Gvozden S.
Karic, Slavko D.
Laušević, Petar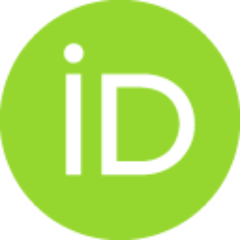 Marčeta Kaninski, Milica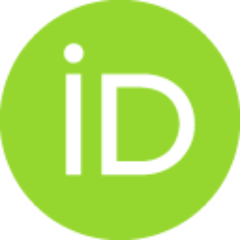 Nikolić, Vladimir M.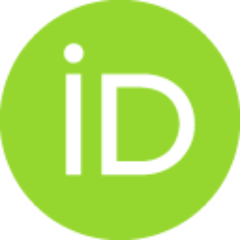 Article
Abstract
This manuscript presents contribution on the improved efficiency of the alkaline electrolytic production of hydrogen by in situ adding activating compounds directly into the electrolyte during the electrolytic process. New electrode material, ternary system, Ni-Cu-Mo, was applied as activating compound i.e. ionic activator. The energy requirements per mass unit of hydrogen produced is reduced for more than 10%, compared to non-activated, 30 wt. % KOH electrolyte system. Energy saving is higher at higher temperatures and at higher current densities. During the electrolytic process, the ionic activators develop nanosized porous structure deposits on the surface of the Ni electrode. Presented results point out a strong possibility of the usage of ternary ionic activators in industrial applications. Copyright (C) 2015, Hydrogen Energy Publications, LLC. Published by Elsevier Ltd. All rights reserved.
Keywords:
Alkaline electrolysis / Hydrogen production / Ionic activator / Energy consumption
Source:
International Journal of Hydrogen Energy, 2015, 40, 19, 6270-6275
Projects: