Influence of mechanical activation on sphene based ceramic material synthesis
Authors
Pantić, Jelena R.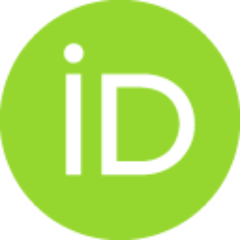 Kremenović, Aleksandar S.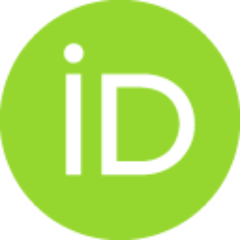 Došen, Anja M.
Prekajski, Marija D.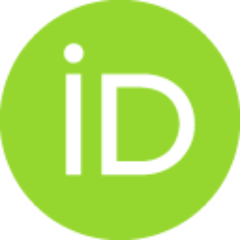 Stanković, Nadežda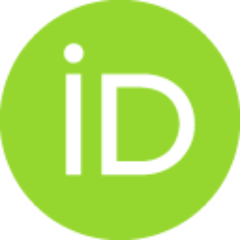 Baščarević, Zvezdana D.
Matović, Branko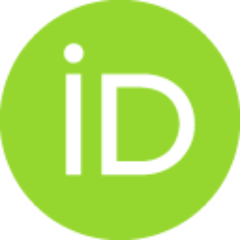 Article
Abstract
Sphene (CaTiSiO5), a calcium titanosilicate ceramic has been prepared from a powder mixture of CaCO3, TiO2 and SiO2 using vibromilling for homogenization and activation of precursors. The mechanochemical process initially yielded amorphous powders, which on further calcination, crystallized to yield sphene ceramic. The evolution of the phase composition with thermal treatment was investigated by X-ray powder diffraction (XRPD). Powder morphology and particle size distribution were analyzed by scanning electron microscopy (SEM) and laser diffraction, respectively. Rietveld refinement was employed to get the structural information of the synthesized powder. Densification and microstructure evolution was determined by means of density and scanning electron microscopy (SEM). The most favorable conditions for mechanical activation and synthesis of sphene based ceramic material are reported. (C) 2012 Elsevier Ltd and Techna Group S.r.l. All rights reserved.
Keywords:
Sphene / Mechanochemistry / Rietveld refinement / SEM/EDS
Source:
Ceramics International, 2013, 39, 1, 483-488
Projects: