Influence of VO2 nanostructured ceramics on hydrogen desorption properties from magnesium hydride
Authors
Milošević, Sanja S.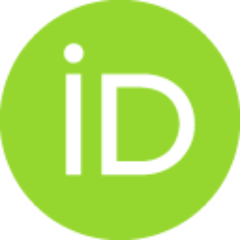 Rašković-Lovre, Željka
Kurko, Sandra V.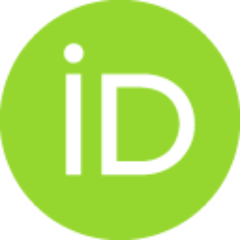 Vujasin, Radojka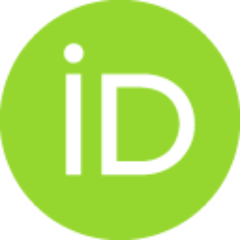 Cvjeticanin, Nikola
Matović, Ljiljana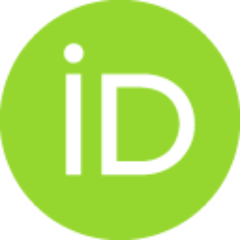 Grbović-Novaković, Jasmina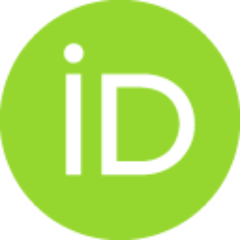 Article
Abstract
The hydrogen desorption properties and kinetics of MgH2-VO2 composite prepared by mechanical milling of MgH2 and VO2 have been investigated. Structural characterization of produced nanocomposite was done by X-ray powder diffraction (XRD), particle size analysis and scanning electron microscopy (SEM). The structure and morphology of the composite have been correlated with hydrogen desorption properties investigated by differential thermal analysis (DTA). It has been shown that short mechanical milling of nanostructured VO2 and MgH2 leads to decrease of hydrogen desorption temperature of MgH2 by 80 K. The mechanism of desorption has been changed from phase boundary reaction, spherical symmetry for untreated MgH2 to phase boundary reaction, cylindrical symmetry for the composite material. The activation energy for desorption has been reduced by adding VO2 ceramics as a catalyst. (C) 2012 Elsevier Ltd and, Techna Group S.r.l. All rights reserved.
Keywords:
Milling / Composites MgH2-VO2 / Desorption / Non-isothermal kinetics
Source:
Ceramics International, 2013, 39, 1, 51-56
Projects: