Search for supersymmetry in events with photons and low missing transverse energy in pp collisions at root s=7 TeV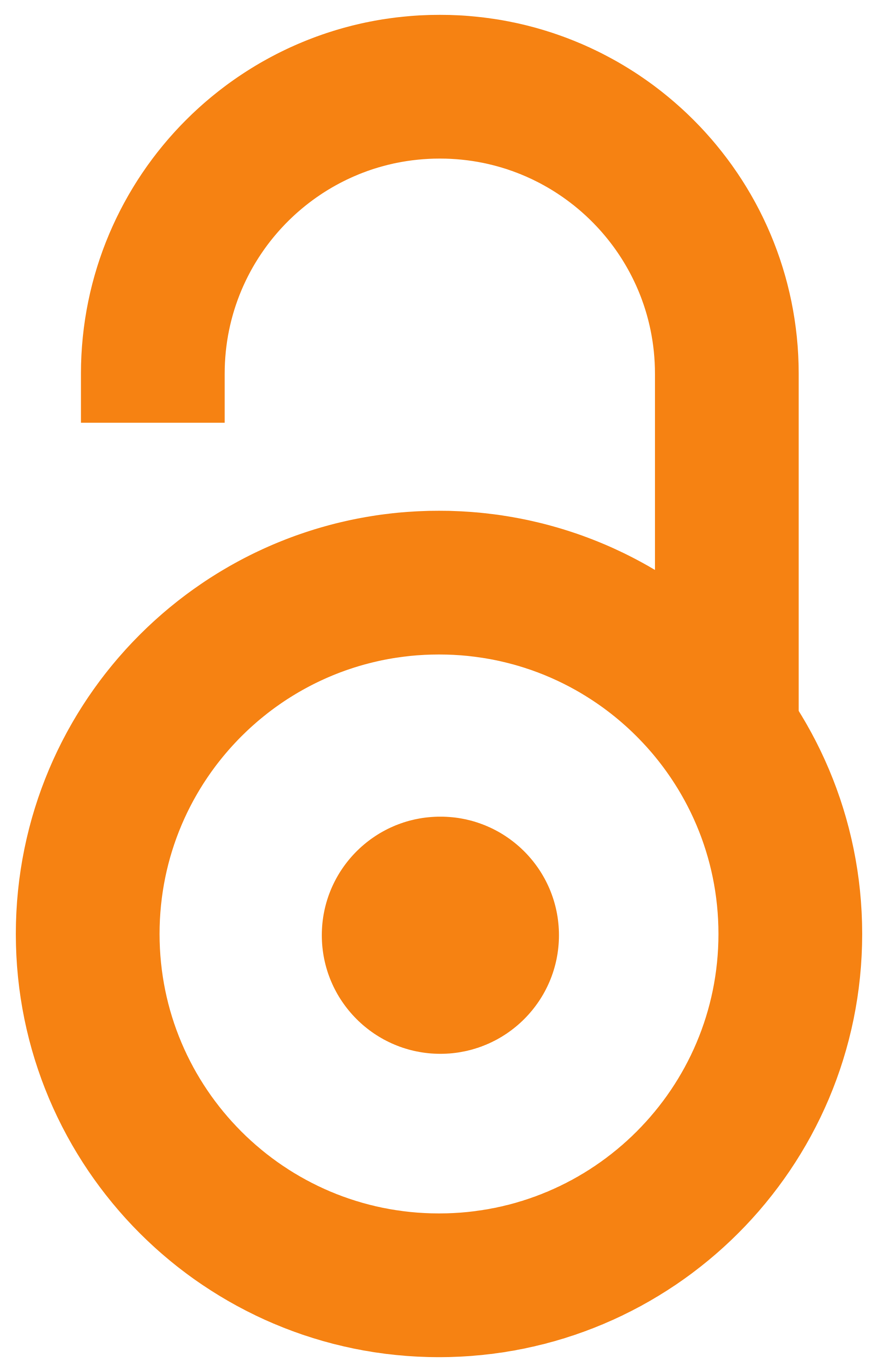 2013
Authors
Chatrchyan, S.
Adžić, Petar
Đorđević, Miloš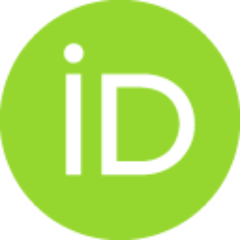 Ekmedzic, M.
Krpic, D.
Milošević, Jovan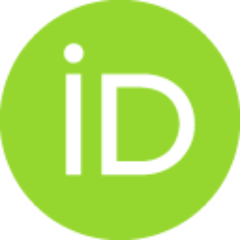 Milenović, Predrag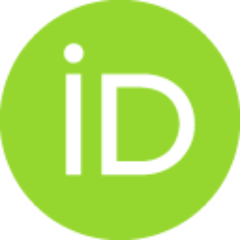 Rekovic, V.
CMS Collaboration (ukupan broj autora: 2198)
Article
Abstract
Many models of new physics, including versions of supersymmetry (SUSY), predict production of events with low missing transverse energy, electroweak gauge bosons, and many energetic final-state particles. The stealth SUSY model yields this signature while conserving R-parity by means of a new hidden sector in which SUSY is approximately conserved. The results of a general search for new physics, with no requirement on missing transverse energy, in events with two photons and four or more hadronic jets are reported. The study is based on a sample of proton-proton collisions at root s = 7 TeV corresponding to 4.96 fb(-1) of integrated luminosity collected with the CMS detector in 2011. Based on good agreement between the data and the standard model expectation, the data are used to determine model-independent cross-section limits and a limit on the squark mass in the framework of stealth SUSY. With this first study of its kind, squark masses less than 1430 GeV are excluded at the 95% con
...
fidence level. (c) 2012 CERN. Published by Elsevier B.V. All rights reserved.
Keywords:
CMS / Physics
Source:
Physics Letters B, 2013, 719, 1-3, 42-61
Projects:
BMWF (Austria), FWF (Austria), FNRS (Belgium), FWO (Belgium), CNPq (Brazil), CAPES (Brazil), FAPERJ (Brazil), FAPESP (Brazil), MES (Bulgaria), CERN, CAS (China), MoST (China), NSFC (China), COLCIENCIAS (Colombia), MSES (Croatia), RPF (Cyprus), MEYS (Czech Republic), MoER (Estonia), ERDF (Estonia), Academy of Finland, MEC (Finland), HIP (Finland), CEA (France), CNRS/IN2P3 (France), BMBF, Germany, DFG (Germany), HGF (Germany), GSRT (Greece), OTKA (Hungary), NKTH (Hungary), DAE (India), DST (India), IPM (Iran), SFI (Ireland), INFN (Italy), NRF (Korea), WCU (Korea), LAS (Lithuania), CINVESTAV (Mexico), CONACYT (Mexico), SEP (Mexico), UASLP-FAI (Mexico), MSI (New Zealand), PAEC (Pakistan), MSHE (Poland), NSC (Poland), FCT (Portugal), JINR (Armenia), JINR (Belarus), JINR (Georgia), JINR (Ukraine), JINR (Uzbekistan), MON (Russia), RosAtom (Russia), RAS (Russia), RFBR (Russia), MSTD (Serbia), SEIDI (Spain), CPAN (Spain), Swiss Funding Agencies (Switzerland), NSC (Taipei), ThEP (Thailand), IPST (Thailand), NECTEC (Thailand), TUBITAK (Turkey), TAEK (Turkey), NASU (Ukraine), STFC (United Kingdom), DOE (USA), NSF (USA), [SF0690030s09]