Numerical investigation of pulverized coal jet flame characteristics under different oxy-fuel conditions
Authors
Jovanović, Rastko D.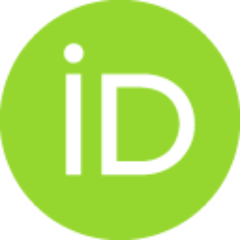 Rasuo, Basko
Stefanović, Predrag Lj.
Cvetinović, Dejan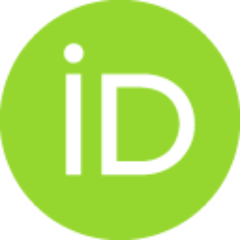 Swiatkowski, Bartosz
Article
Abstract
Pulverized coal combustion in mixture of oxygen and recycled flue gasses, known as oxy-fuel combustion, is considered as one of the several possible alternatives to conventional pulverized coal combustion. Switching from conventional pulverized-coal combustion to oxy-fuel combustion brings significant changes in flame properties among which the most important are ignition properties and flame stability. This paper presents the results of experimental and numerical analysis of ignition phenomena under O-2/CO2 mixtures with different oxygen content. The main focus of the presented paper is to suggest novel ignition sub-model which can describe all possible ignition mechanisms. Proposed ignition sub-model together with Large Eddy Simulation (LES) turbulence modeling enables accurate prediction of main flame characteristics: ignition point position, ignition temperature, and flame stability. (C) 2012 Elsevier Ltd. All rights reserved.
Keywords:
Pulverized coal / Combustion / Oxy-fuel / CFD modeling / Oxy-combustion
Source:
International Journal of Heat and Mass Transfer, 2013, 58, 1-2, 654-662
Projects: