Adsorption and fluorescence quenching of 5,5 -disulfopropyl-3,3 -dichlorothiacyanine dye on gold nanoparticles
Authors
Vujačić, Ana V.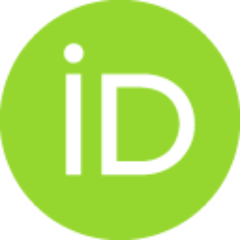 Vodnik, Vesna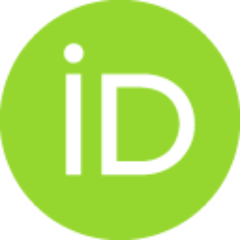 Sovilj, Sofija P.
Dramićanin, Miroslav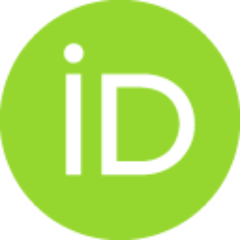 Bibić, Nataša M.
Milonjić, Slobodan K.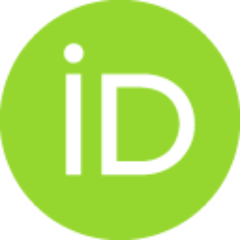 Vasić, Vesna M.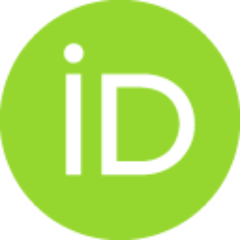 Article
Abstract
The aim of the work was to investigate the adsorption of negatively charged cyanine dye 5,5-disulfopropyl-3,3-dichlorothiacyanine (TC) on the surface of borate capped gold nanoparticles (AuNPs) with average core sizes of 6 and 10 nm. The characterization of AuNPs in the presence and absence of TC was performed by measurements of the absorption, fluorescence and Raman spectra, TEM, DLS and zeta potential. The measurements of fluorescence of the NPs-TC assembly in the presence of low TC concentration clearly indicated that the fluorescence of TC was quenched by AuNPs in the concentration dependent manner. This process was found to be quantitatively related to the surface coverage of AuNPs by TC molecules. NPs surface coverage by TC was obtained from the dependence of TC fluorescence on NPs or TC concentration, keeping the concentration of one of the components of the NPs-TC assembly constant. The calculated values were obtained under the assumption that the monolayer of TC molecules, whi
...
ch were in direct contact with the NPs surface, was adsorbed. The experimentally obtained values were in accordance with the calculated ones for TC orientation along the vertical short side. The formation of TC J-aggregates was evident only in the presence of 6 nm NPs, when TC concentration was high. In this case the experimentally obtained value for C6 concentration needed to completely quench TC dyes fluorescence was much lower than the calculated, indicating that the dye was accommodated on the surface of these NPs in more than one layer, and most probably in the slanted configuration.
Source:
New Journal of Chemistry, 2013, 37, 3, 743-751
Projects: