Magnetic field influence on optical properties of Cd1-xMnxS (x=0; 0.3) quantum dots: Photoluminescence study
Authors
Romčević, Nebojša Ž.
Petrovic-Damjanovic, M.
Romčević, Maja J.
Gilic, M.
Klopotowski, L.
Dobrowolski, Witold D.
Kossut, J.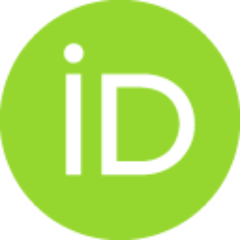 Janković, Ivana A.
Čomor, Mirjana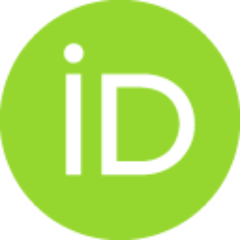 Article
Abstract
We have synthesized CdS and Cd0.7Mn0.3S nanocrystals with diameters of about 4.5 nm. These materials have been studied using photoluminescence spectroscopy with various excitation energies in the temperature range from 1.8 to 300 K, in magnetic field up to 5T. We registered surface and defect states as well as two Mn2+ energy levels that correspond to Mn2+ ions in two different crystal environments. We proposed the scheme of energy levels and transitions that explain obtained experimental results. (C) 2012 Elsevier B. V. All rights reserved.
Keywords:
Nanostructured material / Optical properties / High magnetic field / Light absorption and reflection
Source:
Journal of Alloys and Compounds, 2013, 553, 75-78
Projects:
Agreement of Scientific Collaboration between Polish Academy of Science, Serbian Academy of Science and Arts, Ministry of Science and Higher Education of Poland [IP2010017770], National Center for Science of Poland [N N202 166840]