Search for pair production of heavy top-like quarks decaying to a high-p(T) W boson and a b quark in the lepton plus jets final state at root s=7 TeV with the ATLAS detector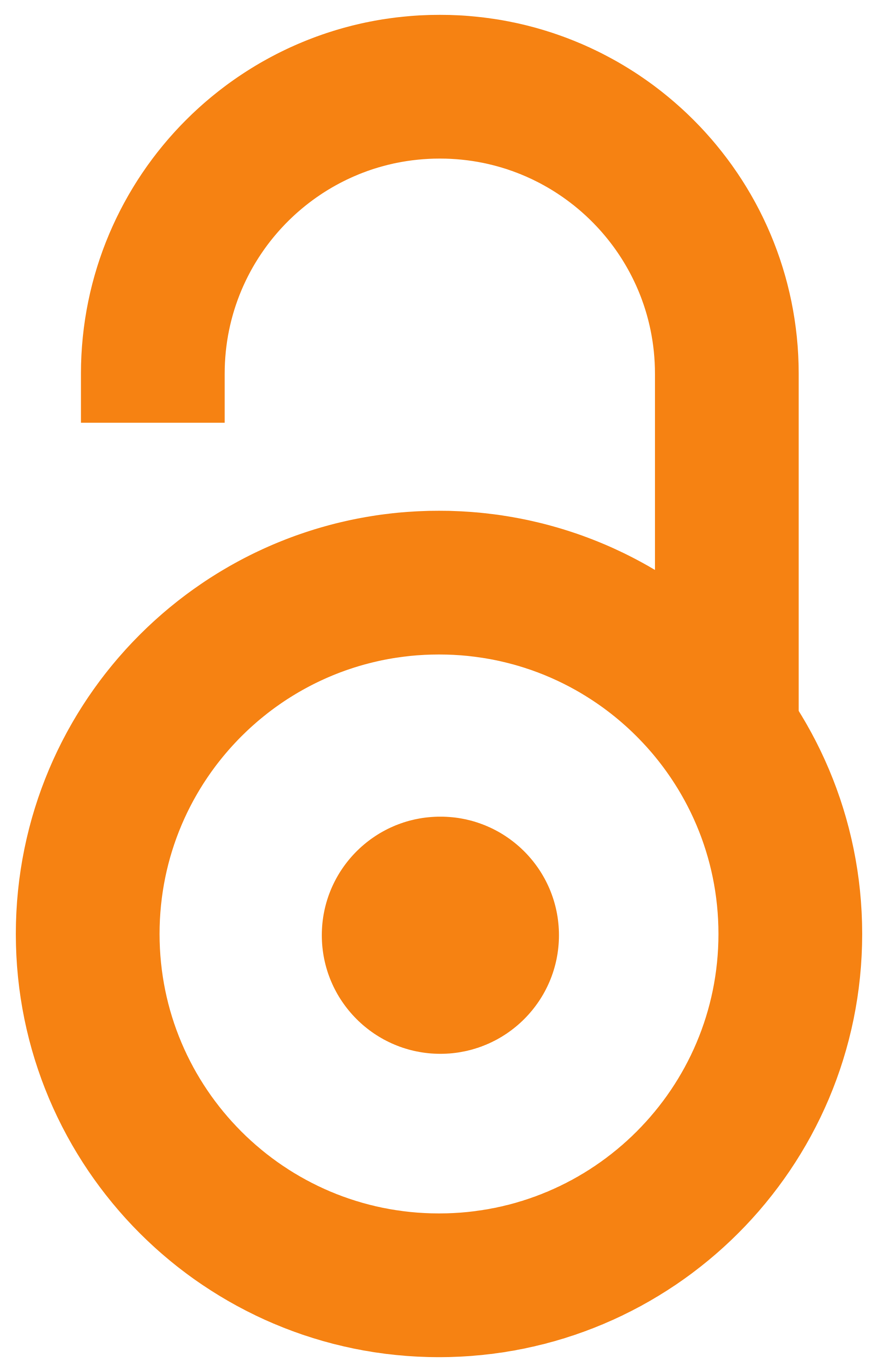 2013
Authors
Aad, G.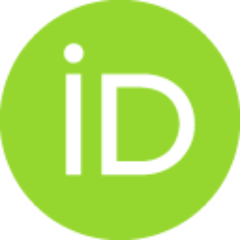 Borjanović, Iris
Božović-Jelisavčić, Ivanka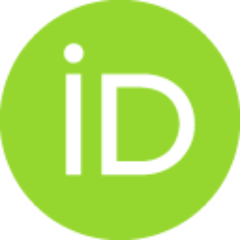 Ćirković, Predrag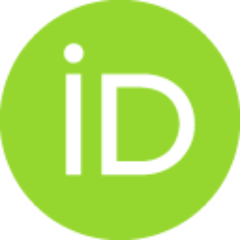 Agatonović-Jovin, Tatjana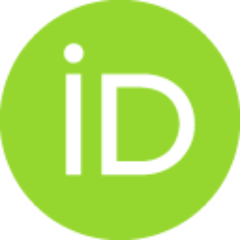 Krstić, Jelena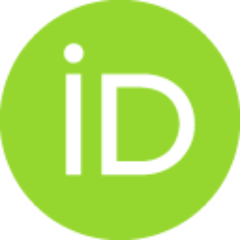 Mamužić, Judita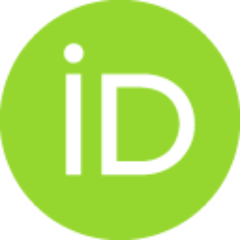 Popović, D. S.
Sijacki, Dj.
Simić, Lj.
Vranješ, Nenad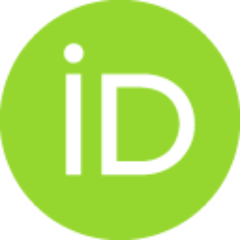 Vranješ Milosavljević, Marija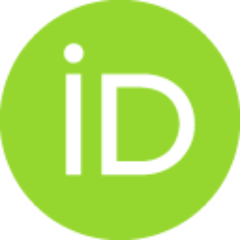 Živković, Lada
ATLAS Collaboration (ukupan broj autora: 2906)
Article
Abstract
A search is presented for production of a heavy up-type quark (t) together with its antiparticle, assuming a significant branching ratio for subsequent decay into a W boson and a b quark. The search is based on 4.7 fb(-1) of pp collisions root s = 7 TeV recorded in 2011 with the ATLAS detector at the CERN Large Hadron Collider. Data are analyzed in the lepton + jets final state, characterized by a high-transverse-momentum isolated electron or muon, large missing transverse momentum and at least three jets. The analysis strategy relies on the substantial boost of the W bosons in the t(t) over bar signal when m(t) greater than or similar to 400 GeV. No significant excess of events above the Standard Model expectation is observed and the result of the search is interpreted in the context of fourth-generation and vector-like quark models. Under the assumption of a branching ratio BR(t - GT W b) = I, a fourth-generation t quark with mass lower than 656 GeV is excluded at 95% confidence leve
...
l. In addition, in light of the recent discovery of a new boson of mass similar to 126 GeV at the LHC, upper limits are derived in the two-dimensional plane of BR(t - GT Wb) versus BR(t - GT Ht), where H is the Standard Model Higgs boson, for vector-like quarks of various masses. (C) 2012 CERN. Published by Elsevier B.V. All rights reserved.
Source:
Physics Letters B, 2013, 718, 4-5, 1284-1302
Funding / projects:
ANPCyT, Argentina, YerPhI, Armenia, ARC, Australia, BMWF Austria, FWF, Austria, ANAS, Azerbaijan, SSTC, Belarus, CNPq Brazil, FAPESP, Brazil, NSERC, Canada, NRC, Canada, CFI, Canada, CERN, CONICYT, Chile, CAS, China, MOST, China, NSFC, China, COLCIENCIAS, Colombia, MSMT CR Czech Republic, MPO CR Czech Republic, VSC CR, Czech Republic, DNRF Denmark, DNSRC Denmark, Lundbeck Foundation, Denmark, EPLANET European Union, ERC, European Union, IN2P3-CNRS France, CEA-DSM/IRFU, France, GNSF, Georgia, BMBF, Germany, DFG Germany, HGF Germany, MPG Germany, AvH Foundation, Germany, GSRT, Greece, ISF Israel, MINERVA Israel, GIF Israel, DIP Israel, Benoziyo Center, Israel, INFN, Italy, MEXT Japan, JSPS, Japan, CNRST, Morocco, FOM Netherlands, NWO, Netherlands, BRF Norway, RCN, Norway, MNiSW, Poland, GRICES Portugal, FCT, Portugal, MERYS (MECTS), Romania, MES of Russia, ROSATOM, Russian Federation, JINR, MSTD, Serbia, MSSR, Slovakia, ARRS Slovenia, MVZT, Slovenia, DST/NRF, South Africa, MICINN, Spain, SRC Sweden, Wallenberg Foundation, Sweden, SER Switzerland, SNSF Switzerland, Canton of Bern Switzerland, Canton of Geneva Switzerland, NSC, Taiwan, TAEK, Turkey, STFC United Kingdom, Royal Society United Kingdom, Leverhulme Trust, United Kingdom, DOE United States of America, NSF, United States of America, ICREA
Collections
Institution/Community
Vinča