Search for a W boson decaying to a bottom quark and a top quark in pp collisions at root s=7 TeV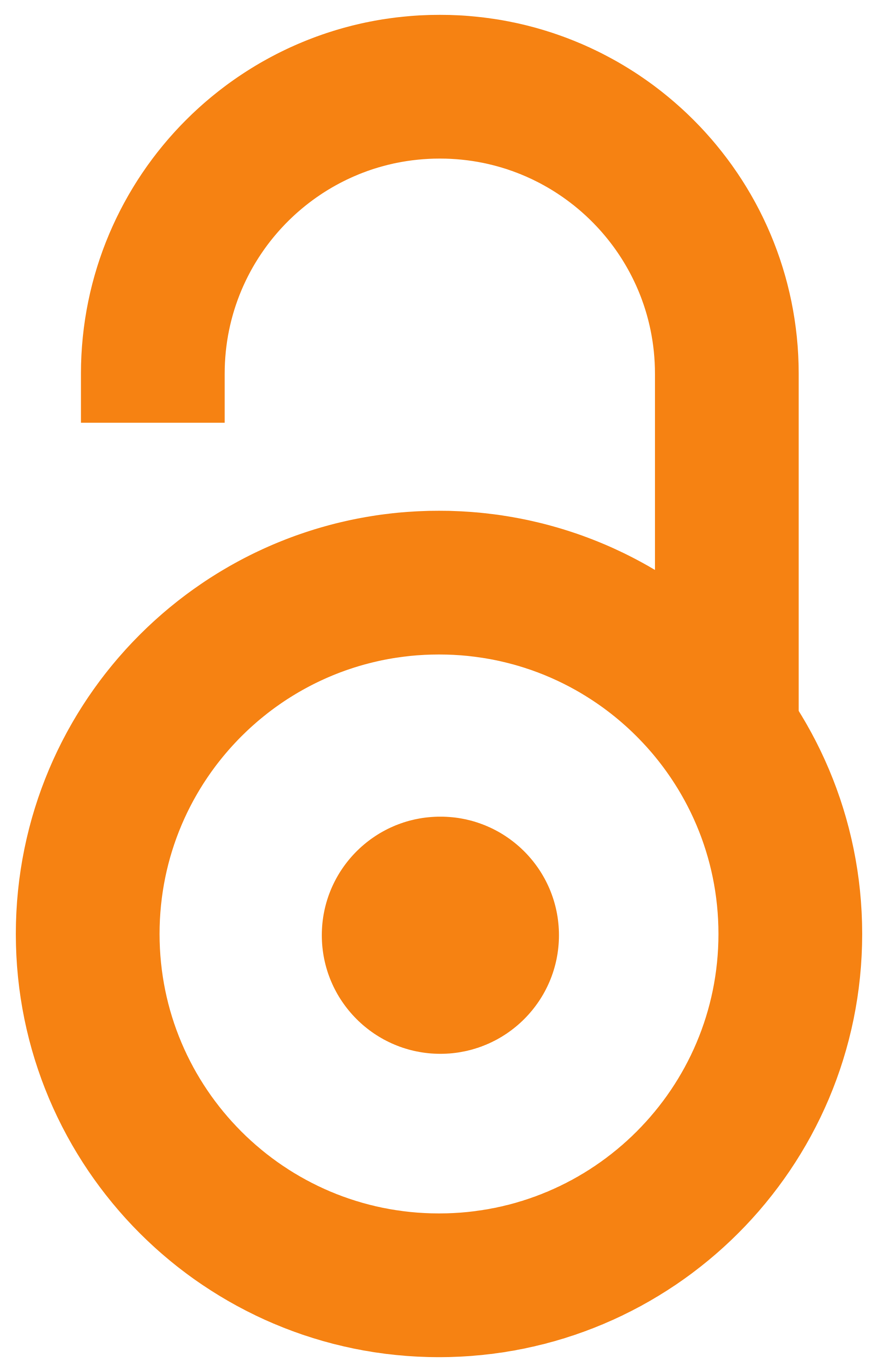 2013
Authors
Chatrchyan, S.
Adžić, Petar
Đorđević, Miloš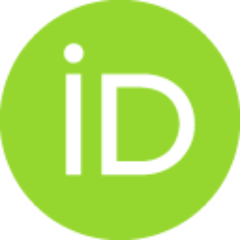 Ekmedzic, M.
Krpic, D.
Milošević, Jovan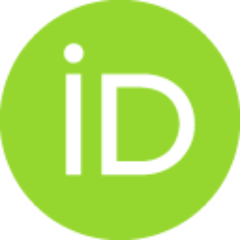 Adžić, Petar
Đorđević, Miloš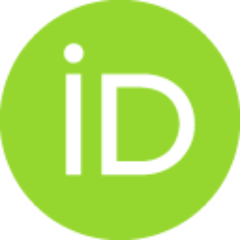 Ekmedzic, M.
Krpic, D.
Milošević, Jovan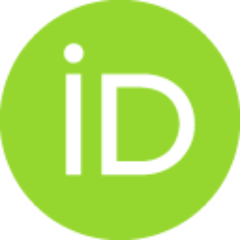 Milenović, Predrag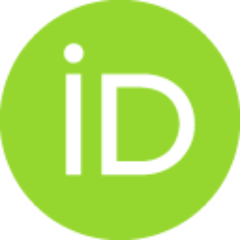 Rekovic, V.
CMS Collaboration (ukupan broj autora: 2198)
Article
Abstract
Results are presented from a search for a W boson using a dataset corresponding to 5.0 fb(-1) of integrated luminosity collected during 2011 by the CMS experiment at the LHC in pp collisions at root s=7 TeV. The W boson is modeled as a heavy W boson, but different scenarios for the couplings to fermions are considered, involving both left-handed and right-handed chiral projections of the fermions, as well as an arbitrary mixture of the two. The search is performed in the decay channel W - GT tb, leading to a final state signature with a single electron or muon, missing transverse energy, and jets, at least one of which is identified as a b-jet. A W boson that couples to the right-handed (left-handed) chiral projections of the fermions with the same coupling constants as the W is excluded for masses below 1.85 (1.51) TeV at the 95% confidence level. For the first time using LHC data, constraints on the W gauge couplings for a set of left- and right-handed coupling combinations have been
...
placed. These results represent a significant improvement over previously published limits. (C) 2012 CERN. Published by Elsevier B.V. All rights reserved.
Keywords:
CMS / Physics / W
Source:
Physics Letters B, 2013, 718, 4-5, 1229-1251
Projects:
BMWF (Austria), FWF (Austria), FNRS (Belgium), FWO (Belgium), CNPq (Brazil), CAPES (Brazil), FAPERJ (Brazil), FAPESP (Brazil), MES (Bulgaria), CERN, CAS (China), MoST (China), NSFC (China), COLCIENCIAS (Colombia), MSES (Croatia), RPF (Cyprus), MEYS (Czech Republic), MoER (Estonia), ERDF (Estonia), Academy of Finland, MEC (Finland), HIP (Finland), CEA (France), CNRS/IN2P3 (France), BMBF, Germany, DFG (Germany), HGF (Germany), GSRT (Greece), OTKA (Hungary), NKTH (Hungary), DAE (India), DST (India), IPM (Iran), SFI (Ireland), INFN (Italy), NRF (Korea), WCU (Korea), LAS (Lithuania), CINVESTAV (Mexico), CONACYT (Mexico), SEP (Mexico), UASLP-FAI (Mexico), MSI (New Zealand), PAEC (Pakistan), MSHE (Poland), NSC (Poland), FCT (Portugal), JINR (Armenia), JINR (Belarus), JINR (Georgia), JINR (Ukraine), JINR (Uzbekistan), MON (Russia), RosAtom (Russia), RAS (Russia), RFBR (Russia), MSTD (Serbia), SEIDI (Spain), CPAN (Spain), Swiss Funding Agencies (Switzerland), NSC (Taipei), TUBITAK (Turkey), TAEK (Turkey), NASU (Ukraine), STFC (United Kingdom), DOE (USA), NSF (USA), [SF0690030s09]