Search for direct slepton and gaugino production in final states with two leptons and missing transverse momentum with the ATLAS detector in pp collisions at root s=7 TeV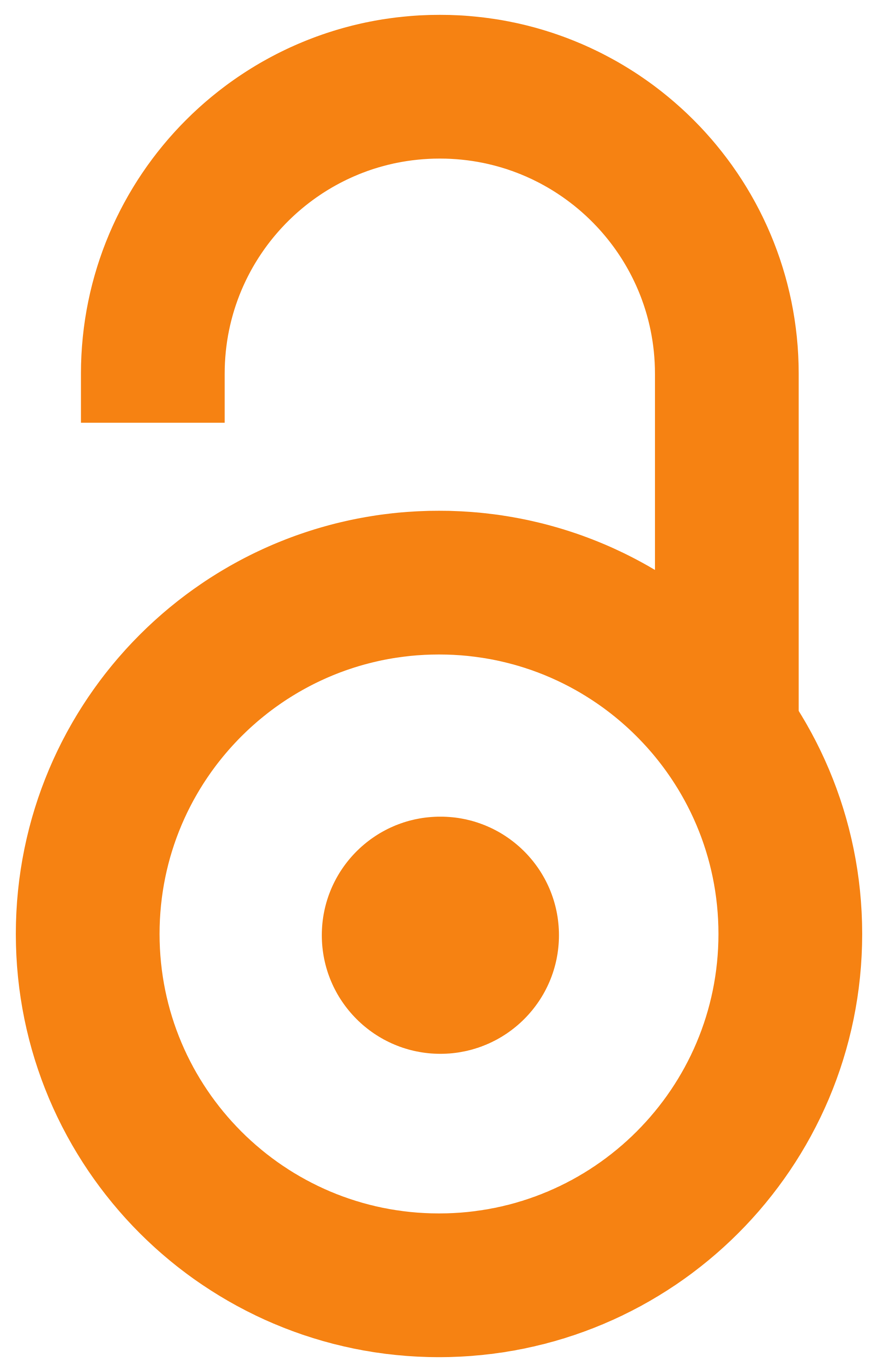 2013
Аутори
Aad, G.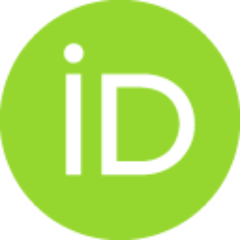 Borjanovic, I.
Božović-Jelisavčić, Ivanka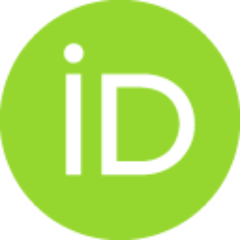 Ćirković, Predrag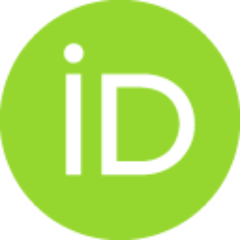 Agatonović-Jovin, Tatjana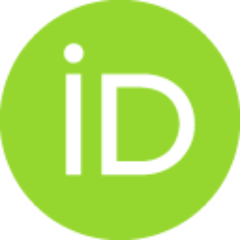 Krstić, Jelena
Mamužić, Judita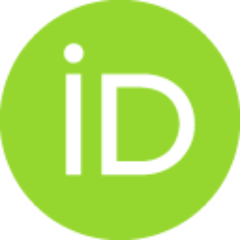 Popovic, D. S.
Sijacki, Dj.
Simic, Lj
Vranjes, N.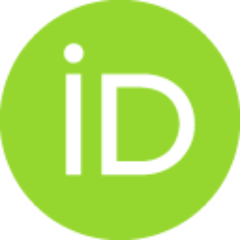 Vranješ Milosavljević, Marija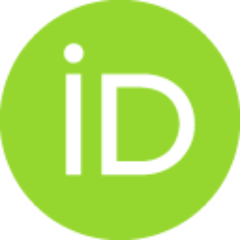 Zivkovic, L.
ATLAS Collaboration (ukupan broj autora: 2906)
Чланак у часопису
Апстракт
A search for the electroweak pair production of charged sleptons and weak gauginos decaying into final states with two leptons is performed using 4.7 fb(-1) of proton-proton collision data at root s = 7 TeV recorded with the ATLAS experiment at the Large Hadron Collider. No significant excesses are observed with respect to the prediction from Standard Model processes. In the scenario of direct slepton production, if the sleptons decay directly into the lightest neutralino, left-handed slepton masses between 85 and 195 GeV are excluded at 95% confidence level for a 20 GeV neutralino. Chargino masses between 110 and 340 GeV are excluded in the scenario of direct production of wino-like chargino pairs decaying into the lightest neutralino via an intermediate on-shell charged slepton for a 10 GeV neutralino. The results are also interpreted in the framework of the phenomenological minimal supersymmetric Standard Model. (C) 2012 CERN. Published by Elsevier B.V. All rights reserved.
Извор:
Physics Letters B, 2013, 718, 3, 879-901
Пројекти:
ANPCyT, Argentina, YerPhl, Armenia, ARC, Australia, BMWF, Austria, ANAS, Azerbaijan, SSTC, Belarus, CNPq, FAPESP, Brazil, NSERC, NRC, CFI, Canada, CERN, CONICYT, Chile, CAS, MOST, NSFC, China, COLCIENCIAS, Colombia, MSMT CR, MPO CR, VSC CR, Czech Republic, DNRF, DNSRC, Lundbeck Foundation, Denmark, EPLANET, ERC, European Union, IN2P3-CNRS, CEA-DSM/IRFU, France, GNSF, Georgia, BMBF, Germany, DFG, HGF, MPG, AvH Foundation, Germany, GSRT, Greece, ISF, MINERVA, GIF, DIP, Benoziyo Center, Israel, INFN, Italy, MEXT, JSPS, Japan, CNRST, Morocco, FOM, NWO, Netherlands, RCN, Norway, MNiSW, Poland, GRICES, FCT, Portugal, MERYS (MECTS), Romania, MES of Russia, ROSATOM, Russian Federation, JINR, MSTD, Serbia, MSSR, Slovakia, ARRS, MVZT, Slovenia, DST/NRF, South Africa, MICINN, Spain, SRC, Wallenberg Foundation, Sweden, SER, SNSF, Cantons of Bern and Geneva, Switzerland, NSC, Taiwan, TAEK, Turkey, STFC, the Royal Society and Leverhulme Trust, United Kingdom, DOE, NSF, United States, ICREA