Composites based on carbon black reinforced NBR/EPDM rubber blends
Authors
Jovanović, Vojislav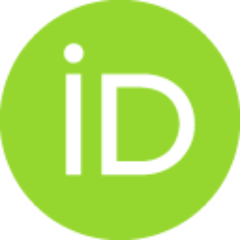 Samarzija-Jovanovic, Suzana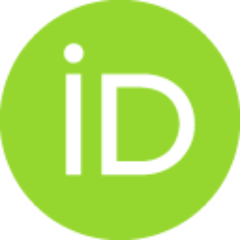 Budinski-Simendić, Jaroslava K.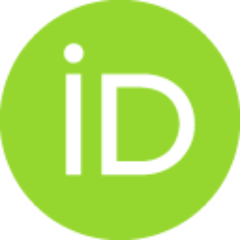 Markovic, Gordana
Marinović-Cincović, Milena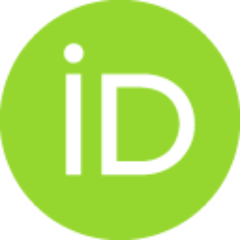 Article
Abstract
This paper investigates the effect of carbon black filler (CB) (loading 60-100 phr) on the cure kinetics, mechanical properties, morphology and thermal stability of acrylonitrile-butadiene/ethylene-propylene-diene (NBR/EPDM) rubber blends. The determination of cure characteristics was estimated by Monsanto Oscillating Disc Rheometer R-100. Mechanical properties such as tensile strength, elongation at break, modulus at 200% and 300% elongation, hardness, have been measured at room temperature on an electric tensile testing machine (Zwick 1425) according to ASTM D 412. Morphology of the cross linked system was carried out by scanning electron microscope (SEM). The cure kinetics were determined from three temperature rheokinetic curves (T-1 = 160 degrees C, T-2 = 180 degrees C and T-3 = 190 degrees C). From obtained results of NBR/EPDM/CB (80/20/70) composite, a correlation between mechanical properties and calculated activation energy of cross link (E-ac) and reversion (E-ar) process can
...
be concluded. Maximum tensile strength values and synergism for this blend has been observed. The apparent activation energy values (E-a) of degradation were determined by the Kissinger method for NBR, EPDM and NBR/EPDM/CB rubber blend. E-a for the NBR/EPDM/CB rubber blend composite is lower (45.1 kJ/mol) compared to E-a for the rubber based on NBR (156 kJ/mol) and EPDM (75 kJ/mol), which indicates easier formation of rubber blend. (c) 2012 Elsevier Ltd. All rights reserved.
Keywords:
Mechanical properties / Electron microscopy / Thermal analysis / Apparent activation energy
Source:
Composites: Part B: Engineering, 2013, 45, 1, 333-340
Projects: