The kinetic and thermodynamic analyses of non-isothermal degradation process of acrylonitrile-butadiene and ethylene-propylene-diene rubbers
Authors
Marinović-Cincović, Milena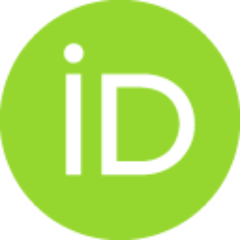 Janković, Bojan Ž.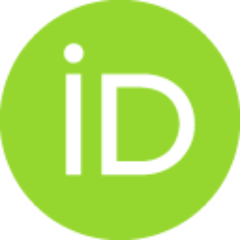 Jovanović, Vojislav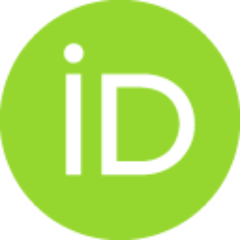 Samarzija-Jovanovic, Suzana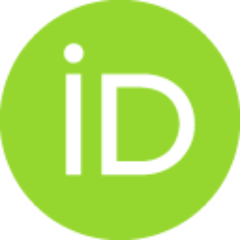 Markovic, Gordana
Article
Abstract
The non-isothermal degradation processes of acrylonitrile-butadiene and ethylene-propylene-ethylidenenorbornene rubber compounds were investigated with thermogravimetric analysis (TGA) and derivative thermogravimetry (DTG), using the different calculation procedures. It was found that the acrylonitrile-butadiene (NBR) and the ethylene-propylene-diene (EPDM) rubbers degradations represent the complex processes, where there are conversion regions with a constant value of the apparent activation energy (E-a). It was established that NBR and EPDM degradation under nitrogen atmosphere can be described by the one and a half order (n = 3/2) and the first order (n = 1) reaction kinetics, respectively. A linear dependence was observed between lnA and E-a, known as the kinetic compensation effect (KCE). The linear dependence was also established between the change of the entropy Delta S-not equal and E-a, for the formation of the activated complex from the reagents. These dependences are related
...
to assumption that the kinetic mechanisms of the non-isothermal degradation of the NBR and EPDM samples are very similar. (c) 2012 Elsevier Ltd. All rights reserved.
Keywords:
Polymer-matrix composites (PMCs) / Thermal properties / Numerical analysis / Thermal analysis / Apparent activation energy
Source:
Composites: Part B: Engineering, 2013, 45, 1, 321-332
Projects: