Composites based on waste rubber powder and rubber blends: BR/CSM
Authors
Markovic, Gordana
Veljkovic, Olivera
Marinović-Cincović, Milena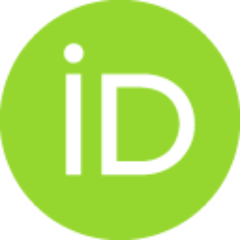 Jovanović, Vojislav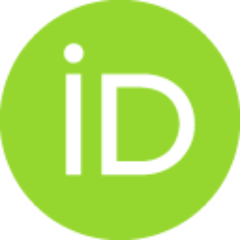 Samarzija-Jovanovic, Suzana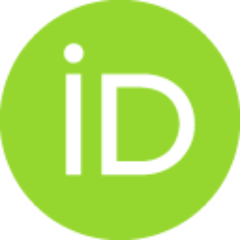 Budinski-Simendić, Jaroslava K.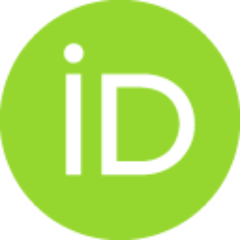 Article
Abstract
Blend of polybutadiene (BR) rubber with varying ratios of chlorosulphonated polyethylene rubber (CSM), BR/CSM, keeping the total waste rubber powder (WRP) content constant at 50 phr (parts per 100 rubber) have been prepared on a laboratory-size (300 x 600 mm) two-roll mixing mill maintained at 40 +/- 5 degrees C. The mechanical properties, namely tensile strength (TS), tensile modulus at 100% elongation (M100), elongation at break (Eb%) and hardness have been followed up as a function of irradiation dose (dose rate of 10 kGy h(-1) and total absorbed dose of 100, 200, 300 and 400 kGy) as well as blend composition. The results indicated that the addition of CSM has improved the properties of BR/CSM rubber blends waste rubber powder filled composites. The improvement in mechanical properties of the BR/CSM/WRP (50/50/50) rubber blends is in correlation with homogenous WRP distribution which has been assigned by scanning electron microscopy. Also BR/CSM rubber blends waste rubber powder fil
...
led composites are thermally and irradiation more stable than BR and CSM rubbers alone. (c) 2012 Elsevier Ltd. All rights reserved.
Keywords:
Hybrid / Thermal analysis / Mechanical testing / Strength
Source:
Composites: Part B: Engineering, 2013, 45, 1, 178-184
Projects: