Investigation of the structure and the magnetic behavior of nanostructure Ca1-xGdxMnO3 (x=0.05; 0.1; 0.15; 0.2) obtained by modified glycine nitrate procedure
Authors
Rosić, Milena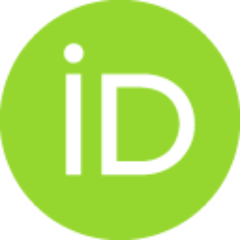 Logar, Mihovil
Zagorac, Jelena B.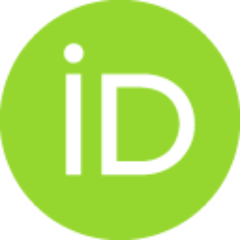 Devečerski, Aleksandar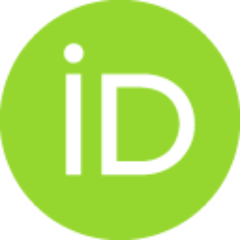 Egelja, Adela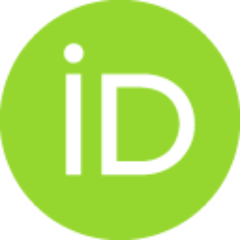 Kusigerski, Vladan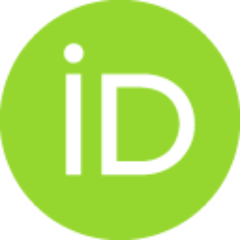 Spasojević, Vojislav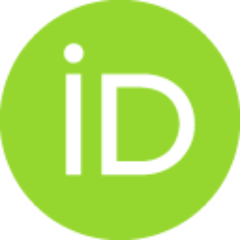 Matović, Branko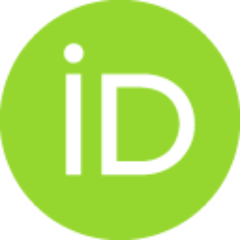 Article
Abstract
The synthesis, crystal structure and magnetic properties of Ca1-xGdxMnO3 (x = 0.05; 0.1; 0.15; 0.2) perovskite has been investigated. Powders with nominal compositions Ca0.95Gd0.05MnO3, Ca0.9Gd0.9MnO3, Ca0.85Gd0.15MnO3 and Ca0.8Gd0.2MnO3 were prepared using a modified glycine nitrate procedure. Obtained powders were calcinated in the temperature interval from 850 degrees C to 950 degrees C for 10 min. All samples where characterized by DTA, XRD and SQUID magnetometry. The possibility of incorporation of Gd ions in the positions A of the perovskite structure was investigated by X-ray methods. Influence of Gd on unit cell volume of the perovskite compounds, occupation numbers and distances between atoms were analyzed by Rietveld refinement. Microstructure size strain analysis was performed, as well. The results revealed that Gd entered positions A in the structure. Magnetic measurements showed that a Gd3+ substituted Ca2+ ions changes antiferromagnetic properties of CaMnO3 by introductio
...
n of ferromagnetic interaction due to a double exchange between Mn3+ and Mn4+ ions. (C) 2012 Elsevier Ltd and Techna Group S.r.l. All rights reserved.
Keywords:
Powders: chemical preparation / X-ray methods / Magnetic properties / Spin glasses
Source:
Ceramics International, 2013, 39, 2, 1853-1861
Projects: