Search for contact interactions and large extra dimensions in dilepton events from pp collisions at root s=7 TeV with the ATLAS detector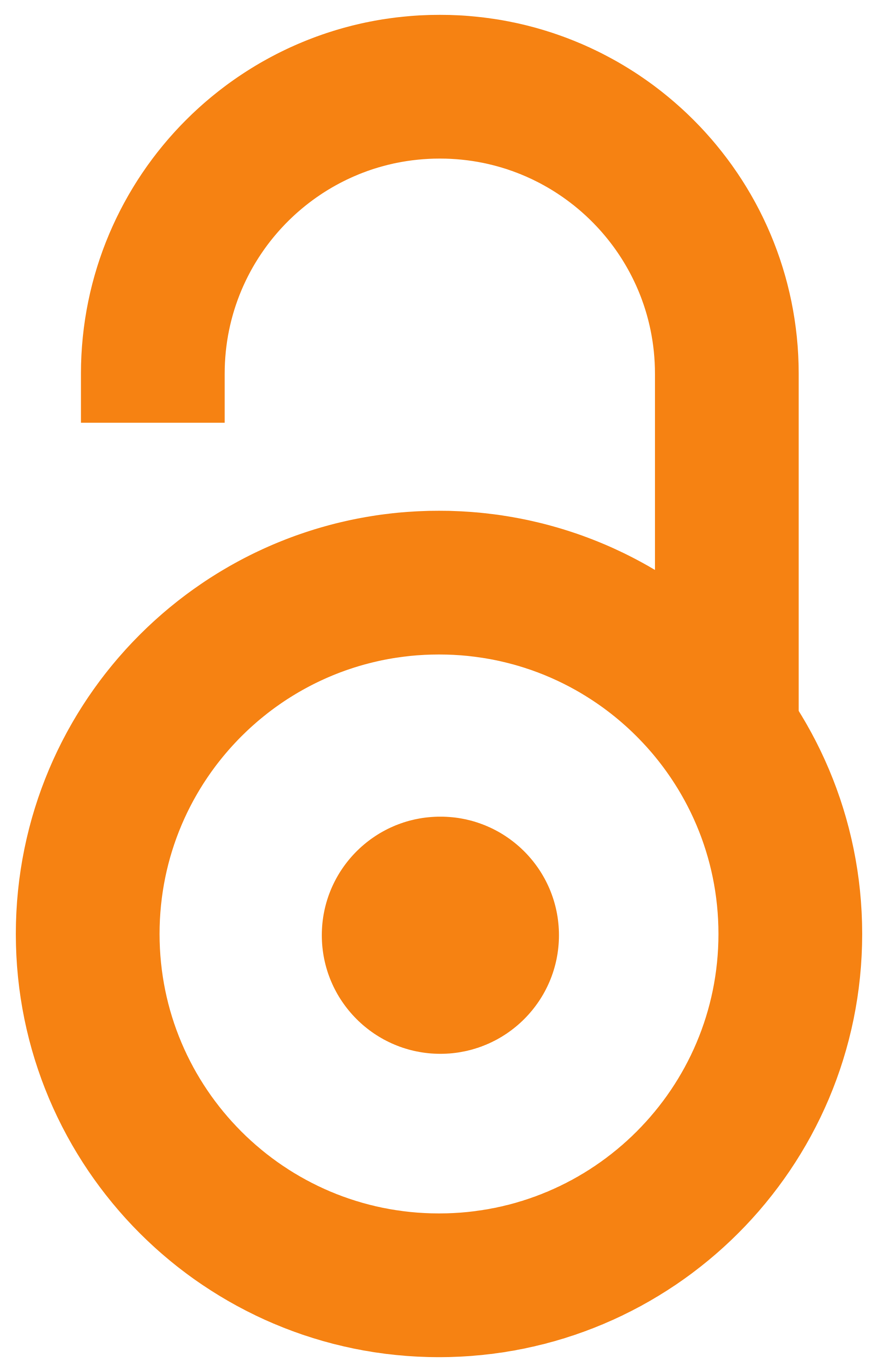 2013
Authors
Aad, G.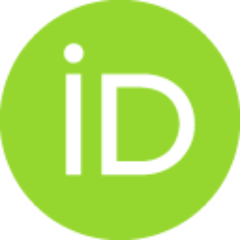 Borjanovic, I.
Božović-Jelisavčić, Ivanka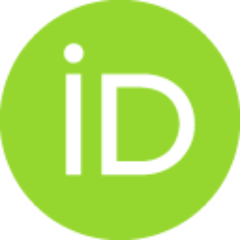 Ćirković, Predrag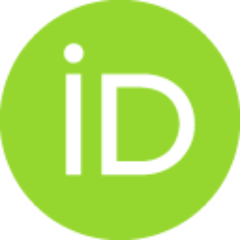 Agatonović-Jovin, Tatjana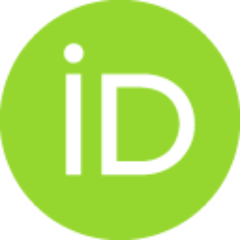 Krstić, Jelena
Mamužić, Judita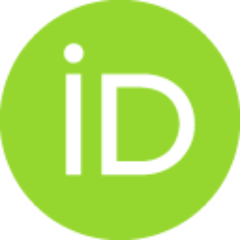 Popovic, D. S.
Sijacki, Dj.
Simic, Lj.
Vranjes, N.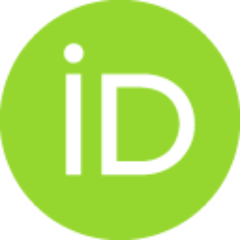 Vranješ Milosavljević, Marija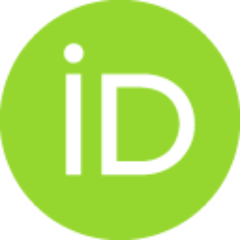 Zivkovic, L.
ATLAS Collaboration (ukupan broj autora: 2907)
Article
Abstract
A search for nonresonant new phenomena, originating from either contact interactions or large extra spatial dimensions, has been carried out using events with two isolated electrons or muons. These events, produced at the LHC in proton-proton collisions at root s = 7 TeV, were recorded by the ATLAS detector. The data sample, collected throughout 2011, corresponds to an integrated luminosity of 4.9 and 5.0 fb(-1) in the e(+)e(-) and mu(+)mu(-) channels, respectively. No significant deviations from the Standard Model expectation are observed. Using a Bayesian approach, 95% confidence level lower limits ranging from 9.0 to 13.9 TeV are placed on the energy scale of llqq contact interactions in the left-left isoscalar model. Lower limits ranging from 2.4 to 3.9 TeV are also set on the string scale in large extra dimension models. After combining these limits with results from a similar search in the diphoton channel, slightly more stringent limits are obtained. DOI: 10.1103/PhysRevD.87.015
...
010
Source:
Physical Review D, 2013, 87, 1
Projects:
ANPCyT, Argentina, YerPhI, Armenia, ARC, Australia, BMWF, Austria, FWF, Austria, ANAS, Azerbaijan, SSTC, Belarus, CNPq, Brazil, FAPESP, Brazil, NSERC, Canada, NRC, Canada, CFI, Canada, CERN, CONICYT, Chile, CAS, China, MOST, China, NSFC, China, COLCIENCIAS, Colombia, MSMT CR, Czech Republic, MPO CR, Czech Republic, VSC CR, Czech Republic, DNRF, Denmark, DNSRC, Denmark, Lundbeck Foundation, Denmark, EPLANET, European Union, ERC, European Union, IN2P3-CNRS France, CEA-DSM/IRFU, France, GNSF, Georgia, BMBF, Germany, DFG, Germany, HGF, Germany, MPG, Germany, AvH Foundation, Germany, GSRT, Greece, ISF, Israel, MINERVA, Israel, GIF, Israel, DIP, Israel, Benoziyo Center, Israel, INFN, Italy, MEXT, Japan, JSPS, Japan, CNRST, Morocco, FOM, Netherlands, NWO, Netherlands, BRF, Norway, RCN, Norway, MNiSW, Poland, GRICES, Portugal, FCT, Portugal, MERYS (MECTS), Romania, MES of Russia, Russian Federation, ROSATOM, Russian Federation, JINR, MSTD, Serbia, MSSR, Slovakia, ARRS, Slovenia, MVZT, Slovenia, DST/NRF, South Africa, MICINN, Spain, SRC, Sweden, Wallenberg Foundation, Sweden, SER, Switzerland, SNSF, Switzerland, Canton of Bern, Switzerland, Canton of Geneva, Switzerland, NSC, Taiwan, TAEK, Turkey, STFC, United Kingdom, Royal Society, United Kingdom, Leverhulme Trust, United Kingdom, DOE, USA, NSF, USA, ICREA