Search for a CP-odd Higgs boson decaying to Zh in pp collisions at root s=8 TeV with the ATLAS detector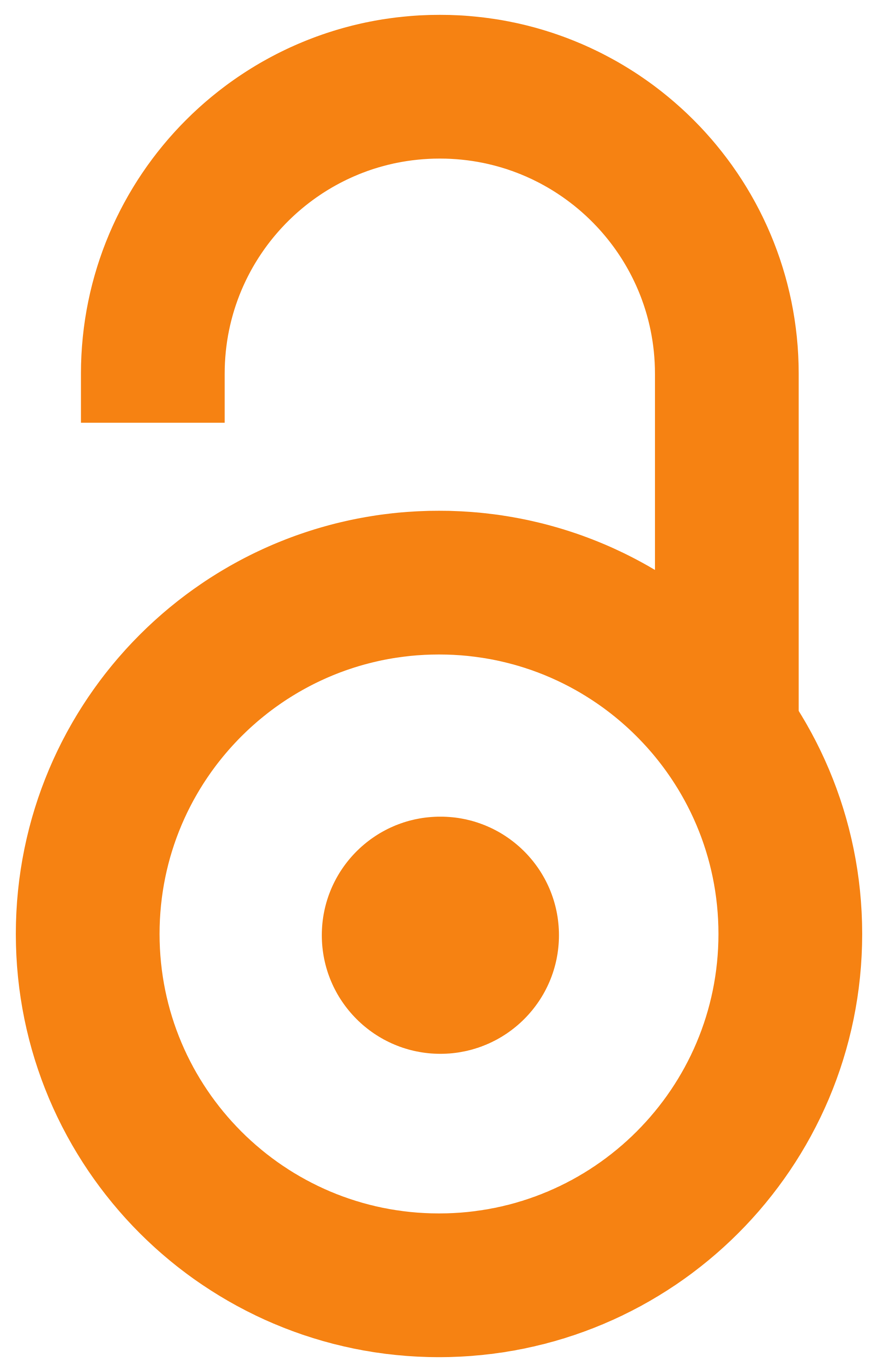 2015
Authors
Aad, G.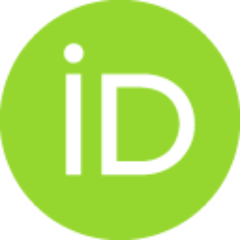 Agatonović-Jovin, Tatjana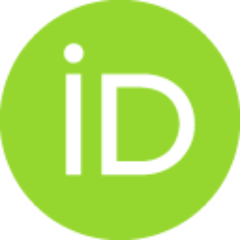 Bozic, I.
Dimitrievska, A.
Krstić, Jelena
Mamužić, Judita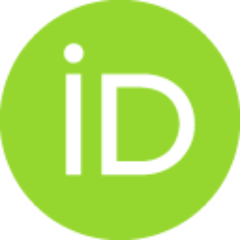 Marjanovic, M.
Popovic, D. S.
Sijacki, Dj.
Simic, Lj.
Vranjes, N.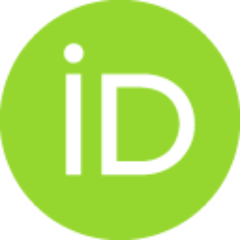 Vranješ Milosavljević, Marija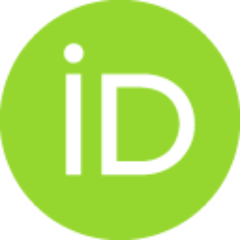 Zivkovic, L.
ATLAS Collaboration (ukupan broj autora: 2828)
Article
Abstract
A search for a heavy, CP-odd Higgs boson, A, decaying into a Z boson and a 125 GeV Higgs boson, h, with the ATLAS detector at the LHC is presented. The search uses proton-proton collision data at a centre-of-mass energy of 8 TeV corresponding to an integrated luminosity of 20.3 fb(-1). Decays of CP-even h bosons to tau tau or bb pairs with the Z boson decaying to electron or muon pairs are considered, as well as h - GT bb decays with the Z boson decaying to neutrinos. No evidence for the production of an A boson in these channels is found and the 95% confidence level upper limits derived for sigma(gg - GT A) x BR(A - GT Zh) x BR(h - GT f (f) over bar) are 0.098-0.013 pb for f = tau and 0.57-0.014 pb for f = b in a range of m(A) = 220-1000 GeV. The results are combined and interpreted in the context of two-Higgs-doublet models. Published by Elsevier B.V.
Keywords:
BSM Higgs boson / ATLAS
Source:
Physics Letters B, 2015, 744, 163-183
Projects:
ANPCyT, Argentina, YerPhI, Armenia, ARC, Australia, BMWFW, Austria, FWF, Austria, ANAS, Azerbaijan, SSTC, Belarus, CNPq, Brazil, FAPESP, Brazil, NSERC, Canada, NRC, Canada, CFI, Canada, CERN, CONICYT, Chile, CAS, China, MOST, China, NSFC, China, COLCIENCIAS, Colombia, MSMT CR, Czech Republic, MPO CR, Czech Republic, VSC CR, Czech Republic, DNRF, Denmark, DNSRC, Denmark, Lundbeck Foundation, Denmark, EPLANET, European Union, ERC, European Union, NSRF, European Union, IN2P3-CNRS, France, CEA-DSM/IRFU, France, GNSF, Georgia, BMBF, Germany, DFG, Germany, HGF, Germany, MPG, Germany, AvH Foundation, Germany, GSRT, Greece, NSRF, Greece, RGC, China, Hong Kong SAR, China, ISF, Israel, MINERVA, Israel, GIF, Israel, I-CORE, Israel, Benoziyo Center, Israel, INFN, Italy, MEXT, Japan, JSPS, Japan, CNRST, Morocco, FOM, Netherlands, NWO, Netherlands, BRF, Norway, RCN, Norway, MNiSW, Poland, NCN, Poland, GRICES, Portugal, FCT, Portugal, MNE/IFA, Romania, MES of Russia, Russian Federation, ROSATOM, Russian Federation, JINR, MSTD, Serbia, MSSR, Slovakia, ARRS, Slovenia, MIZS, Slovenia, DST/NRF, South Africa, MINECO, Spain, SRC, Sweden, Wallenberg Foundation, Sweden, SER, Switzerland, SNSF, Switzerland, Canton of Bern, Switzerland, NSC, Taiwan, TAEK, Turkey, STFC, United Kingdom, Royal Society and Leverhulme Trust, United Kingdom, DOE, United States of America, NSF, United States of America, Canton of Geneva, Switzerland, WLCG, ATLAS Tier-1 facilities at TRIUMF (Canada), NDGF (Denmark, Norway, Sweden), CC-IN2P3 (France), KIT/GridKA (Germany), INFN-CNAF (Italy), NL-T1 (Netherlands), PIC (Spain), ASGC (Taiwan), RAL (UK), BNL (USA), ICREA