Changes of properties of cured and uncured disiloxane bisbenzocyclobutene thin films under irradiation
Authors
Ivanović, Nenad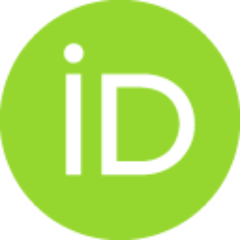 Marjanović, Nenad
Rakočević, Zlatko Lj.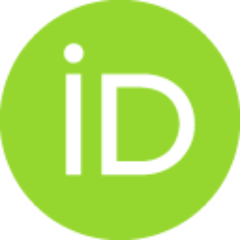 Andrić, Velibor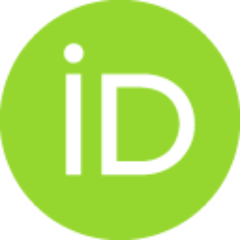 Hadžić, Branka B.
Vukanac, Ivana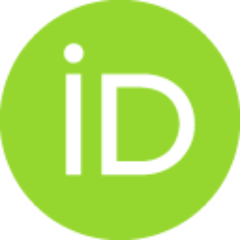 Durdevic, Ivana
Sreckovic, Milesa
Review
Abstract
The effects induced by alpha-particles and laser beam irradiation in air atmosphere in uncured and cured bisbenzocyclobutene (BCB) 2 mu m thick films, spin-coated on glass/ITO surface have been investigated. alpha-Particle irradiation was done by means of a thin film Am-241 source (E-alpha = 5.486 MeV), up to the total fluence of about 5 x 10(10) particles/cm(2). Laser irradiation was performed by a Nd3+:YAG (lambda = 1.06 mu m) laser in the free generation and the Q-switch regime, using both focused and unfocused beams. Irradiation induced changes were investigated using Light and Atomic Force Microscopy (AFM), infrared (IR), Ultraviolet/visible (UV/vis) and Raman spectroscopy by inspecting several uncured and cured BCB films before and after irradiation. It has been found that both types of irradiation under investigated conditions have produced a novel phase in the material, which is not present either in the uncured or the cured BCB films. Possible implications of the observed effe
...
cts on curing and degradation of BCB films have been discussed. (C) 2012 Elsevier B.V. All rights reserved.
Keywords:
Organic dielectrics / BCB / alpha-Irradiation / Laser irradiation / Optical properties
Source:
Progress in Organic Coatings, 2013, 76, 1, 257-262
Projects: