Search for exclusive or semi-exclusive gamma gamma production and observation of exclusive and semi-exclusive e(+)e(-) production in pp collisions at root s=7 TeV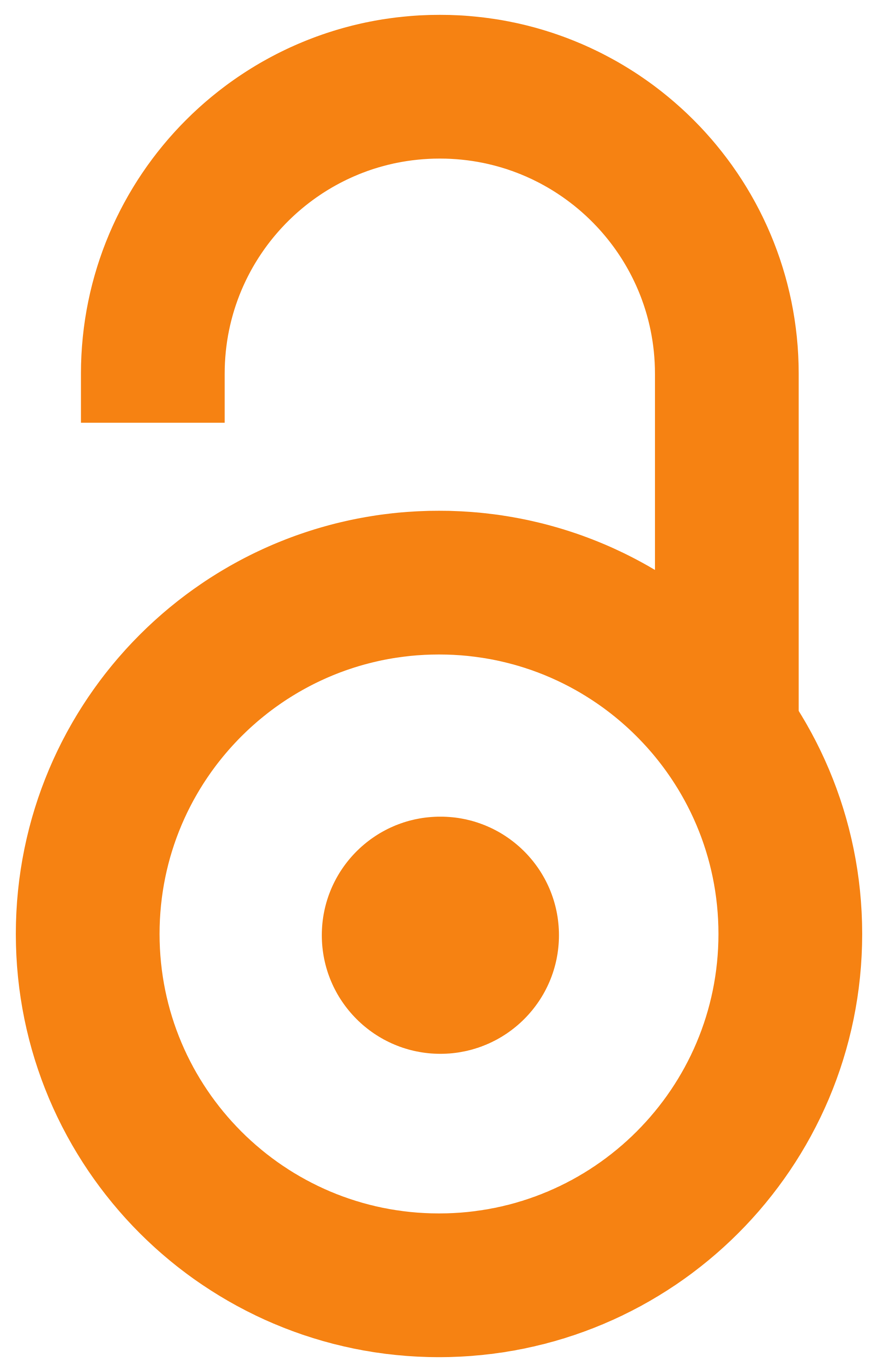 2012
Authors
Chatrchyan, S.
Adžić, Petar
Đorđević, Miloš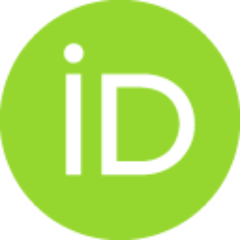 Ekmedzic, M.
Krpic, D.
Milošević, Jovan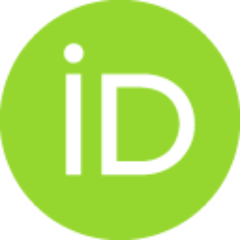 Milenović, Predrag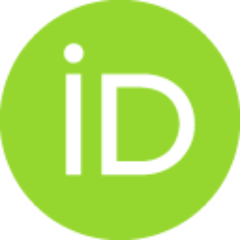 Rekovic, V.
CMS Collaboration (ukupan broj autora: 2194)
Article
Abstract
A search for exclusive or semi-exclusive gamma gamma production, pp - GT p(()*()) + gamma gamma + p(()*()) (where p* stands for a diffractively-dissociated proton), and the observation of exclusive and semi-exclusive e(+)e(-) production, pp - GT p(()*()) + e(+)e(-) + p(()*()), in proton-proton collisions at root s = 7 TeV, are presented. The analysis is based on a data sample corresponding to an integrated luminosity of 36 pb(-1) recorded by the CMS experiment at the LHC at low instantaneous luminosities. Candidate gamma gamma or e(+)e(-) events are selected by requiring the presence of two photons or a positron and an electron, each with transverse energy E-T GT 5.5 GeV and pseudorapidity vertical bar eta vertical bar LT 2.5, and no other particles in the region vertical bar eta vertical bar LT 5.2. No exclusive or semi-exclusive diphoton candidates are found in the data. An upper limit on the cross section for the reaction pp - GT p(()*()) + gamma gamma + p(()*()), within the above k
...
inematic selections, is set at 1.18 pb at 95% confidence level. Seventeen exclusive or semi-exclusive dielectron candidates are observed, with an estimated background of 0.85 +/- 0.28 (stat.) events, in agreement with the QED-based prediction of 16.3 +/- 1.3 (syst.) events.
Keywords:
Hadron-Hadron Scattering
Source:
Journal of High Energy Physics, 2012, 11
Projects:
BMWF (Austria), FWF (Austria), FNRS (Belgium), FWO (Belgium), CNPq (Brazil), CAPES (Brazil), FAPERJ (Brazil), FAPESP (Brazil), MES (Bulgaria), CERN, CAS (China), MoST (China), NSFC (China), COLCIENCIAS (Colombia), MSES (Croatia), RPF (Cyprus), MoER (Estonia) [SF0690030s09], ERDF (Estonia), Academy of Finland, MEC (Finland), HIP (Finland), CEA (France), CNRS/IN2P3 (France), BMBF, Germany, DFG (Germany), HGF (Germany), GSRT (Greece), OTKA (Hungary), NKTH (Hungary), DAE (India), DST (India), IPM (Iran), SFI (Ireland), INFN (Italy), NRF (Korea), WCU (Korea), LAS (Lithuania), CINVESTAV (Mexico), CONACYT (Mexico), SEP (Mexico), UASLP-FAI (Mexico), MSI (New Zealand), PAEC (Pakistan), MSHE (Poland), NSC (Poland), FCT (Portugal), JINR (Armenia), JINR (Belarus), JINR (Georgia), JINR (Ukraine), JINR (Uzbekistan), MON (Russia), RosAtom (Russia), RAS (Russia), RFBR (Russia), MSTD (Serbia), SEIDI (Spain), CPAN (Spain), Swiss Funding Agencies (Switzerland), NSC (Taipei), ThEP (Thailand), IPST (Thailand), NECTEC (Thailand), TUBITAK (Turkey), TAEK (Turkey), NASU (Ukraine), STFC (United Kingdom), DOE (USA), NSF (USA), Marie-Curie programme (European Union), European Research Council (European Union), Leventis Foundation, A.P. Sloan Foundation, Alexander von Humboldt Foundation, Austrian Science Fund (FWF), Belgian Federal Science Policy Office, Fonds pour la Formation a la Recherche dans lIndustrie et dans lAgriculture (FRIA-Belgium), Agentschap voor Innovatie door Wetenschap en Technologie (IWT-Belgium), Ministry of Education, Youth and Sports (MEYS) of Czech Republic, Council of Science and Industrial Research, India, Compagnia di San Paolo (Torino), HOMING PLUS programme of Foundation for Polish Science, European Union, Regional Development Fund