Measurement of event shapes at large momentum transfer with the ATLAS detector in pp collisions at root s=7 TeV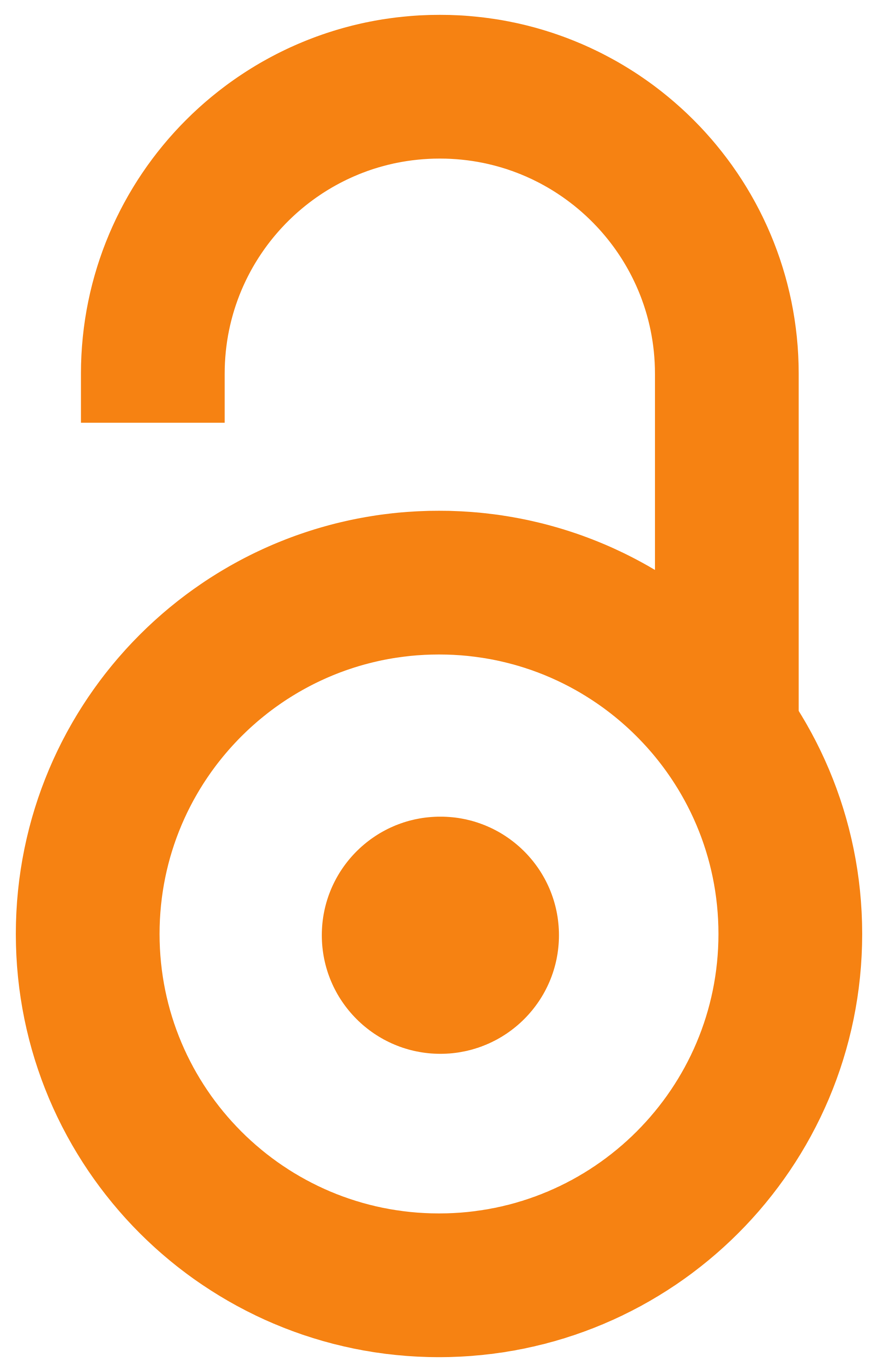 2012
Authors
Aad, G.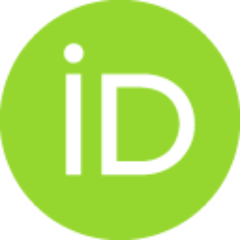 Borjanovic, I.
Božović-Jelisavčić, Ivanka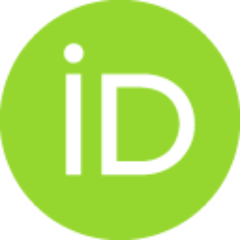 Ćirković, Predrag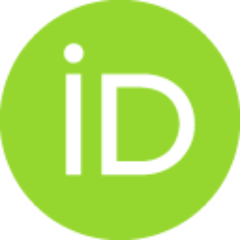 Agatonović-Jovin, Tatjana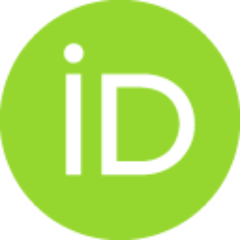 Krstić, Jelena
Mamužić, Judita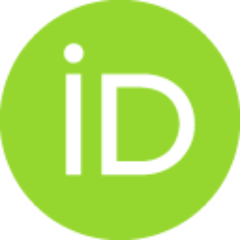 Popovic, D. S.
Sijacki, Dj.
Simic, Lj.
Vranjes, N.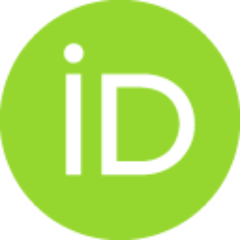 Vranješ Milosavljević, Marija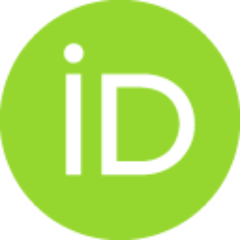 Zivkovic, L.
ATLAS Collaboration (ukupan broj autora: 2864)
Article
Abstract
A measurement of event shape variables is presented for large momentum transfer proton-proton collisions using the ATLAS detector at the Large Hadron Collider. Six event shape variables calculated using hadronic jets are studied in inclusive multi-jet events in 35 pb(-1) of integrated luminosity at a center-of-mass energy of root s = 7 TeV. These measurements are compared to predictions by three Monte Carlo event generators containing leading-logarithmic parton showers matched to leading order matrix elements for 2 - GT 2 and 2 - GT n (n = 2, ... , 6) scattering. Measurements of the third-jet resolution parameter, aplanarity, thrust, sphericity, and transverse sphericity are generally well described. The mean value of each event shape variable is evaluated as a function of the average momentum of the two leading jets p(T,1) and p(T,2), with a mean p(T) approaching 1 TeV.
Source:
European Physical Journal C. Particles and Fields, 2012, 72, 11
Projects:
ANPCyT, Argentina, YerPhI, Armenia, ARC, Australia, BMWF, Austria, ANAS, Azerbaijan, SSTC, Belarus, CNPq, FAPESP, Brazil, NSERC, NRC, CFI, Canada, CERN, CONICYT, Chile, CAS, MOST, NSFC, China, COLCIENCIAS, Colombia, MSMT CR, MPO CR, VSC CR, Czech Republic, DNRF, DNSRC, Lundbeck Foundation, Denmark, EPLANET, ERC, European Union, IN2P3-CNRS, CEA-DSM/IRFU, France, GNAS, Georgia, BMBF, Germany, DFG, HGF, MPG, AvH Foundation, Germany, GSRT, GSRT, Greece, ISF, MINERVA, GIF, DIP, Benoziyo Center, Israel, INFN, Italy, MEXT, JSPS, Japan, CNRST, Morocco, FOM, NWO, Netherlands, RCN, Norway, MNiSW, Poland, GRICES, FCT, Portugal, MERYS (MECTS), Romania, MES of Russia, ROSATOM, Russian Federation, JINR, MSTD, Serbia, MSSR, Slovakia, ARRS, MVZT, Slovenia, DST/NRF, South Africa, MICINN, Spain, SRC, Wallenberg Foundation, Sweden, SER, SNSF, Cantons of Bern and Geneva, Switzerland, NSC, Taiwan, TAEK, Turkey, STFC, Royal Society, Leverhulme Trust, United Kingdom, DOE, NSF, United States of America, ICREA