Pulse perturbation technique for determination of piroxicam in pharmaceuticals using an oscillatory reaction system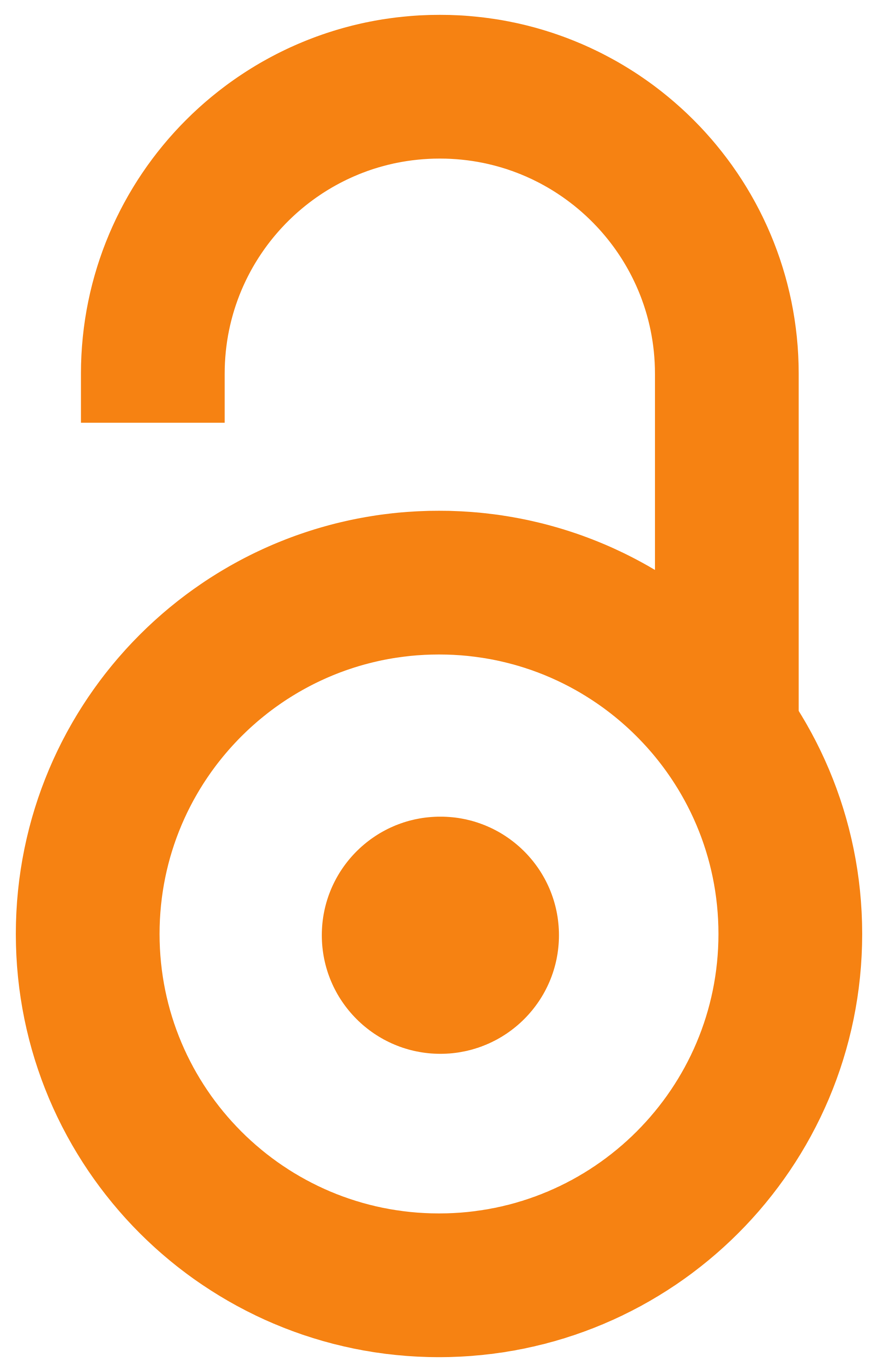 2013
Authors
Pejic, Natasa D.
Sarap, Nataša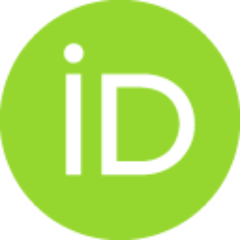 Maksimovic, Jelena P.
Anic, Slobodan R.
Kolar-Anic, Ljiljana Z.
Article
Abstract
A simple and reliable novel kinetic method for the determination of piroxicam (PX) was proposed and validated. For quantitative determination of PX, the Bray-Liebhafsky (BL) oscillatory reaction was used in a stable non-equilibrium stationary state close to the bifurcation point. Under the optimized reaction conditions (T = 55.0A degrees C, [H2SO4](0) = 7.60x10(-2) mol L-1, [KIO3](0) = 5.90x10(-2) mol L-1, [H2O2](0) = 1.50x10(-1) mol L-1 and j (0) = 2.95x10(-2) min(-1)), the linear relationship between maximal potential shift Delta E (m) , and PX concentration was obtained in the concentration range 11.2-480.5 A mu g mL(-1) with a detection limit of 9.9 A mu g mL(-1). The method had a rather good sample throughput of 25 samples h(-1) with a precision RSD = 4.7% as well as recoveries RCV a parts per thousand currency sign 104.4%. Applicability of the proposed method to the direct determination of piroxicam in different pharmaceutical formulations (tablets, ampoules and gel) was demonstr
...
ated.
Keywords:
Piroxicam / Perturbation technique / Bray-Liebhafsky oscillatory reaction / Pharmaceutical preparations
Source:
Central European Journal of Chemistry, 2013, 11, 2, 180-188
Projects: