Development and evaluation of Y-90-labeled albumin microspheres loaded with magnetite nanoparticles for possible applications in cancer therapy
Authors
Radović, Magdalena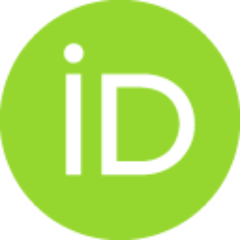 Vranješ-Đurić, Sanja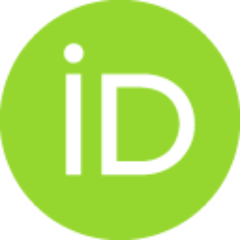 Nikolić, Nadežda S.
Janković, Drina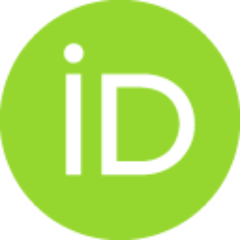 Goya, Gerardo F.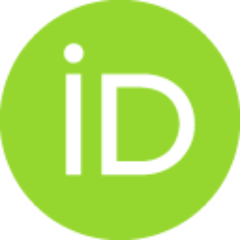 Torres, Teobaldo E.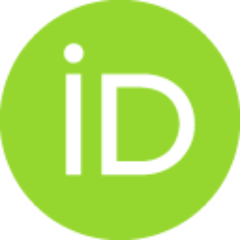 Calatayud, Maria Pilar
Bruvera, Ignacio J.
Ibarra, M. Ricardo
Spasojević, Vojislav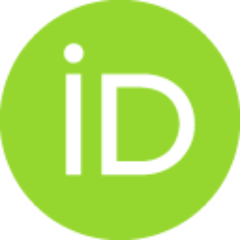 Jančar, Boštjan
Antić, Bratislav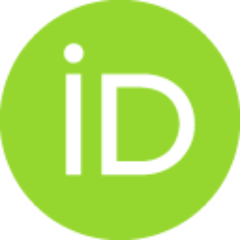 Article
Abstract
Radio labeled albumin microspheres with encapsulated citric acid-coated magnetite nanoparticles were developed as a targeting approach to localize both radioactivity and magnetic energy at the tumor site. We present in vitro and in vivo studies of yttrium-90 (Y-90)-labeled human scrum albumin magnetic microspheres (HSAMMS) as a multifunctional agent for possible applications in a bimodal radionuclide-hyperthermia cancer therapy. The HSAMMS were produced using a modified emulsification-heat stabilization technique and contained 11 nm magnetite nanoparticles coated with citric acid, distributed as inhomogeneous clusters within the albumin microspheres. The size, size distribution and the morphology of magnetite nanoparticles and HSAMMS were determined by FESEM, HRTEM and SEM/FIB dual beam. The average particle size of the complete HSAMMS was 20 mu m, and they exhibited superparamagnetic behavior at room temperature. The in vitro experiments (in saline and human serum) revealed the high s
...
tability of the labeled HSAMMS in saline and human serum after 72 h. Following the intravenous administration of the Y-90-HSAMMS in rats, 88.81% of the activity localizes in the lungs after 1 h, with 82.67% remaining after 72 h. These data on Y-90-HSAMMS provide good evidence for their potential use in bimodal radionuclide-hyperthermia cancer therapy.
Source:
Journal of Materials Chemistry, 2012, 22, 45, 24017-24025
Projects:
Spanish Ministry of Education, Spanish Ministerio de Ciencia e Innovacion [MAT2010-19326]