Anodic generation of a zirconium catalyst for Ferrier rearrangement and hetero Michael addition
Authors
Stevanović, Dragana D.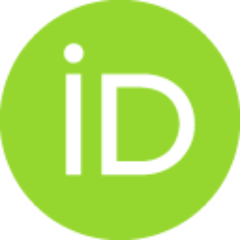 Pejović, Anka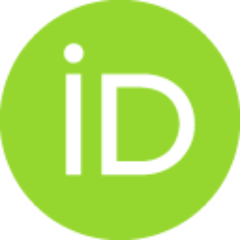 Damljanović, Ivan S.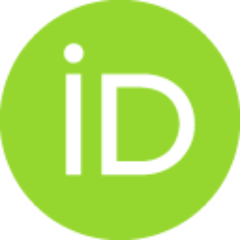 Vukicevic, Mirjana
Bogdanović, Goran A.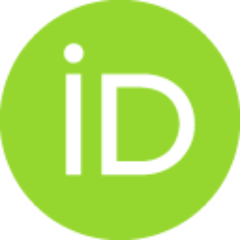 Vukicevic, Rastko D.
Article
Abstract
An efficient catalyst for Ferrier rearrangement and hetero-Michael addition was successfully generated from a sacrificial zirconium anode into media containing reactants for these reactions. Thus, the catalyst generated, successfully promoted the allylic rearrangement of peracetylated D-glucal in the presence of a suitable S-nucleophile, giving the corresponding 2,3-unsaturated D-glucopyranose (pseudoglycal) in good to high yields. This catalyst was also shown to be capable of promoting hetero-Michael conjugate addition of S- and N-nucleophiles to the carbon-carbon double bond of methyl vinyl ketone, resulting in new carbon-sulfur and carbon-nitrogen bond formation. (C) 2012 Elsevier Ltd. All rights reserved.
Keywords:
Sacrificial anode / Zirconium catalyst / Ferrier rearrangement / Hetero-Michael addition / Peracetylated D-glucal / X-ray analysis / Methyl vinyl ketone
Source:
Tetrahedron Letters, 2012, 53, 46, 6257-6260
Projects: