Matrix metalloproteinase-1 promoter genotypes and haplotypes are associated with carotid plaque presence
Authors
Đurić, Tamara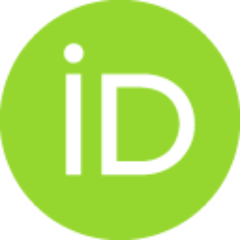 Stojković, Ljiljana S.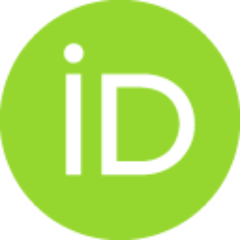 Živković, Maja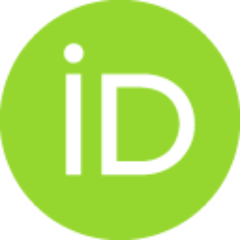 Končar, Igor
Stanković, Aleksandra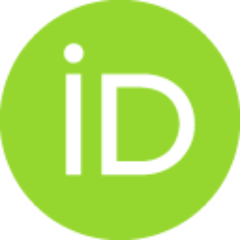 Đorđević, Ana D.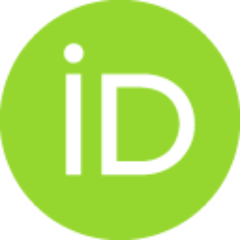 Alavantić, Dragan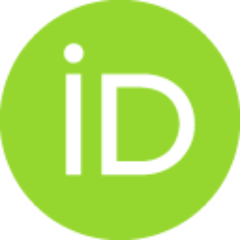 Article
Abstract
Objectives: Matrix metalloproteinase (MMP)-1 degrades fibrillar collagens suggesting important role in vascular remodeling. Data about MMP-1 promoter polymorphisms and carotid atherosclerosis (CA) are scarce. The aim of this study was to evaluate association of MMP-1 genotypes/haplotypes with carotid plaque (CP) presence in Serbian population. Design and methods: Study enrolled a total of 702 participants: 274 controls and 428 consecutive patients with CA who underwent carotid endarterectomy. MMP-1 polymorphisms -1607 1G/2G, -519 A/G and -340 T/C were genotyped by PCR and RFLP methods. Results: Individuals carrying MMP-1 - 1607 2G allele had significantly increased allele dose-dependent risk for CP presence (1G1G vs. 1G2G vs. 2G2G; OR = 1; OR = 1.87 95% CI 1.29-2.07; OR= 3.49 95% CI 1.67-7.30. p = 0.0009, respectively). Compared to the referent haplotype 2G_ (1607)-T_ (340)-A_(519), the haplotypes 1G_(1607)-T_(340)-A_(519), 1G-(1607)-T_(340)-G_519 and 2G_(1607)-C_(340)-A_(519) had stat
...
istically significant protective effect on CP presence (OR = 0.41, 95% CI 0.29-0.81, p = 0.01; OR = 0.56, 95% CI 0.44-0.89, p = 0.01: OR = 0.43, 95% CI 0.27-0.86, p = 0.02, respectively). Conclusions: MMP-1 - 1607 G/2G polymorphism solely and specific haplotypes of three analyzed promoter polymorphisms are significantly and independently associated with occurrence of CP. Replication studies in other populations are needed. (c) 2012 The Canadian Society of Clinical Chemists. Published by Elsevier Inc. All rights reserved.
Keywords:
Matrix metalloproteinase-1 / Carotid atherosclerosis / Polymorphisms / Haplotypes
Source:
Clinical Biochemistry, 2012, 45, 16-17, 1353-1356
Projects: