Focusing properties of a square electrostatic rainbow lens
Authors
Telečki, Igor N.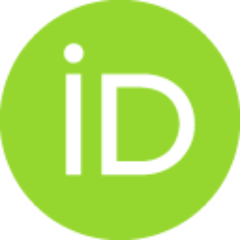 Petrović, Srđan M.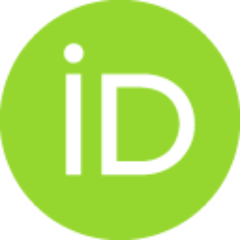 Beličev, Petar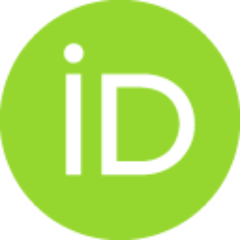 Radenovic, B.
Balvanović, Roman V.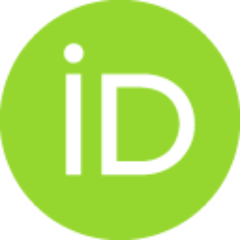 Bojović, Boško P.
Nešković, Nebojša B.
Article
Abstract
This paper is devoted to the focusing properties of a square electrostatic rainbow lens, which is a novel ion beam optical element. We consider the transmission of parallel and non-parallel proton beams of the initial kinetic energy of 10 keV through this lens. The potential of the electrodes of the lens is chosen to be 2 kV. The electrostatic potential and components of the electric field in the region of the lens are calculated using a three-dimensional finite element computer code. We investigate the spatial and angular distributions of protons propagating through the lens and in the drift space after it. It is confirmed that the evolutions of these distributions are determined by the evolutions of the corresponding rainbow lines, generated using the theory of crystal rainbows. The beam is separated into two components. One beam component, appearing as a beam core, is generated dominantly by the focused protons. Its boundary line in the transverse position plane can be very well app
...
roximated by a hypotrochoid. The other beam component is generated dominantly by the defocused protons. We present the focusing coefficient of the lens, the confining coefficients of the lens for the focused and defocused protons, the density of the beam core, the vertical or horizontal emittance of the beam core, and the brightness of the beam core. (C) 2012 Elsevier B.V. All rights reserved.
Keywords:
Ion beam dynamics / Lenses / Rainbows
Source:
Nuclear Instruments and Methods in Physics Research. Section A: Accelerators, Spectrometers, Detectors, and Associated Equipment, 2012, 694, 224-233
Projects: