Search for charge-asymmetric production of W bosons in t(t)over-bar + jet events from pp collisions at root s=7 TeV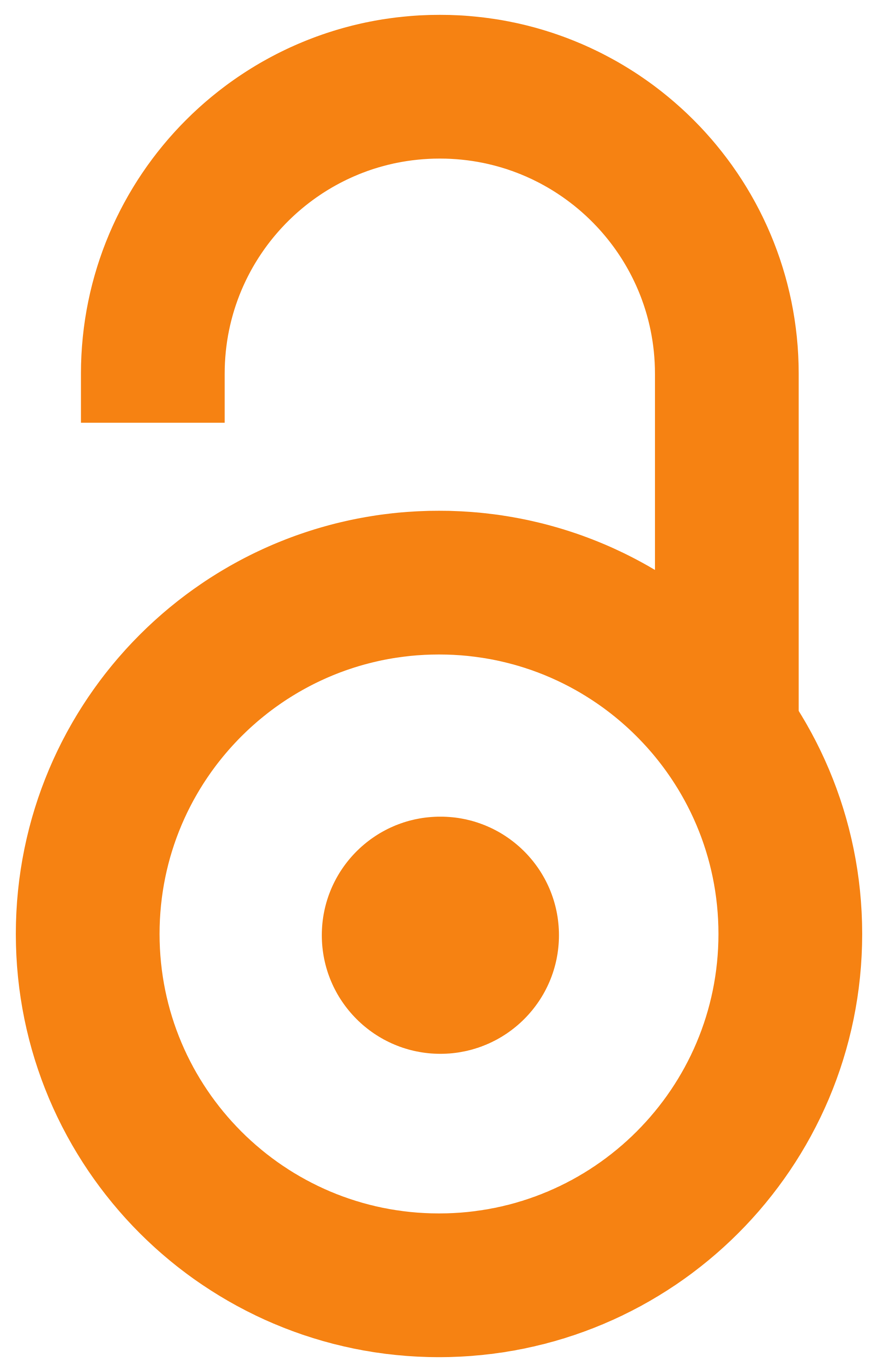 2012
Authors
Chatrchyan, S.
Adžić, Petar
Đorđević, Miloš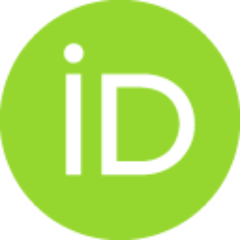 Ekmedzic, M.
Krpic, D.
Milošević, Jovan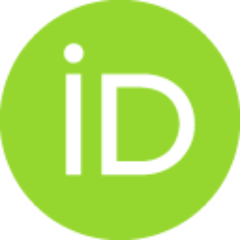 Milenović, Predrag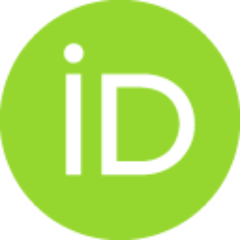 Rekovic, V.
CMS Collaboration (ukupan broj autora: 2192)
Article
Abstract
A search is presented for charge-asymmetric production of a W boson that has been proposed to accommodate the forward-backward asymmetry observed in the production of top-antitop quark pairs at the Tevatron. The new heavy W boson would be produced in association with a top quark and would decay into top and down quarks. The data correspond to an integrated luminosity of 5.0 fb(-1) in pp collisions at a center-of-mass energy of 7 TeV, recorded by the CMS detector at the LHC. No significant excess above the standard model expectations is observed, and, from a combination of the electron-plus-jets and muon-plus-jets channels, a 95% confidence level lower limit of 840 GeV/c(2) is set on the W boson mass for a W boson model with values for coupling constants to top and down quarks g(L) = 0 and g(R) = 2. In addition, a kinematic reconstruction of the W resonance mass using the inherent charge asymmetry of this model finds no indication of the presence of W events in the data. (C) 2012 CERN.
...
Published by Elsevier B.V. All rights reserved.
Keywords:
CMS / W / Top pair
Source:
Physics Letters B, 2012, 717, 4-5, 351-370
Projects:
FMSR (Austria), FNRS (Belgium), FWO (Belgium), CNPq (Brazil), CAPES (Brazil), FAPERJ (Brazil), FAPESP (Brazil), MES (Bulgaria), CERN, CAS (China), MoST (China), NSFC (China), COLCIENCIAS (Colombia), MSES (Croatia), RPF (Cyprus), MoER (Estonia), ERDF (Estonia), Academy of Finland, MEC (Finland), HIP (Finland), CEA (France), CNRS/IN2P3 (France), BMBF, Germany, DFG (Germany), HGF (Germany), GSRT (Greece), OTKA (Hungary), NKTH (Hungary), DAE (India), DST (India), IPM (Iran), SFI (Ireland), INFN (Italy), NRF (Republic of Korea), WCU (Republic of Korea), LAS (Lithuania), CINVES-TAV (Mexico), CONACYT (Mexico), SEP (Mexico), UASLP-FAI (Mexico), MSI (New Zealand), PAEC (Pakistan), MSHE (Poland), NSC (Poland), FCT (Portugal), JINR (Armenia), JINR (Belarus), JINR (Georgia), JINR (Ukraine), JINR (Uzbekistan), MON (Russia), RosAtom (Russia), RAS (Russia), RFBR (Russia), MSTD (Serbia), SEIDI (Spain), CPAN (Spain), Swiss Funding Agencies (Switzerland), NSC (Taipei), TUBITAK (Turkey), TAEK (Turkey), STFC (United Kingdom), DOE (USA), NSF (USA), Marie-Curie programme (European Union), European Research Council (European Union), Leventis Foundation, A.P. Sloan Foundation, Alexander von Humboldt Foundation, Belgian Federal Science Policy Office, Fonds pour la Formation a la Recherche dans lIndustrie et dans lAgriculture (FRIA-Belgium), Agentschap voor Innovatie door Wetenschap en Technologie (IWT-Belgium), Council of Science and Industrial Research, India, Compagnia di San Paolo (Torino), HOMING PLUS programme of Foundation for Polish Science, European Union, Regional Development Fund, [SF0690030s09]