Further search for supersymmetry at root s=7 TeV in final states with jets, missing transverse momentum, and isolated leptons with the ATLAS detector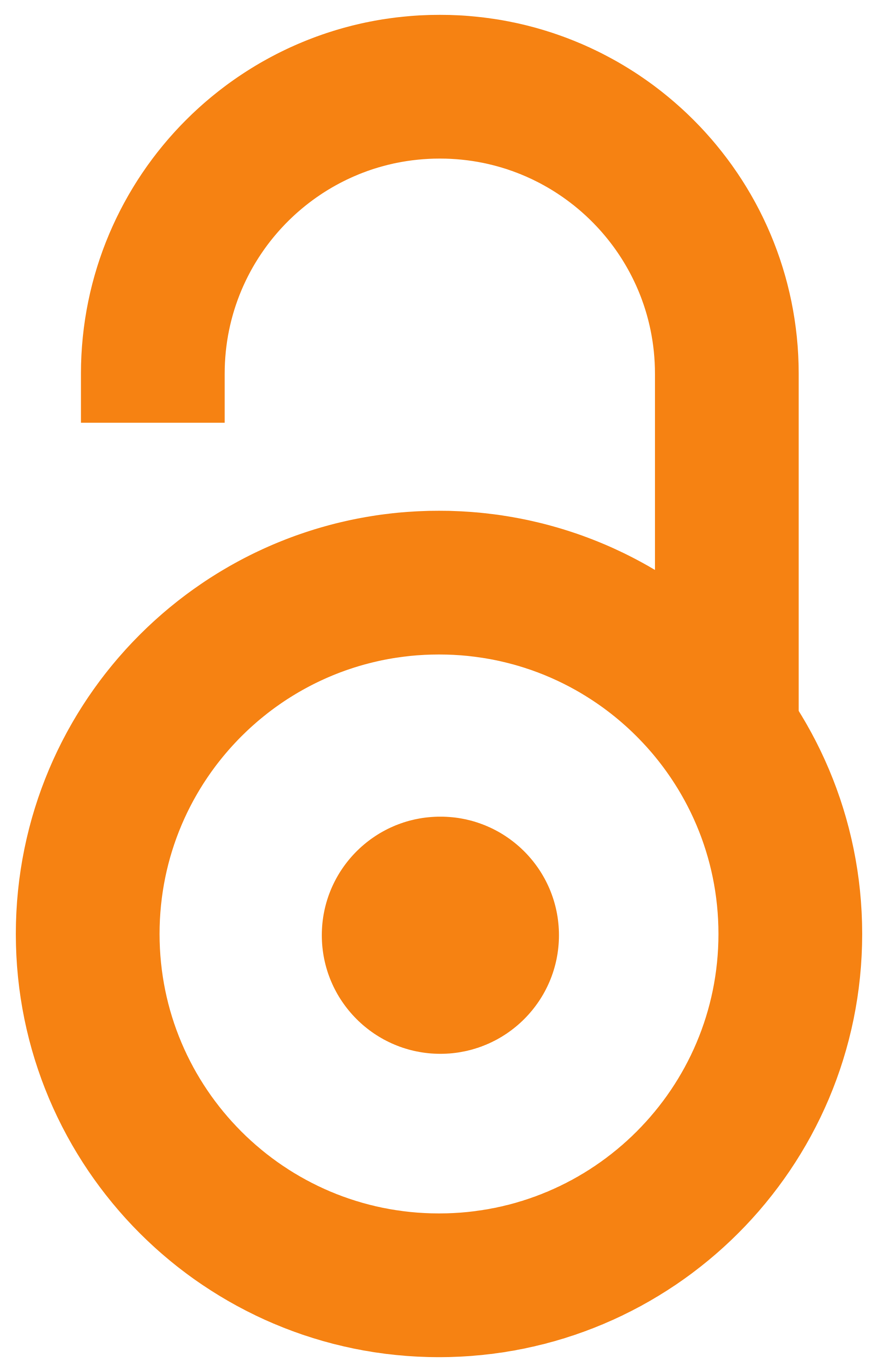 2012
Authors
Aad, G.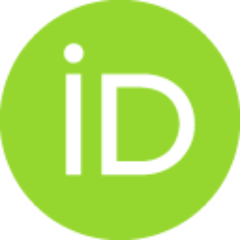 Borjanovic, I.
Božović-Jelisavčić, Ivanka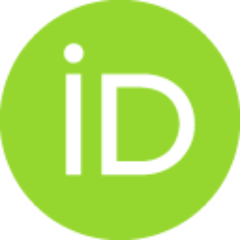 Ćirković, Predrag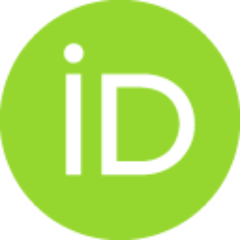 Agatonović-Jovin, Tatjana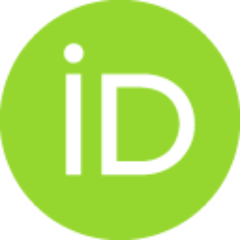 Krstić, Jelena
Mamužić, Judita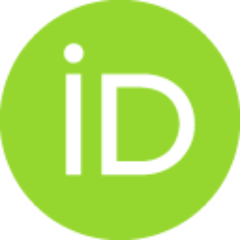 Popovic, D. S.
Sijacki, Dj.
Simic, Lj.
Vranjes, N.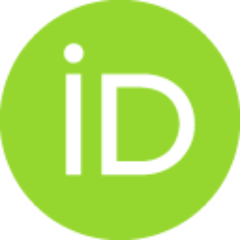 Vranješ Milosavljević, Marija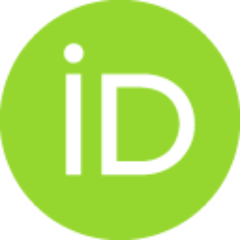 Zivkovic, L.
ATLAS Collaboration (ukupan broj autora: 2896)
Article
Abstract
This work presents a new inclusive search for supersymmetry (SUSY) by the ATLAS experiment at the LHC in proton-proton collisions at a center-of-mass energy root s = 7 TeV in final states with jets, missing transverse momentum and one or more isolated electrons and/or muons. The search is based on data from the full 2011 data-taking period, corresponding to an integrated luminosity of 4.7 fb(-1). Single-lepton and multilepton channels are treated together in one analysis. An increase in sensitivity is obtained by simultaneously fitting the number of events in statistically independent signal regions, and the shapes of distributions within those regions. A dedicated signal region is introduced to be sensitive to decay cascades of SUSY particles with small mass differences (compressed SUSY). Background uncertainties are constrained by fitting to the jet-multiplicity distribution in background control regions. Observations are consistent with Standard Model expectations, and limits are se
...
t or extended on a number of SUSY models.
Source:
Physical Review D, 2012, 86, 9
Projects:
ANPCyT, Argentina, YerPhI, Armenia, ARC, Australia, BMWF, Austria, ANAS, Azerbaijan, SSTC, Belarus, CNPq, Brazil, FAPESP, Brazil, NSERC, Canada, NRC, Canada, CFI, Canada, CERN, CONICYT, Chile, CAS, China, MOST, China, NSFC, China, COLCIENCIAS, Colombia, MSMT CR, Czech Republic, MPO CR, Czech Republic, VSC CR, Czech Republic, DNRF, Denmark, DNSRC, Denmark, Lundbeck Foundation, Denmark, EPLANET, ERC, European Union, IN2P3-CNRS, France, CEA-DSM/IRFU, France, GNSF, Georgia, BMBF, Germany, DFG, Germany, HGF, Germany, MPG, Germany, AvH Foundation, Germany, GSRT, Greece, ISF, Israel, MINERVA, Israel, GIF, Israel, DIP, Israel, Benoziyo Center, Israel, INFN, Italy, MEXT, Japan, JSPS, Japan, CNRST, Morocco, FOM, Netherlands, NWO, Netherlands, RCN, Norway, MNiSW, Poland, GRICES, Portugal, FCT, Portugal, MERYS (MECTS), Romania, MES of Russia and ROSATOM, Russian Federation, JINR, MSTD, Serbia, MSSR, Slovakia, ARRS, Slovenia, MVZT, Slovenia, DST/NRF, South Africa, MICINN, Spain, SRC, Sweden, Wallenberg Foundation, Sweden, SER, Switzerland, SNSF, Switzerland, Canton of Bern Switzerland, NSC, Taiwan, TAEK, Turkey, STFC, United Kingdom, Royal Society, United Kingdom, Leverhulme Trust, United Kingdom, DOE, United States of America, NSF, United States of America, Canton of Geneva, Switzerland, ICREA