Search for squarks and gluinos in events with isolated leptons, jets and missing transverse momentum at root s=8 TeV with the ATLAS detector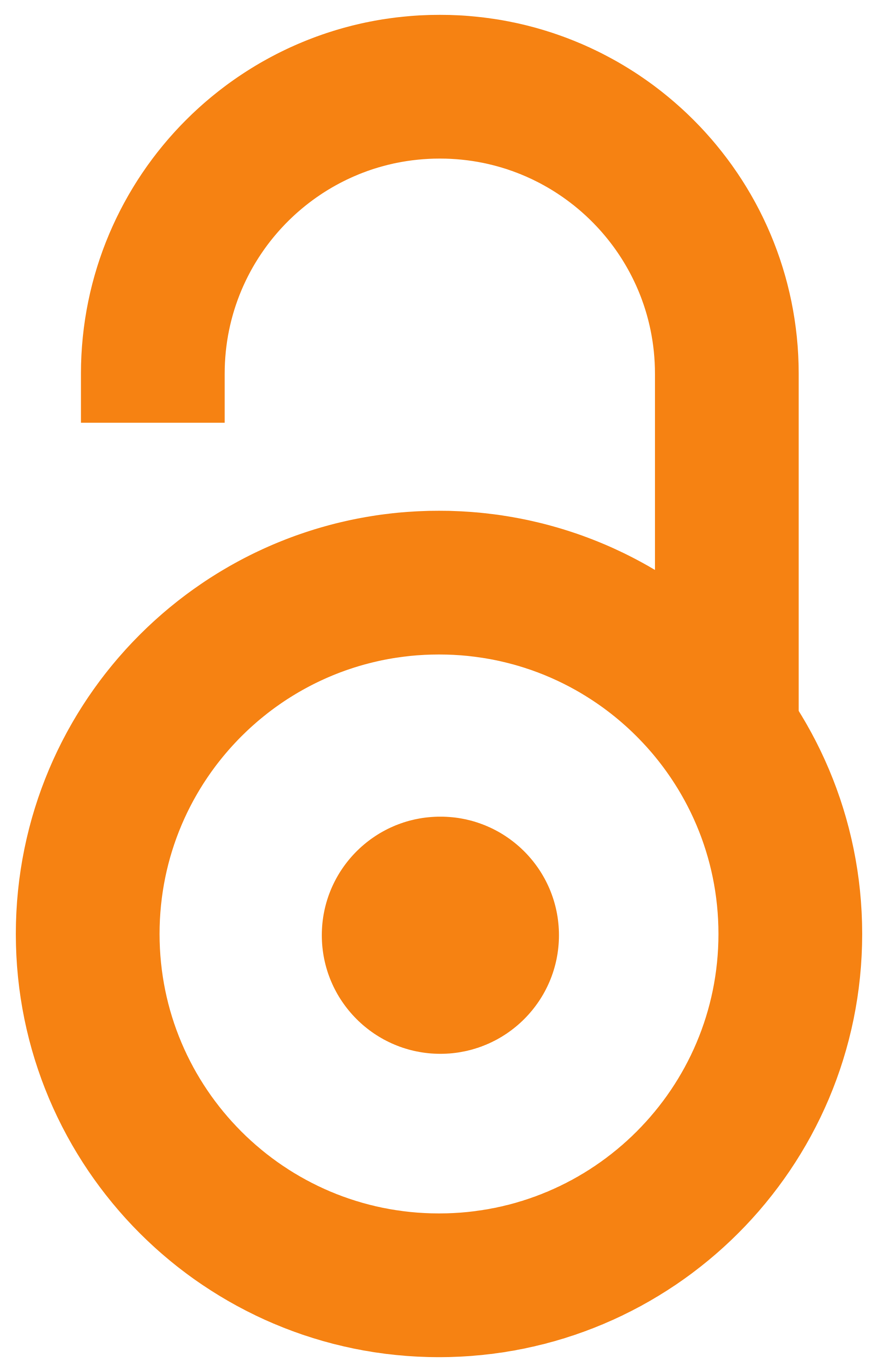 2015
Authors
Aad, G.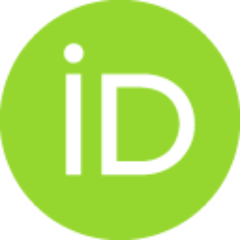 Agatonović-Jovin, Tatjana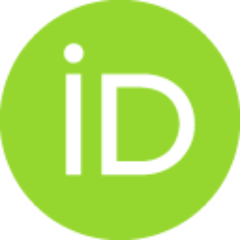 Bozic, I.
Dimitrievska, A.
Krstić, Jelena
Mamužić, Judita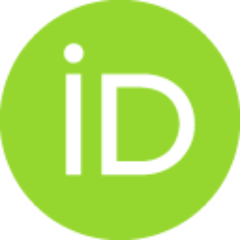 Marjanovic, M.
Popovic, D. S.
Sijacki, Dj.
Simic, Lj.
Vranjes, N.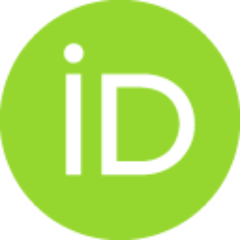 Vranješ Milosavljević, Marija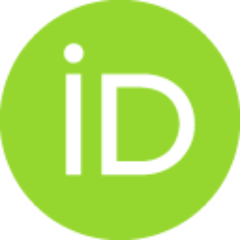 ATLAS Collaboration (ukupan broj autora: 2877)
Article
Abstract
The results of a search for supersymmetry in final states containing at least one isolated lepton (electron or muon), jets and large missing transverse momentum with the ATLAS detector at the Large Hadron Collider are reported. The search is based on proton-proton collision data at a centre-of-mass energy root s = 8 TeV collected in 2012, corresponding to an integrated luminosity of 20 fb(-1). No significant excess above the Standard Model expectation is observed. Limits are set on supersymmetric particle masses for various supersymmetric models. Depending on the model, the search excludes gluino masses up to 1.32 TeV and squark masses up to 840 GeV. Limits are also set on the parameters of a minimal universal extra dimension model, excluding a compactification radius of 1/R-c = 950 GeV for a cut-off scale times radius (Lambda R-c) of approximately 30.
Keywords:
Hadron-Hadron Scattering
Source:
Journal of High Energy Physics, 2015, 4
Projects:
ANPCyT, Argentina, YerPhI, Armenia, ARC, Australia, BMWFW, Austria, FWF, Austria, ANAS, Azerbaijan, SSTC, Belarus, CNPq, Brazil, FAPESP, Brazil, NSERC, Canada, NRC, Canada, CFI, Canada, CERN, CONICYT, Chile, CAS, China, MOST, China, NSFC, China, COLCIENCIAS, Colombia, MSMT CR, Czech Republic, MPO CR, Czech Republic, VSC CR, Czech Republic, DNRF, Denmark, DNSRC, Denmark, Lundbeck Foundation, Denmark, EPLANET, European Union, NSRF, European Union, IN2P3-CNRS, France, CEA-DSM/IRFU, France, GNSF, Georgia, BMBF, Germany, DFG, Germany, HGF, Germany, MPG, Germany, AvH Foundation, Germany, GSRT, Greece, NSRF, Greece, RGC, Hong Kong SAR, China, ISF, Israel, MINERVA, Israel, GIF, Israel, I-CORE, Israel, Benoziyo Center, Israel, INFN, Italy, MEXT, Japan, JSPS, Japan, CNRST, Morocco, FOM, Netherlands, NWO, Netherlands, BRF, Norway, RCN, Norway, MNiSW, Poland, NCN, Poland, GRICES, Portugal, FCT, Portugal, MNE/IFA, Romania, MES of Russia, Russian Federation, NRC KI, Russian Federation, JINR, MSTD, Serbia, MSSR, Slovakia, ARRS, Slovenia, MIZS, Slovenia, DST/NRF, South Africa, MINECO, Spain, SRC, Sweden, Wallenberg Foundation, Sweden, SER, Switzerland, SNSF, Switzerland, Canton of Bern, Switzerland, NSC, Taiwan, TAEK, Turkey, STFC, United Kingdom, Royal Society, United Kingdom, Leverhulme Trust, United Kingdom, DOE, United States of America, NSF, United States of America, ERC, European Union, Canton of Geneva, Switzerland, ICREA