Search for leptonic decays of W bosons in pp collisions at root s=7TeV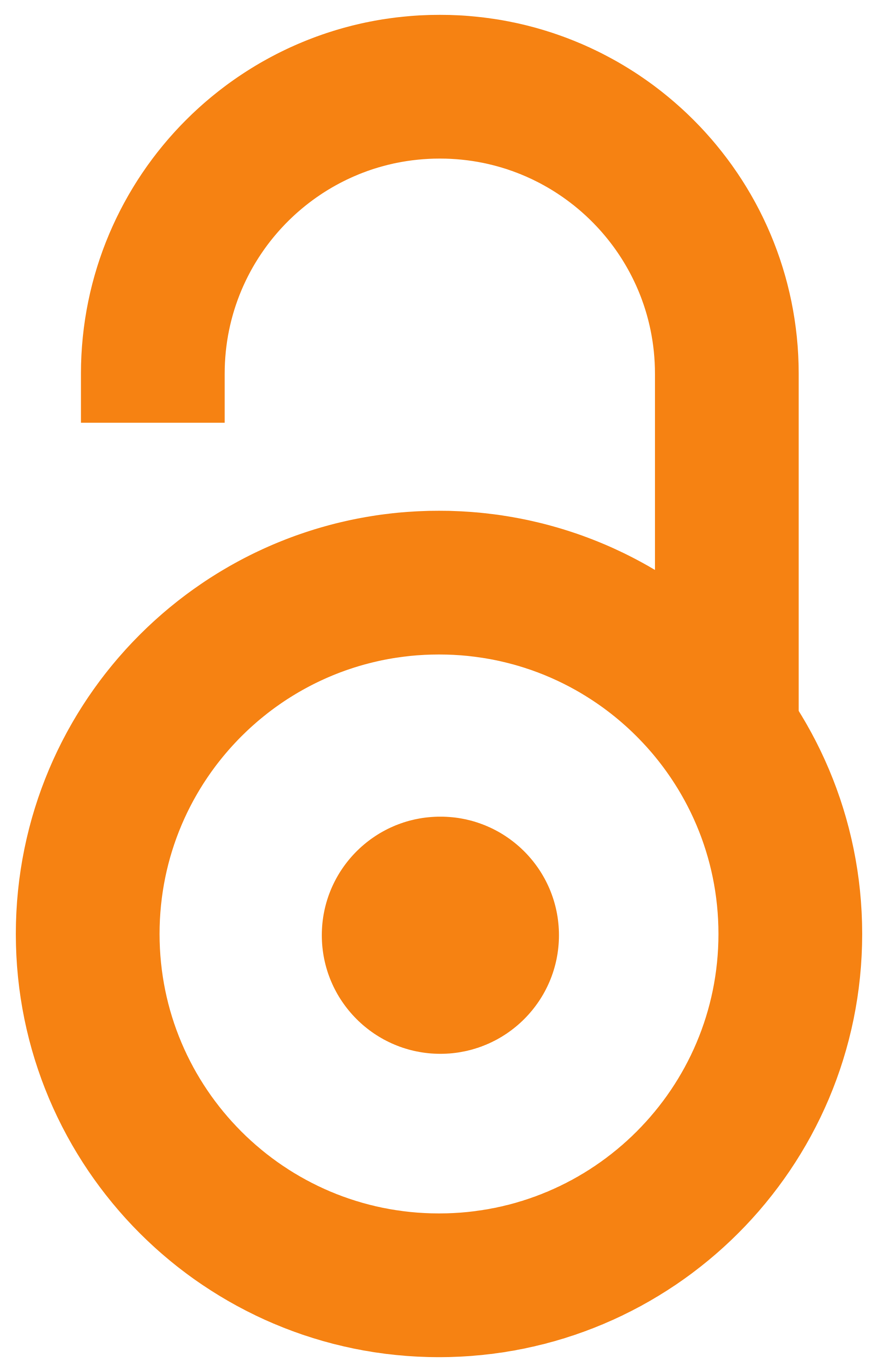 2012
Authors
Chatrchyan, S.
Adžić, Petar
Đorđević, Miloš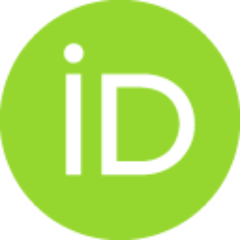 Ekmedzic, M.
Krpic, D.
Milošević, Jovan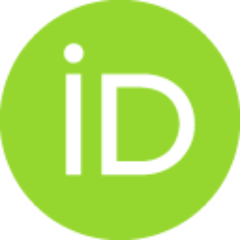 Milenović, Predrag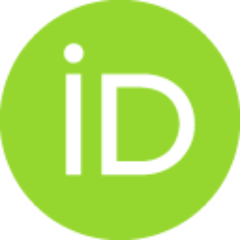 Rekovic, V.
CMS Collaboration (ukupan broj autora: 2215)
Article
Abstract
A search for a new heavy gauge boson W decaying to an electron or muon, plus a low mass neutrino, is presented. This study uses data corresponding to an integrated luminosity of 5.0 fb(-1), collected using the CMS detector in pp collisions at a centre-of-mass energy of 7TeV at the LHC. Events containing a single electron or muon and missing transverse momentum are analyzed. No significant excess of events above the standard model expectation is found in the transverse mass distribution of the lepton-neutrino system, and upper limits for cross sections above different transverse mass thresholds are presented. Mass exclusion limits at 95% CL for a range of W models are determined, including a limit of 2.5TeV for right-handed W bosons with standard-model-like couplings and limits of 2.43-2.63 TeV for left-handed W bosons, taking into account their interference with the standard model W boson. Exclusion limits have also been set on Kaluza-Klein W-KK states in the framework of split univers
...
al extra dimensions.
Keywords:
Hadron-Hadron Scattering
Source:
Journal of High Energy Physics, 2012, 8
Projects:
FMSR (Austria), FNRS, FWO (Belgium), CNPq, CAPES, FAPERJ, FAPESP (Brazil), MES (Bulgaria), CERN, CAS, MoST, NSFC (China), COLCIENCIAS (Colombia), MSES (Croatia), RPF (Cyprus), MoER [SF0690030s09], ERDF (Estonia), Academy of Finland, MEC, HIP (Finland), CEA, CNRS/IN2P3 (France), BMBF, Germany, DFG, HGF (Germany), GSRT (Greece), OTKA, NKTH (Hungary), DAE, DST (India), DST (India), I+/- (Iran), SFI (Ireland), INFN (Italy), NRF, WCU (Korea), LAS (Lithuania), CINVESTAV, CONACYT, SEP, UASLP-FAI (Mexico), MSI (New Zealand), PAEC (Pakistan), MSHE, NSC (Poland), FCT (Portugal), JINR (Armenia), JINR (Belarus), JINR (Georgia), JINR (Ukraine), JINR (Uzbekistan), MON, RosAtom, RAS, RFBR (Russia), MSTD (Serbia), MICINN, CPAN (Spain), Swiss Funding Agencies (Switzerland), NSC (Taipei), TUBITAK, TAEK (Turkey), STFC (United Kingdom), DOE, NSF (USA), Marie-Curie programme, European Research Council (European Union), Leventis Foundation, A.P. Sloan Foundation, Alexander von Humboldt Foundation, Belgian Federal Science Policy Office, Fonds pour la Formation a la Recherche dans lIndustrie et dans lAgriculture (FRIA-Belgium), Agentschap voor Innovatie door Wetenschap en Technologie (IWT-Belgium), Council of Science and Industrial Research, India, HOMING PLUS programme of Foundation for Polish Science, European Union