ATLAS measurements of the properties of jets for boosted particle searches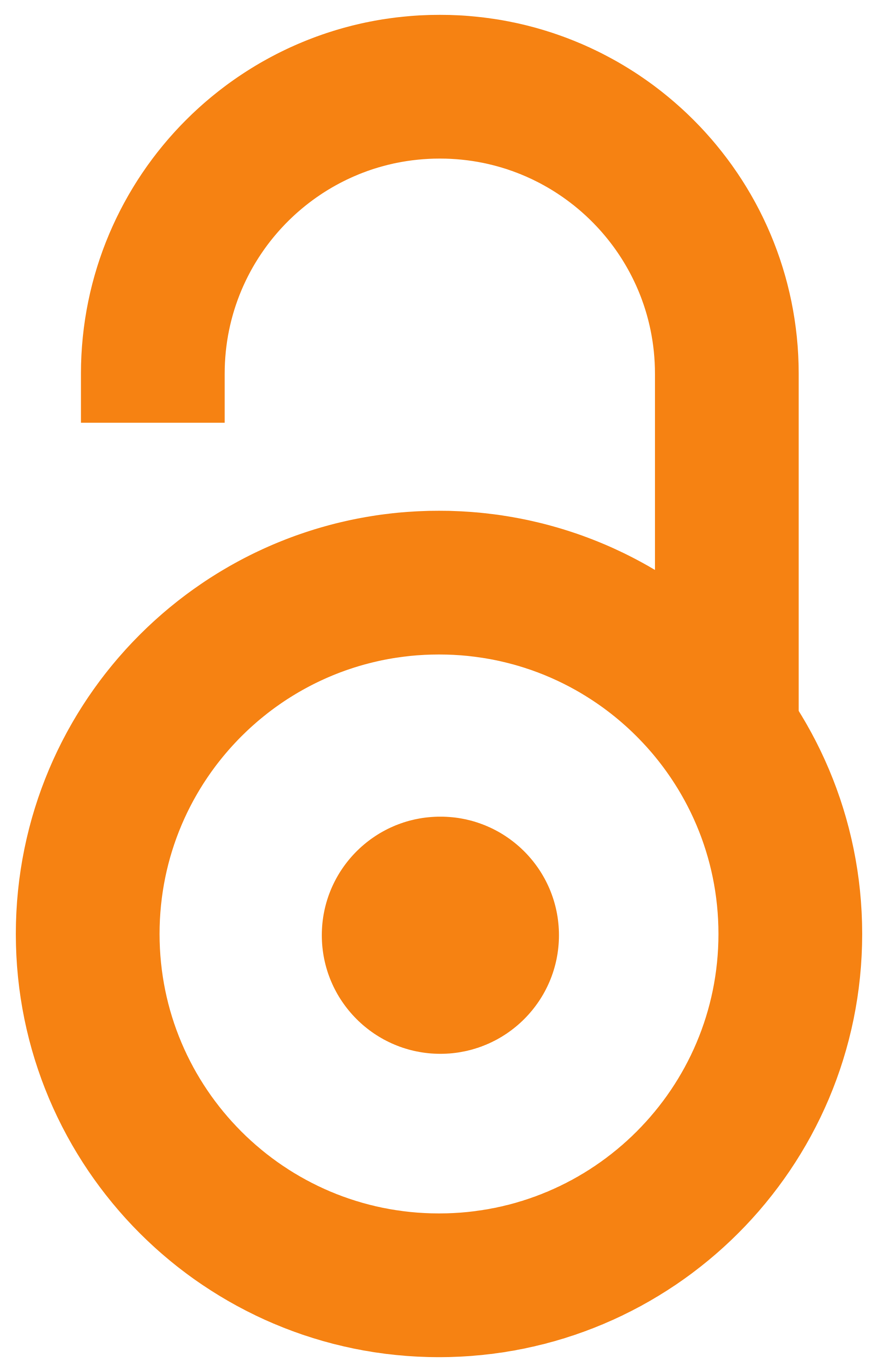 2012
Authors
Aad, G.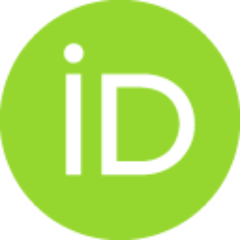 Borjanovic, I.
Božović-Jelisavčić, Ivanka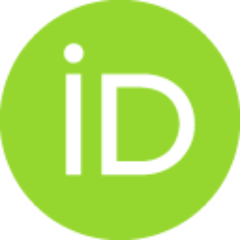 Ćirković, Predrag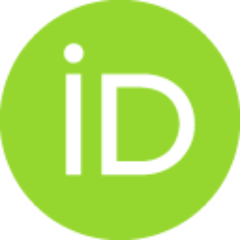 Agatonović-Jovin, Tatjana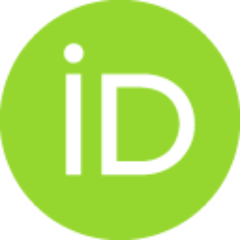 Krstić, Jelena
Mamužić, Judita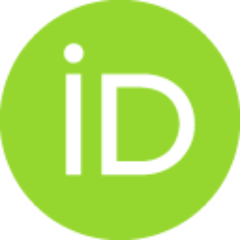 Popovic, D. S.
Sijacki, Dj
Simic, Lj
Vranjes, N.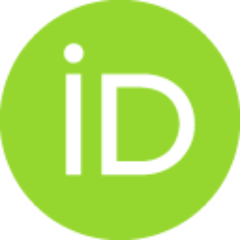 Vranješ Milosavljević, Marija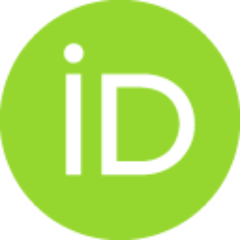 Zivkovic, L.
ATLAS Collaboration (ukupan broj autora: 2869)
Article
Abstract
Measurements are presented of the properties of high transverse momentum jets, produced in proton-proton collisions at a center-of-mass energy of root s = 7 TeV. The data correspond to an integrated luminosity of 35 pb(-1) and were collected with the ATLAS detector in 2010. Jet mass, width, eccentricity, planar flow and angularity are measured for jets reconstructed using the anti-k(t) algorithm with distance parameters R 0: 6 and 1.0, with transverse momentum p(T) GT 300 GeV and pseudorapidity vertical bar eta vertical bar LT 2. The measurements are compared to the expectations of Monte Carlo generators that match leading-logarithmic parton showers to leading-order, or next-to-leading-order, matrix elements. The generators describe the general features of the jets, although discrepancies are observed in some distributions.
Source:
Physical Review D, 2012, 86, 7
Projects:
ANPCyT, Argentina, YerPhI, Armenia, ARC, Australia, BMWF, Austria, ANAS, Azerbaijan, SSTC, Belarus, CNPq Brazil, FAPESP, Brazil, NSERC, Canada, NRC Canada, CFI, Canada, CERN, CONICYT, Chile, CAS, China, MOST China, NSFC, China, COLCIENCIAS, Colombia, MSMT CR, Czech Republic, MPO CR Czech Republic, VSC CR, Czech Republic, DNRF, Denmark, DNSRC Denmark, Lundbeck Foundation, Denmark, EPLANET, ERC, European Union, IN2P3-CNRS, France, CEA-DSM/IRFU, France, GNAS, Georgia, BMBF, Germany, DFG, Germany, HGF, Germany, MPG Germany, AvH Foundation, Germany, GSRT, Greece, ISF, Israel, MINERVA, Israel, GIF, Israel, DIP Israel, Benoziyo Center, Israel, INFN, Italy, MEXT Japan, JSPS, Japan, CNRST, Morocco, FOM Netherlands, NWO, Netherlands, RCN, Norway, MNiSW, Poland, GRICES Portugal, FCT, Portugal, MERYS (MECTS), Romania, MES of Russia, ROSATOM, Russian Federation, JINR, MSTD, Serbia, MSSR, Slovakia, ARRS Slovenia, MVZT, Slovenia, DST/NRF, South Africa, MICINN, Spain, SRC Sweden, Wallenberg Foundation, Sweden, SER, Switzerland, SNSF Switzerland, Cantons of Bern and Geneva, Switzerland, NSC, Taiwan, TAEK, Turkey, STFC, United Kingdom, Royal Society and Leverhulme Trust, United Kingdom, DOE United States of America, NSF, United States of America, ICREA