Electrochemical Behavior of H3pw12o40/Acid-Activated Bentonite Powders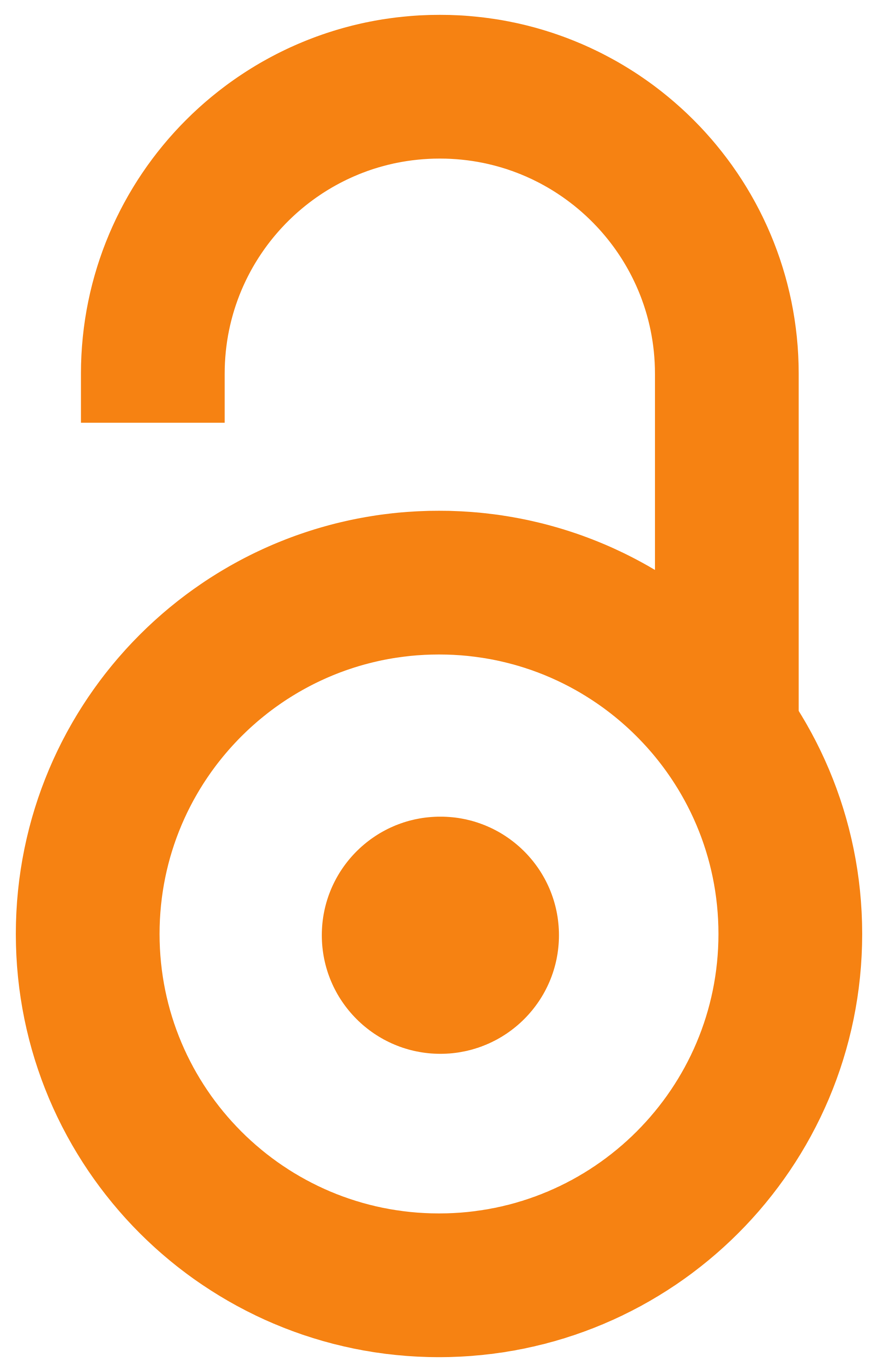 2012
Authors
Mojovic, Zorica
Rozic, Ljiljana
Novaković, Tatjana B.
Vuković, Zorica M.
Petrović, Srđan P.
Randelovic, Danijela
Mitrić, Miodrag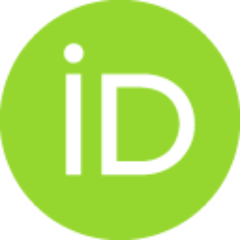 Article
Abstract
Electrochemical behavior of 12-tungstophosphoric acid (HPW)/acid-activated bentonite (AAB) powders with various loadings of HPW was investigated. The physicochemical properties of the prepared powders were examined by X-ray powder diffraction, nitrogen adsorption-desorption isotherms, atomic force microscopy and cyclic voltammetry measurements. The results indicated that the prepared powders are composed mainly of oriented domains of large rock blocks, probably resulting from a preferable deposition of bentonite particles having a face-to-face interaction. The particles had a mainly disordered mesoporous structure with a pore volume that varied according to the pore size in the range of 2-50 nm. In addition, the particles had crystallite size between 4.9 and 9.0 nm. The electrocatalytic activities of prepared HPW/AAB electrodes were studied in the oxidation of NO2- and the results revealed that the electrodes possessed relatively higher nitrite oxidation currents than AAB electrode. Th
...
e best electroactivity was observed for HPW3/AAB electrode (AAB + + 20 wt % HPW) and the limit of detection (3 sigma) was determined as 8 mu M.
Keywords:
bentonite modified electrode / phosphotungstic acid / oxidetion of nitrites / cyclic voltammetry
Source:
Chemical Industry and Chemical Engineering Quarterly / CICEQ, 2012, 18, 2, 329-338
Projects: