Search for the Standard Model Higgs boson in the H - GT WW(*()) - GT lvlv decay mode with 4.7 fb(-1) of ATLAS data at root s=7 TeV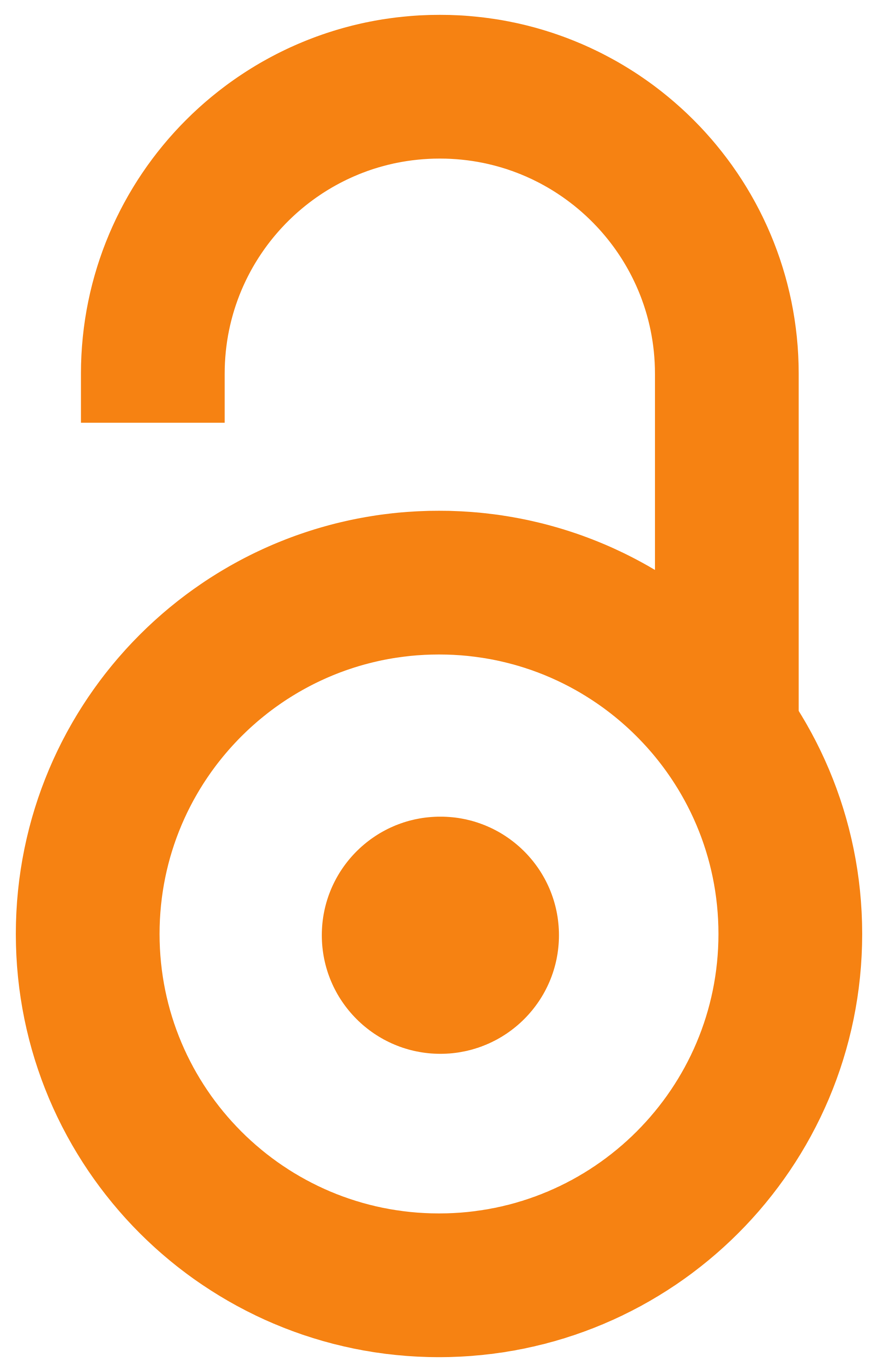 2012
Authors
Aad, G.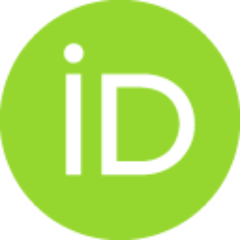 Borjanovic, I.
Božović-Jelisavčić, Ivanka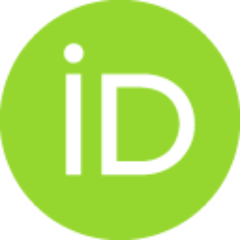 Ćirković, Predrag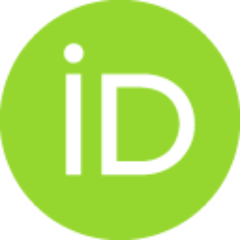 Agatonović-Jovin, Tatjana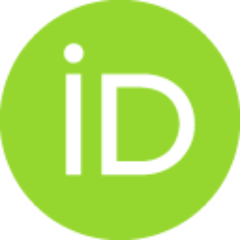 Krstić, Jelena
Mamužić, Judita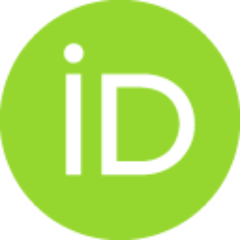 Popovic, D. S.
Sijacki, Dj.
Simic, Lj.
Vranjes, N.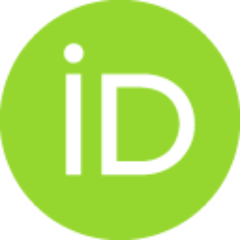 Vranješ Milosavljević, Marija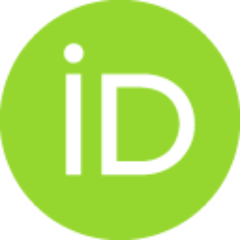 Zivkovic, L.
ATLAS Collaboration (ukupan broj autora: 2865)
Article
Abstract
A search for the Standard Model Higgs boson in the H - GT WW(*()) - GT lvlv (l = e.mu) decay mode is presented. The search is performed using proton-proton collision data corresponding to an integrated luminosity of 4.7 fb(-1) at a centre-of-mass energy of 7 TeV collected during 2011 with the ATLAS detector at the Large Hadron Collider. No significant excess of events over the expected background is observed. An upper bound is placed on the Higgs boson production cross section as a function of its mass. A Standard Model Higgs boson with mass in the range between 133 GeV and 261 GeV is excluded at 95% confidence level, while the expected exclusion range is from 127 GeV to 233 GeV. (C) 2012 CERN. Published by Elsevier B.V. All rights reserved.
Keywords:
ATLAS / LHC / Higgs / WW
Source:
Physics Letters B, 2012, 716, 1, 62-81
Projects:
ANPCyT, Argentina, YerPhl, Armenia, ARC, Australia, BMWF, Austria, ANAS, Azerbaijan, SSTC, Belarus, CNPq, Brazil, FAPESP, Brazil, NSERC, Canada, NRC, Canada, CFI, Canada, CERN, CONICYT, Chile, CAS, China, MOST, China, NSFC, China, COLCIENCIAS, Colombia, MSMT CR, Czech Republic, MPO CR, Czech Republic, VSC CR, Czech Republic, DNRF, Denmark, DNSRC, Denmark, Lundbeck Foundation, Denmark, EPLANET, ERC, IN2P3-CNRS, France, CEA-DSM/IRFU, France, GNAS, Georgia, BMBF, Germany, DFG, Germany, HGF, Germany, MPG, Germany, AvH Foundation, Germany, GSRT, Greece, ISF, Israel, MINERVA, Israel, GIF, Israel, DIP, Israel, Benoziyo Center, Israel, INFN, Italy, MEXT, Japan, JSPS, Japan, CNRST, Morocco, FOM, Netherlands, NWO, Netherlands, RCN, Norway, MNiSW, Poland, GRICES, Portugal, FCT, Portugal, MERYS (MECTS), Romania, MES of Russia, ROSATOM, Russian Federation, JINR, MSTD, Serbia, MSSR, Slovakia, ARRS, Slovenia, MVZT, Slovenia, DST/NRF, South Africa, MICINN, Spain, SRC, Sweden, Wallenberg Foundation, Sweden, SER, Switzerland, SNSF, Switzerland, Cantons of Bern, Switzerland, Geneva, Switzerland, NSC, Taiwan, TAEK, Turkey, STFC, United Kingdom, Royal Society, United Kingdom, Leverhulme Trust, United Kingdom, DOE, United States of America, NSF, United States of America, ICREA