Observation of a new boson at a mass of 125 GeV with the CMS experiment at the LHC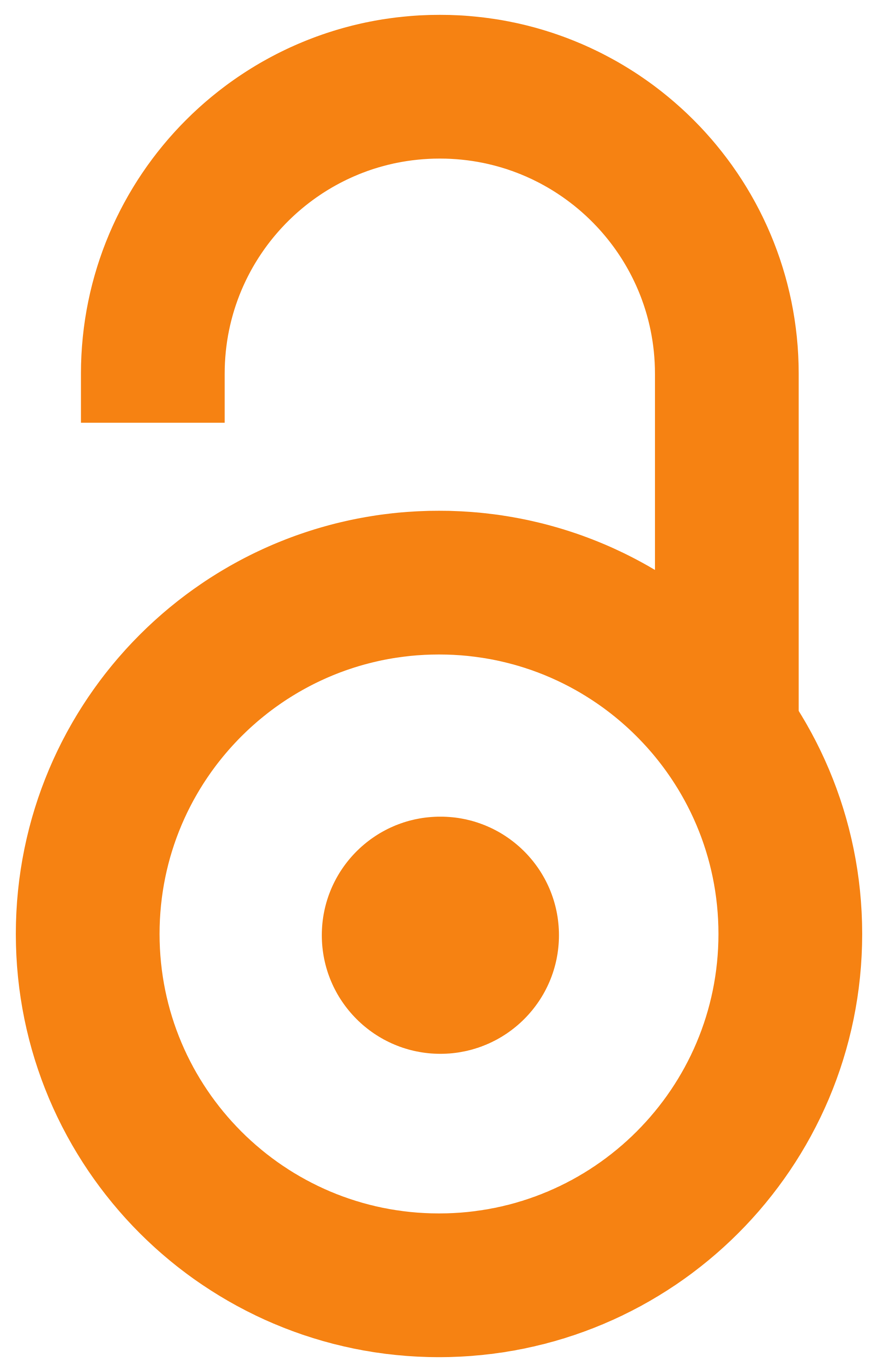 2012
Authors
Chatrchyan, S.
Adžić, Petar
Đorđević, Miloš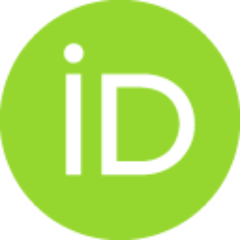 Ekmedzic, M.
Krpic, D.
Milošević, Jovan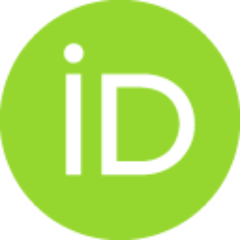 Smiljkovic, N.
Zupan, M.
Milenović, Predrag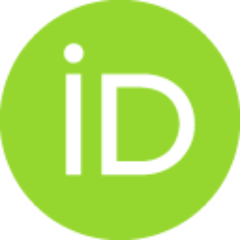 Rekovic, V.
CMS Collaboration (ukupan broj autora: 2892)
Article
Abstract
Results are presented from searches for the standard model Higgs boson in proton-proton collisions at root s = 7 and 8 TeV in the Compact Muon Solenoid experiment at the LHC, using data samples corresponding to integrated luminosities of up to 5.1 fb(-1) at 7 TeV and 5.3 fb(-1) at 8 TeV. The search is performed in five decay modes: gamma gamma, ZZ, W+W-, tau(+)tau(-), and b (b) over bar. An excess of events is observed above the expected background, with a local significance of 5.0 standard deviations, at a mass near 125 GeV, signalling the production of a new particle. The expected significance for a standard model Higgs boson of that mass is 5.8 standard deviations. The excess is most significant in the two decay modes with the best mass resolution, gamma gamma and ZZ; a fit to these signals gives a mass of 125.3 +/- 0.4(stat.) +/- 0.5(syst.) GeV. The decay to two photons indicates that the new particle is a boson with spin different from one. (C) 2012 CERN. Published by Elsevier B.V
...
. All rights reserved.
Keywords:
CMS / Physics / Higgs
Source:
Physics Letters B, 2012, 716, 1, 30-61
Projects:
BMWF (Austria), FWF (Austria), FNRS (Belgium), FWO (Belgium), CNPq, (Brazil), CAPES, (Brazil), FAPERJ, (Brazil), FAPESP (Brazil), MES (Bulgaria), CERN, CAS, (China), MoST, (China), NSFC (China), COLCIENCIAS (Colombia), MSES (Croatia), RPF (Cyprus), MEYS (Czech Republic), MoER, (Estonia) [SF0690030s09], ERDF (Estonia), Academy of Finland, MEC, (Finland), HIP (Finland), CEA (France), CNRS/IN2P3 (France), BMBF, Germany, DFG, (Germany), HGF (Germany), GSRT (Greece), OTKA (Hungary), NKTH (Hungary), DAE (India), DST (India), IPM (Iran), SFI (Ireland), INFN (Italy), NRF (Republic of Korea), WCU (Republic of Korea), LAS (Lithuania), CINVESTAV, (Mexico), CONACYT, (Mexico), SEP, (Mexico), UASLP-FAI (Mexico), MSI (New Zealand), PAEC (Pakistan), MSHE (Poland), NSC (Poland), FCT (Portugal), JINR (Armenia), JINR (Belarus), JINR (Georgia), JINR (Ukraine), JINR (Uzbekistan), MON, (Russia), RosAtom, (Russia), RAS, (Russia), RFBR (Russia), MSTD (Serbia), SEIDI (Spain), CPAN (Spain), Swiss Funding Agencies (Switzerland), NSC (Taipei), TUBITAK (Turkey), TAEK (Turkey), NASU (Ukraine), STFC (United Kingdom), DOE (USA), NSF (USA), Marie-Curie programme, European Research Council (European Union), Leventis Foundation, A.P. Sloan Foundation, Alexander von Humboldt Foundation, Austrian Science Fund (FWF), Belgian Federal Science Policy Office, Fonds pour la Formation a la Recherche dans lIndustrie et dans lAgriculture (FRIA-Belgium), Agentschap voor Innovatie door Wetenschap en Technologie (IWT-Belgium), Council of Science and Industrial Research, India, Compagnia di San Paolo (Torino), HOMING PLUS programme of Foundation for Polish Science, European Union