Comparison of structural properties of pristine and gamma irradiated single-wall carbon nanotubes: Effects of medium and irradiation dose
Authors
Kleut, Duška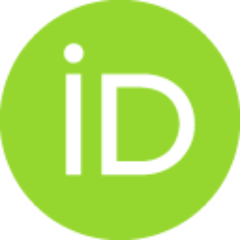 Jovanović, Svetlana P.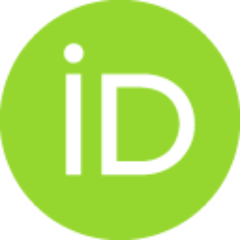 Marković, Zoran M.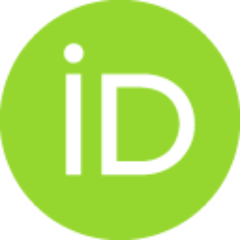 Kepić, Dejan P.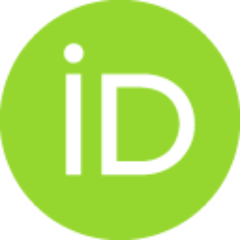 Tošić, Dragana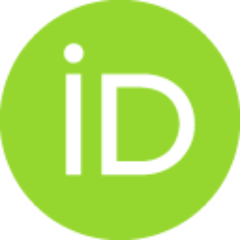 Romčević, Nebojša Ž.
Marinović-Cincović, Milena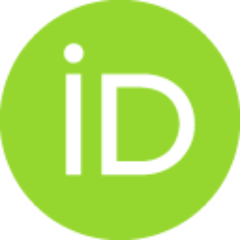 Dramićanin, Miroslav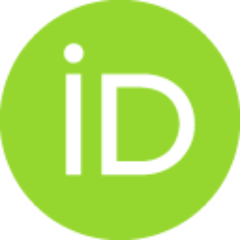 Holclajtner-Antunović, Ivanka D.
Pavlović, Vladimir B.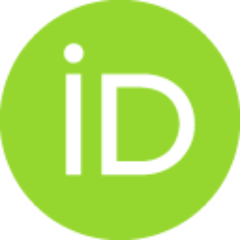 Drazic, G.
Milosavljević, Momir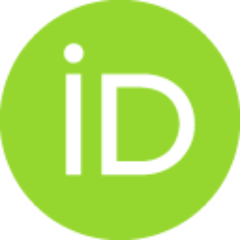 Todorović-Marković, Biljana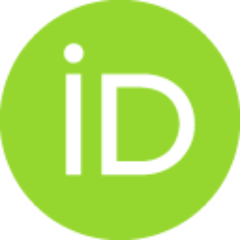 Article
Abstract
A systematic study of the gamma irradiation effects on single wall carbon nanotube (SWCNT) structure was conducted. Nanotubes were exposed to different doses of gamma irradiation in three media. Irradiation was carried out in air, water and aqueous ammonia. Thermogravimetric analysis (TGA), Fourier transform infrared spectroscopy (FTIR), elemental analysis (EA) and Raman spectroscopy confirmed the changes in the SWCNT structure. TGA measurements showed the highest percentage of introduced groups for the SWCNTs irradiated with 100 kGy. FTIR spectroscopy provided evidence for the attachment of hydroxyl, carboxyl and nitrile functional groups to the SWCNT sidewalls. Those groups were confirmed by EA. All irradiated SWCNTs had hydroxyl and carboxyl groups irrelevant to media used for irradiation, but nitrile functional groups were only identified in SWCNTs irradiated in aqueous ammonia. Raman spectroscopy indicated that the degree of disorder in the carbon nanotube structure correlates wit
...
h the irradiation dose. For the nanotubes irradiated with the dose of 100 kGy, the Raman I-D/I-G ratio was three times higher than for the pristine ones. Atomic force microscopy showed a 50% decrease in nanotube length at a radiation dose of 100 kGy. Scanning and transmission electron microscopies showed significant changes in the morphology and structure of gamma irradiated SWCNTs. (C) 2012 Elsevier Inc. All rights reserved.
Keywords:
Carbon nanotubes / Gamma irradiation / FTIR / Raman spectroscopy / AFM
Source:
Materials Characterization, 2012, 72, 37-45
Projects: