Magnetism in La2O3(Fe1-xMnx)(2)Se-2 tuned by Fe/Mn ratio
Authors
Lei, Hechang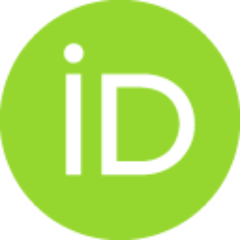 Bozin, Emil S.
Llobet, A.
Ivanovski, Valentin N.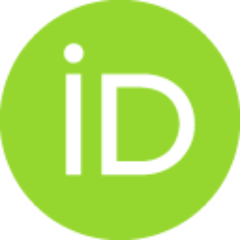 Koteski, Vasil J.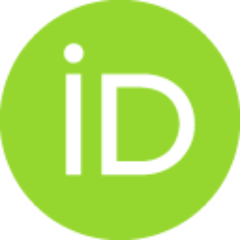 Belošević-Čavor, Jelena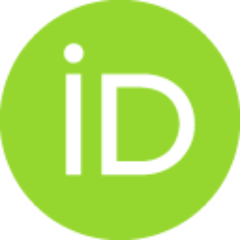 Cekić, Božidar Đ.
Petrovic, C.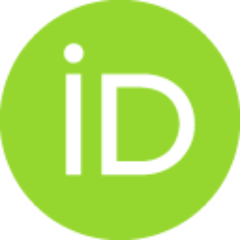 Article
Abstract
We report the evolution of structural and magnetic properties in La2O3(Fe1-xMnx)(2)Se-2. Heat capacity and bulk magnetization indicate an increased ferromagnetic component of the long-range magnetic order and possible increased degree of frustration. Atomic disorder on Fe(Mn) sites suppresses the temperature of the long-range order whereas intermediate alloys show a rich magnetic phase diagram.
Source:
Physical Review B: Condensed Matter and Materials Physics, 2012, 86, 12
Projects:
US Department of Energy (DOE) by Bookcases Science Associates [DE-Ac02-98CH10886], DOE Office of Basic Energy Sciences, DOE [DE-AC52-06NA25396]