Inclusive search for same-sign dilepton signatures in pp collisions at root s=7 TeV with the ATLAS detector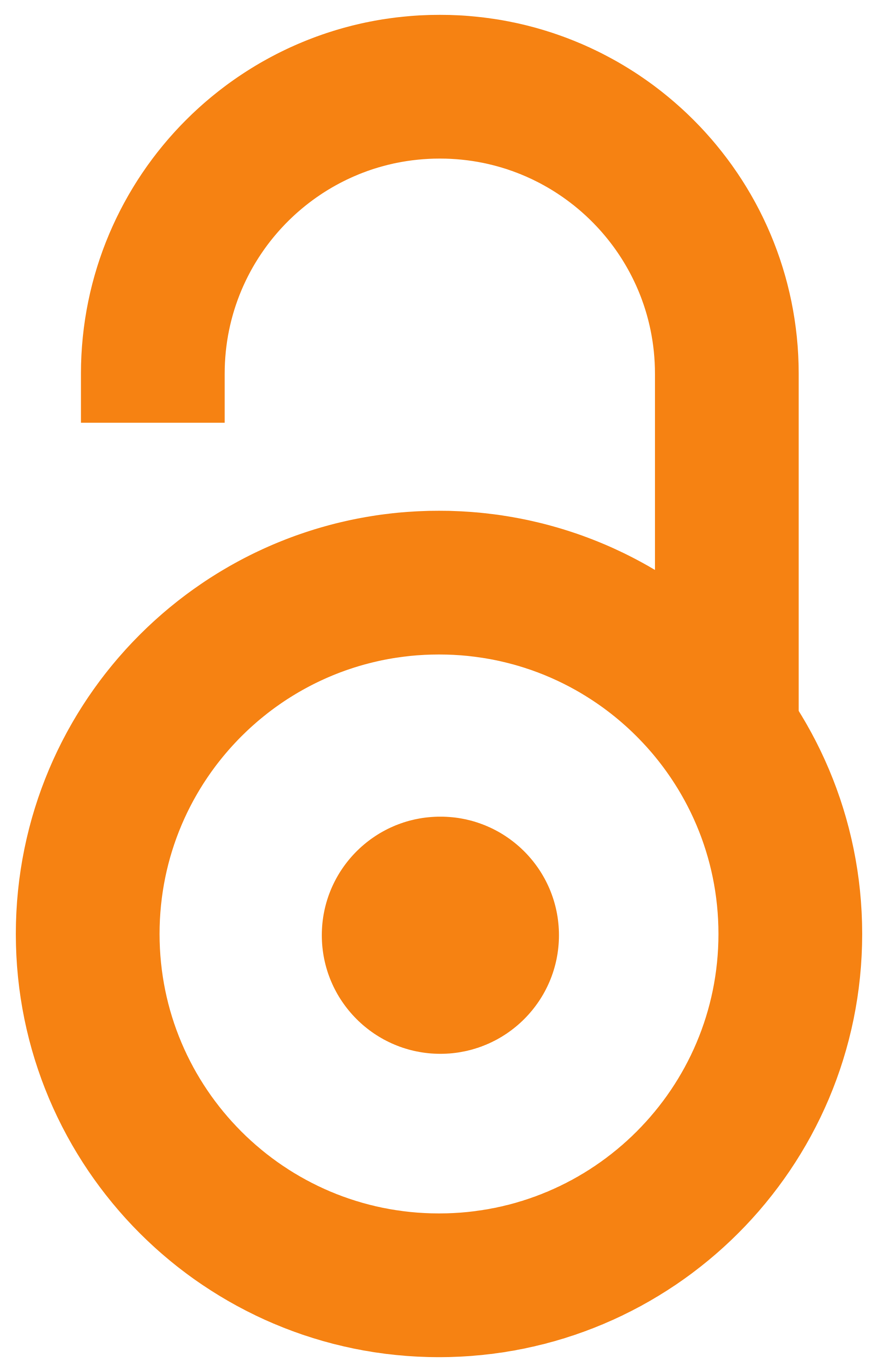 2011
Authors
Aad, G.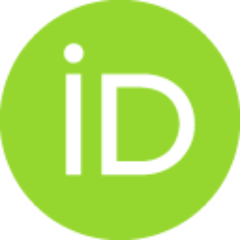 Borjanovic, I.
Božović-Jelisavčić, Ivanka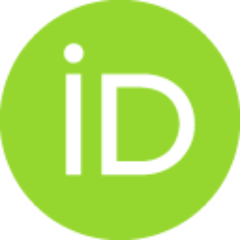 Krstić, Jelena
Mamužić, Judita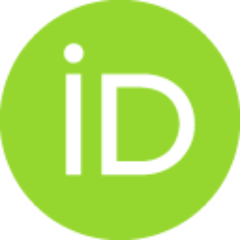 Popovica, D. S.
Reljic, D.
Sijacki, Dj.
Simic, Lj.
Vranjes, N.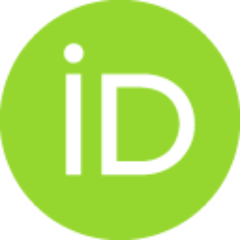 Vranješ Milosavljević, Marija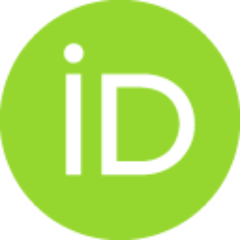 Zivkovic, L.
Mudrinić, Mihajlo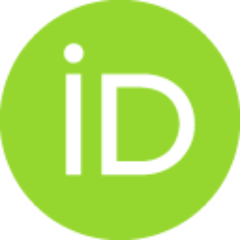 ATLAS Collaboration (ukupan broj autora: 3034)
Article
Abstract
An inclusive search is presented for new physics in events with two isolated leptons (e or mu) having the same electric charge. The data are selected from events collected from p p collisions at root s = 7 TeV by the ATLAS detector and correspond to an integrated luminosity of 34 pb(-1). The spectra in dilepton invariant mass, missing transverse momentum and jet multiplicity are presented and compared to Standard Model predictions. In this event sample, no evidence is found for contributions beyond those of the Standard Model. Limits are set on the cross-section in a fiducial region for new sources of same-sign high-mass dilepton events in the ee, e mu and mu mu channels. Four models predicting same-sign dilepton signals are constrained: two descriptions of Majorana neutrinos, a cascade topology similar to supersymmetry or universal extra dimensions, and fourth generation d-type quarks. Assuming a new physics scale of 1 TeV, Majorana neutrinos produced by an effective operator V with m
...
asses below 460 GeV are excluded at 95% confidence level. A lower limit of 290 GeV is set at 95% confidence level on the mass of fourth generation d-type quarks.
Keywords:
Hadron-Hadron Scattering
Source:
Journal of High Energy Physics, 2011, 10
Projects:
ANPCyT, Argentina, YerPhI, Armenia, ARC, Australia, BMWF, Austria, ANAS, Azerbaijan, SSTC, Belarus, CNPq, Brazil, FAPESP, Brazil, NSERC, Canada, NRC, Canada, CFI, Canada, CERN, CONICYT, Chile, CAS, China, MOST, China, NSFC, China, COLCIENCIAS, Colombia, MSMT CR, Czech Republic, MPO CR, Czech Republic, VSC CR, Czech Republic, DNRF, Denmark, DNSRC, Denmark, Lundbeck Foundation, Denmark, ARTEMIS, European Union, IN2P3-CNRS, France, CEA-DSM/IRFU, France, GNAS, Georgia, BMBF, Germany, DFG, Germany, HGF, Germany, MPG, Germany, AvH Foundation, Germany, GSRT, Greece, ISF, Israel, MINERVA, Israel, GIF, Israel, DIP, Israel, Benoziyo Center, Israel, INFN, Italy, MEXT, Japan, JSPS, Japan, CNRST, Morocco, FOM, Netherlands, NWO, Netherlands, RCN, Norway, MNiSW, Poland, GRICES, Portugal, FCT, Portugal, MERYS (MECTS), Romania, MES of Russia, Russian Federation, ROSATOM, Russian Federation, JINR, MSTD, Serbia, MSSR, Slovakia, ARRS, Slovenia, MVZT, Slovenia, DST/NRF, South Africa, MICINN, Spain, SRC, Sweden, Wallenberg Foundation, Sweden, SER, Switzerland, SNSF, Switzerland, Cantons of Bern, Switzerland, NSC, Taiwan, TAEK, Turkey, STFC, United Kingdom, Royal Society, United Kingdom, Leverhulme Trust, United Kingdom, DOE, United States of America, NSF, United States of America, Cantons of Geneva, Switzerland, ICREA