Nanodispersed Platinum on Chemically Treated Nanostructured Carbonized Polyaniline as a New PEMFC Catalysts
Authors
Gavrilov, Nemanja M.
Pašti, Igor A.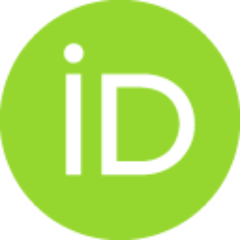 Ćirić-Marjanović, Gordana N.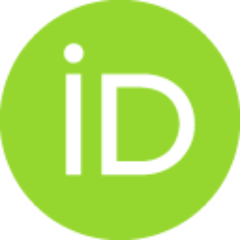 Nikolić, Vladimir M.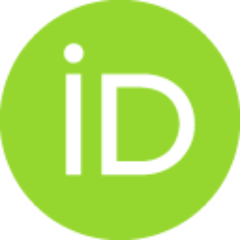 Marčeta Kaninski, Milica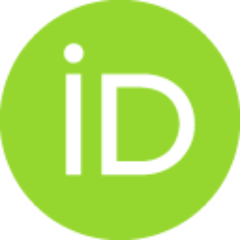 Miljanic, Scepan S.
Mentus, Slavko V.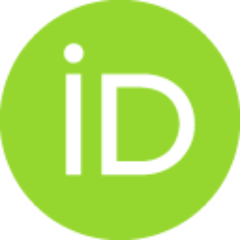 Article
Abstract
The surface of nitrogen containing carbonized nanostructured polyaniline (Carb-nanoPANI) was modified by a chemical treatment with NaOH, H2O2 and HNO3 at room temperature. The modification was controlled by FTIR and Raman spectroscopies. The modified materials were used as an unconventional support of nanodispersed platinum electrocatalysts, built in further in a polymer electrolyte membrane fuel cell (PEMFC). The surface treatment influenced the mean platinum particle diameter, and consequently, the performance of PEMFC too. In comparison to a conventional nanodispersed Pt/C catalyst in the same cell, these electrocatalysts provided up to 34% higher power density. Apart of surface modification, a particular chemical composition of Carb-nanoPANI support itself was suggested to be responsible for the observed PEMFC performance improvement.
Keywords:
carbonized polyaniline / catalysts support / chemical treatment / PEMFC / platinum electrocatalysts
Source:
International Journal of Electrochemical Science, 2012, 7, 8, 6666-6676
Projects: