Ferromagnetic polyaniline/TiO2 nanocomposites
Authors
Radoičić, Marija B.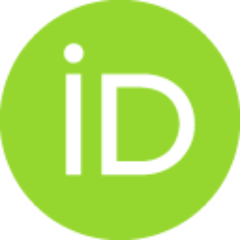 Šaponjić, Zoran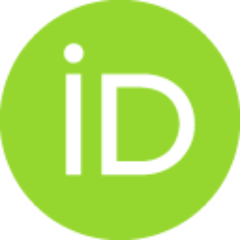 Ćirić-Marjanović, Gordana N.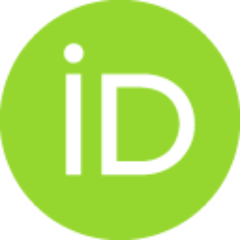 Konstantinovic, Zorica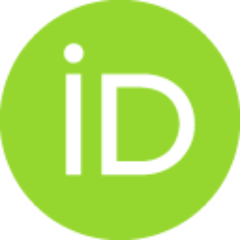 Mitrić, Miodrag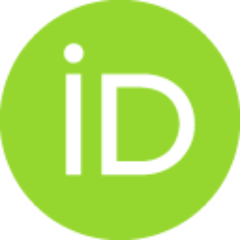 Nedeljković, Jovan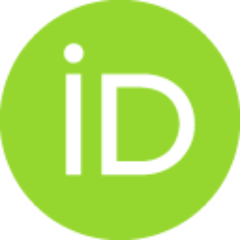 Article
Abstract
Novel ferromagnetic semiconducting polyaniline PANI/TiO2 nanocomposites were synthesized by the oxidative polymerization of aniline with ammonium peroxydisulfate in an aqueous medium, in the presence of colloidal TiO2 nanoparticles (d similar to 4.5 nm), without added acid. The morphological, magnetic, structural, and optical properties of the PANI/TiO2 nanocomposites prepared at initial aniline/TiO2 mole ratios 80, 40, and 20 were studied by scanning electron microscopy, superconducting quantum interference device, X-ray powder diffraction, FTIR, Raman, and UV-Vis spectroscopies. The emeraldine salt form of linear PANI chains as well as the presence of phenazine units, branched PANI chains, and anatase crystalline structure of TiO2 in PANI/TiO2 nanocomposites was confirmed by FTIR and Raman spectroscopies. The electrical conductivity of synthesized composites was similar to 10-3 S cm-1. The room temperature ferromagnetic response with coercive field of Hc similar to 300 Oe and the rem
...
anent magnetization of Mr similar to 4.35 x 10-4 emu/g was detected in all investigated PANI/TiO2 nanocomposites. POLYM. COMPOS., 2012. (c) 2012 Society of Plastics Engineers
Source:
Polymer Composites, 2012, 33, 9, 1482-1493
Projects: