Ultrasound-Assisted Synthesis of 3-(Arylamino)-1-ferrocenylpropan-1-ones
Authors
Pejović, Anka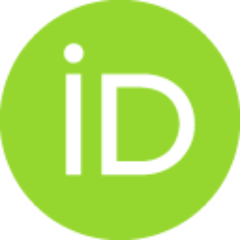 Stevanović, Dragana D.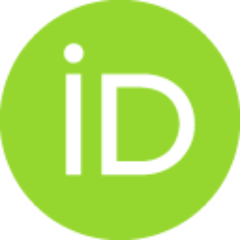 Damljanović, Ivan S.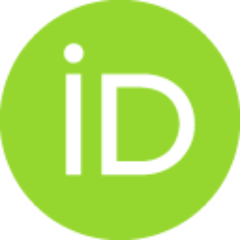 Vukicevic, Mirjana
Novaković, Slađana B.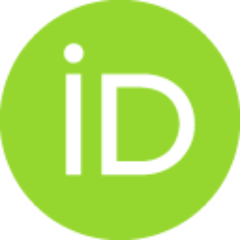 Bogdanović, Goran A.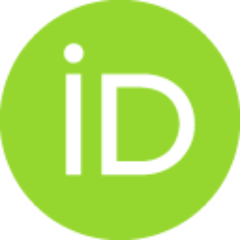 Mihajilov-Krstev, Tatjana
Radulovic, Niko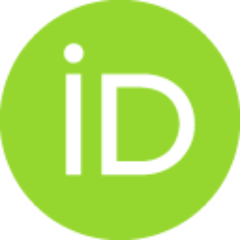 Vukicevic, Rastko D.
Article
Abstract
A successful aza-Michael addition of arylamines to a conjugated enone, acryloylferrocene, has been achieved by ultrasonic irradiation of the mixture of these reactants and the catalyst, i.e., montmorillonite K-10. This solvent-free reaction, yielding ferrocene containing Mannich bases, 3-(arylamino)-1-ferrocenylpropan-1-ones, considered as valuable precursors in organic synthesis, has been performed by using a simple ultrasonic cleaner. Among 17 synthesized beta-amino ketones, three were new ones, and these were fully characterized by spectroscopic means. X-Ray crystallographic analysis of three of these crystalline products enabled the insight into the conformational details of these compounds. All compounds were evaluated for their antibacterial activities against six Gram-positive and five Gram-negative strains in a microdilution assay. The observed promising antibacterial activity (with a MIC value of 25 mu g/ml (ca. 0.07 mu mol/ml) as the best result for almost all tested compound
...
s against Micrococcus flavus) seems not only to be compound but also bacterial species-specific.
Keywords:
Propan-1-ones / 3-(arylamino)-1-ferrocenyl- / Mannich bases / Ferrocene / acryloyl- / Montmorillonite K-10 / Ultrasonic irradiation / Antibacterial activity
Source:
Helvetica Chimica Acta, 2012, 95, 8, 1425-1441
Projects: